They haven't even married yet, but fans are convinced Cheryl and Liam Payne's relationship will end in divorce…
It should be an exciting time for Cheryl and Liam Payne right now with all the baby rumours surrounding them, but some fans are convinced their happiness will be short-lived.
Cheryl, 33, is currently going through her second divorce and it's been reported she can't wait to become 23-year-old Liam's wife – so why do One Direction's army of passionate fans think it's only going to end in disaster?
DIVORCE PREDICTIONS?
A Twitter account called 2017 Predictions recently claimed: 'There will be a couple that marries then divorces within the same year.' Despite the fact the account provided no evidence to the claim, one fan reposted the message and added: 'Cheryl and Liam.'
CHERYL AND LIAM: 'THE NURSERY IS READY!'
Another wrote: 'It would just really suck if Liam was bound to Cheryl by a baby when we all know they're going to break up.' And one even added cruelly: 'Oh boy I hope Cheryl is pregnant so when she and Liam break up it's gonna be a mess.'
'HE'S NOT WELL!'
The negative predictions come after photos of Liam looking 'sick and so unhappy' had fans urging him to break up with Cheryl. The couple were snapped leaving posh London restaurant Nobu on Sunday [9 October] evening and, after flying in from the US that same day, Liam looked a little tired.
READ THE LATEST CELEBRITY NEWS
Although there was a perfectly good explanation for him looking perhaps a little worse for ware, the Directioners took aim at his girlfriend – insisting the 'stress' of their relationship was making him ill.
'LEAVE CHERYL AND LIAM ALONE'
But some of Liam's Directioners and Cheryl's Soldiers have hit out at the nasty comments, insisting people need to leave the couple alone before it's too late.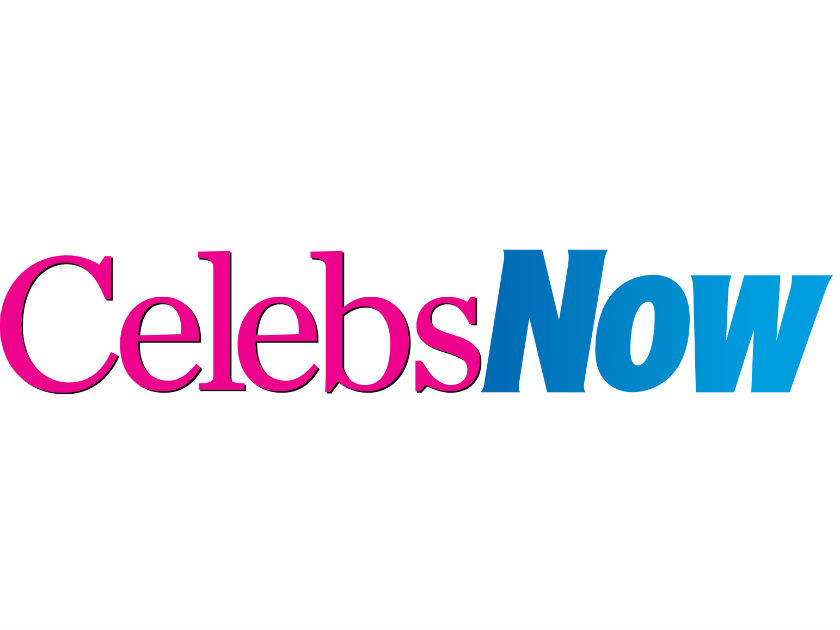 Just last week former Girl's Aloud singer was forced to disable comments on her Instagram photos after being flooded with backlash over her rumoured pregnancy.
One defiant fan blasted: 'If Cheryl and Liam break up it will be because of the absolute ABUSE Cheryl gets from HIS OWN fans. Why are people so cruel? I feel sick.'
If Cheryl is pregnant, we hope Liam's fans can put their own feelings to one side for the sake of his happiness…
WATCH CHERYL AND LIAM'S LOVE STORY