Fans are very concerned about Lauren Goodger after she posted THIS onto Instagram...
The skies outside may be dull and gloomy today but it's a completely different story in the world of Instagram- an absolute TORNADO of madness has just been unleashed and all because of one woman and one selfie… step forward self confessed selfie-queen Lauren Goodger.
Miss Goodger, 28, took to Instagram this afternoon to post one of her many selfies. So far, so non tornado-of-madness-inducing.
She captioned the snap 'Wow selfie game just got strong!' which is a fair statement so again, no reason for tornado-of-madness.
In actual fact, the cause of torpedo-of-madness was actually Lauren's lips.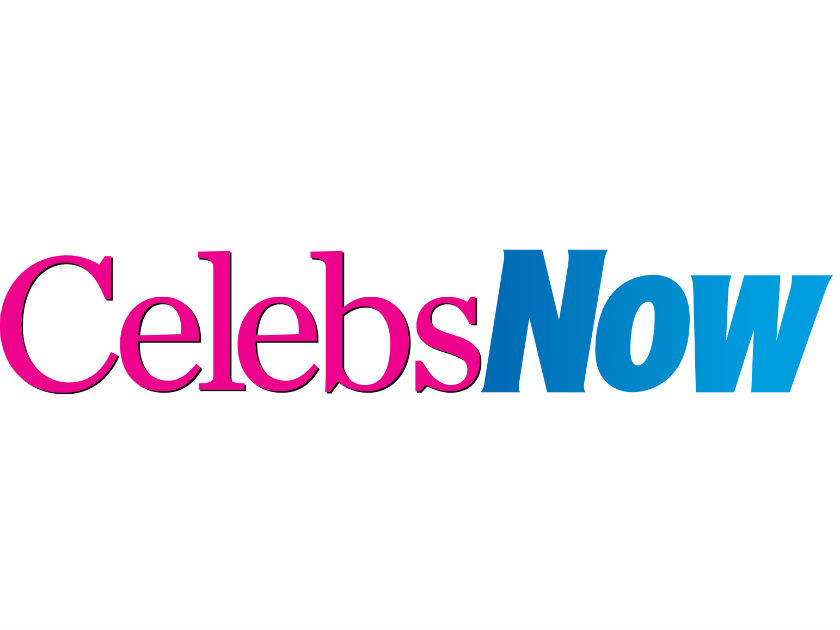 Many followers are upset, neigh RAGED, at the Ex-TOWIE star and her extra volumptuous pout- one commented 'lips look ridiculous love! Stop it!!'. Another compared Mark Wright's ex to another poutalicious celeb Pete Burns, 'Not even joking I thought this was Pete burns! Stop ruining your face!'.
Other comments were in favour of Lauren's look, 'You know. I like the lips. They add an intensity'. Another commented 'You looks really pretty Lauren – love the new look – very chic'.  Well well well, we haven't seen such divided opinion since maybe ever!
The cause of Lauren's juicy chops remains a mystery, she has always remained very tight-lipped (how fitting) about the subject and has never openly admitted to getting lip fillers. However she has been willing to speak of her other surgeries (Lauren previously spoke of having her nose and boobs done).
Again, it is very possible her pout is down to the work of some very carefully applied lipliner. Last year Lauren wrote in her column for New magazine, 'So many people have accused me of getting my lips done…I can assure you I haven't had anything done – it's just clever make-up'.
And so the myth of Lauren Goodger and the cause of her magical pout continues…. we think she deserves a Kitkat and a cuppa after all this!
'You're going to ruin your looks!'- Fans urge Katie Price to ditch the surgery
WATCH: Lauren Goodger gives us the lowdown on how to take the perfect selfie
Alice Perry