Was this joke in poor taste?
I'm A Celebrity contestants tend to divide viewers but it was hosts Ant and Dec who were causing controversy on Wednesday night's show.
The duo received a backlash from some fans of the programme when they performed a sketch about contacting Professor Stephen Hawking following Scarlett Moffatt's revelation that she once tried to email him with a theory about time and travel.
I'm A Celebrity shower: See all the best pics!
In the joke moment Ant McPartlin suggested they call the famous physicist to ask for his opinion on Scarlett's ideas and Declan Donnelly excitedly agreed.
During the call they were greeted with an electronic-sounding voice similar to that used by Professor Hawking, who has been left paralysed by motor neurone disease and uses an speech-generating device.
The voice told Ant and Dec that Scarlett's theory was 'tosh' but this whole moment didn't go down well with some viewers, with many suggesting it was in poor taste.
'#ImACeleb bit too far with Stephen Hawking's??' one watcher posted on Twitter, whilst another said: 'Have them tw*ts just took the piss out of Stephen Hawking?….thats really low and not funny at all. #ImACeleb'
Meanwhile one fumed: 'I found the Stephen Hawking jokes extremely distasteful tbh #ImACeleb'
https://twitter.com/GreenRangerGirl/status/798996353049206784
Despite the angry reaction from some, other viewers felt that the sketch wasn't meant to be offensive.
'Everyone going crazy over antanddec making a Stephen Hawking joke on imacelebrity . Take a chill pill people #ImACeleb,' one fan Tweeted.
Another said: 'Some people need to get a sense of humour with this Stephen hawking sketch on #ImACeleb ITS A JOKE !!'
Whilst this moment proved controversial, most viewers seemed amused by Scarlett's confession about trying to reach Professor Hawking on his HOTMAIL account.
In fact many fans are hoping that this news will reach the legendary physicist and he'll respond to Scarlett about her belief that 'in order to travel back in time we have to go faster than the speed of light.'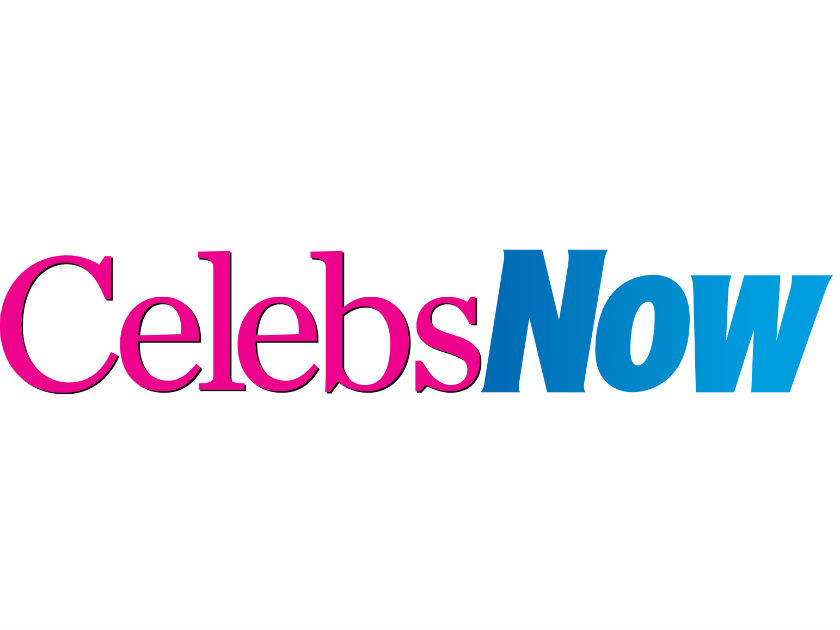 Now THAT would be interesting!