Fleur East took to Instagram to share a very interesting photo...
Singer Fleur East, 28, shocked us silly over the weekend when she posted an incredible photo of herself in a yoga pose. It wasn't your average yoga pose though.
It was a full on, headstand, back straight, knees bent, feet touching kinda pose. Basically nothing that we could ever achieve single handedly. Take a look below…
Whilst we reckon Fleur looks blimmin' insane (THOSE muscles!), followers of the star had mixed views with one Instagram user actually commenting with:
'Ur ass is fat and flabby ewww😅😂😷😷😷😴😴😴😴😡😅.' Another added: 'Weird butt.'
Hmm not sure we totally agree with that. In fact, the Now team reckon Ms East looks fabulous…darling!
Other fans were kinder about the 'zen' pic.
'My abs aren't naturally like this!' X Factor's Fleur East reveals how she keeps her tum toned
'That's so hard to do,how did u do it??😱😱omg Ur so talented 💕❤,' said one follower whilst our personal favourite was: 'Don't know about zen but I'd give you a ten 😘.'
So just HOW does Fleur stay so trim and toned?
Previously, the X Factor star has admitted to being a 'gym freak', going fives a times a week for an hour-and-a-half, and to get her pert bottom she enjoys a LOT of squats with weights. Treadmill running is also another Fleur favourite as she claims it's great for working the ab area.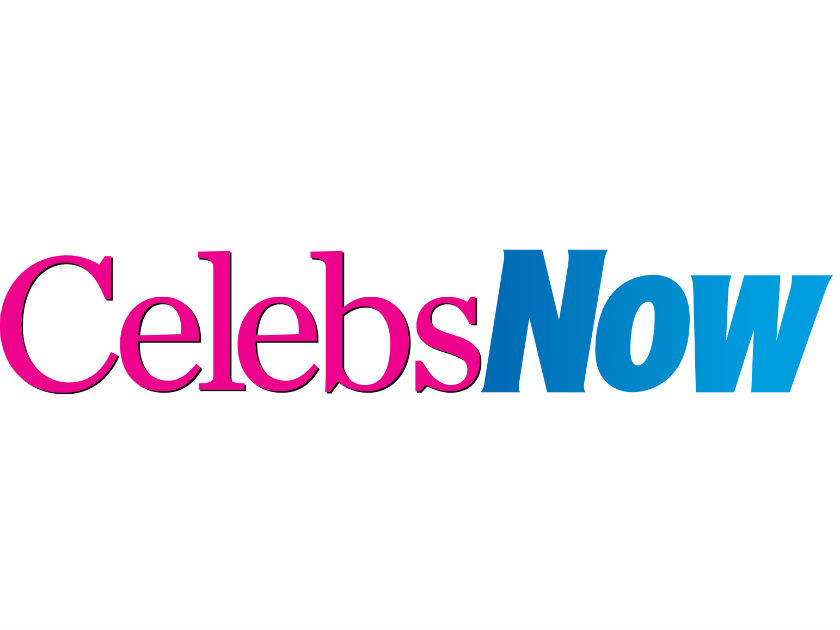 Of course, what you eat is just as important as working out. In the past Fleur has opened up about her day-to-day diet admitting that she stays away from white bread, white rice and cereal, instead enjoying beans and eggs on toast every morning for breakfast.
Oh, but occasionally she does indulge in her favourite dessert; banoffee pie.
Carol Vorderman: 'Squats are a killer workout move for lifting your bottom!'
No matter what the social media followers say, Fleur is definitely our #WomanCrushWednesday, EVERY day!