Fearne Cotton and Jesse Wood announce the birth of their second child Honey, along with their 2-year-old son Rex
Whack out the party poppers, crack out the knitted booties – Fearne Cotton has given birth to her second child!
Welcome to world Honey Krissy Wood!
Related: Sam Faiers shows off her baby bump
As well as having possibly the coolest parents on earth – Fearne must be the most stylish mum at the school gates and Jesse is the son of a Rolling Stone member – let's not forget that Fearne and Jesse Wood's son, two-year-old Rex, is going to be the BEST big brother to her too.
1.) He's be her lifeguard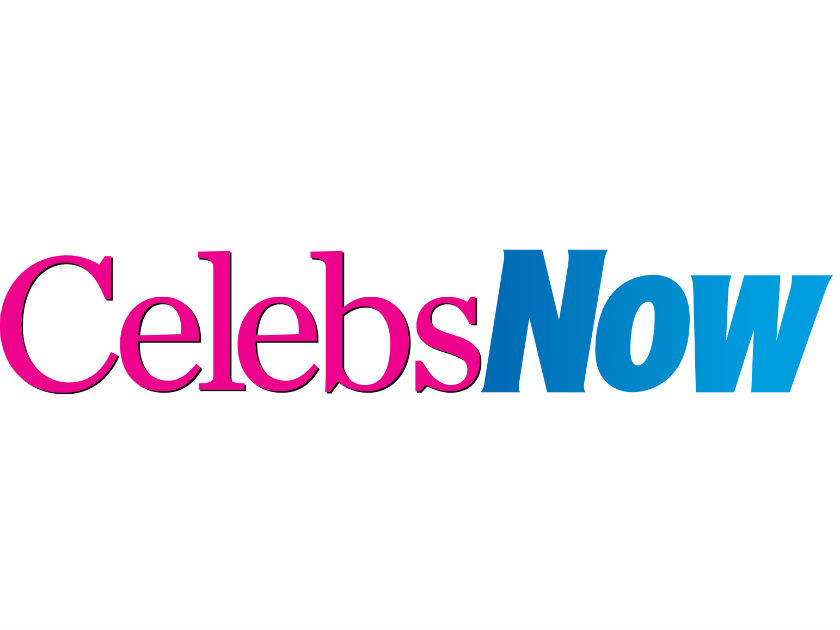 Obviously a pro in the water already, when it comes to the time that Honey starts learning how to swim, we have no doubt that Rex will be there right by her side being her own very personal coach and life guard. Have no fear, Rex will be near!
2.) He'll give the best make-up tips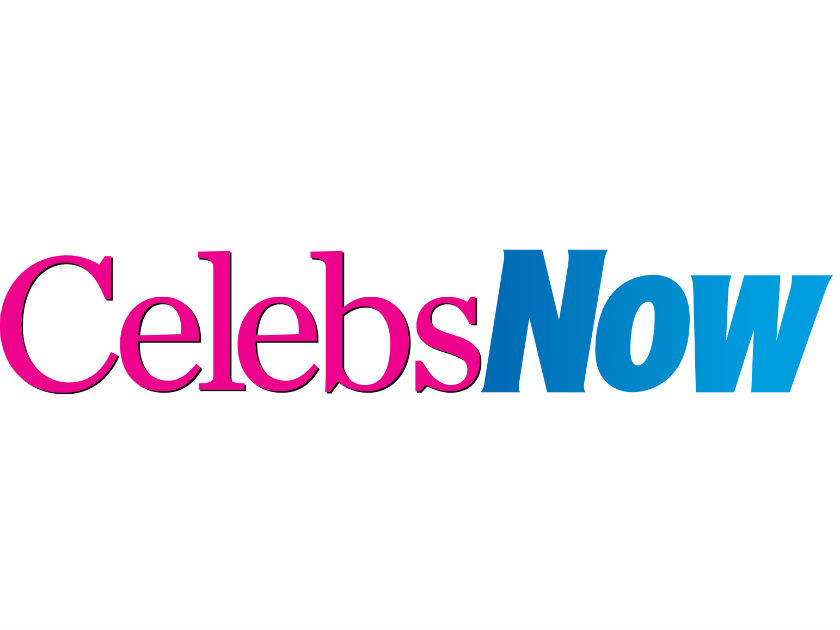 Already having practised on mum Fearne Cotton already, Rex already has this make-up malarky nailed. Multi-coloured gems to accentuate your brows? We're liking your style Rex.
3.) He'll encourage her creative side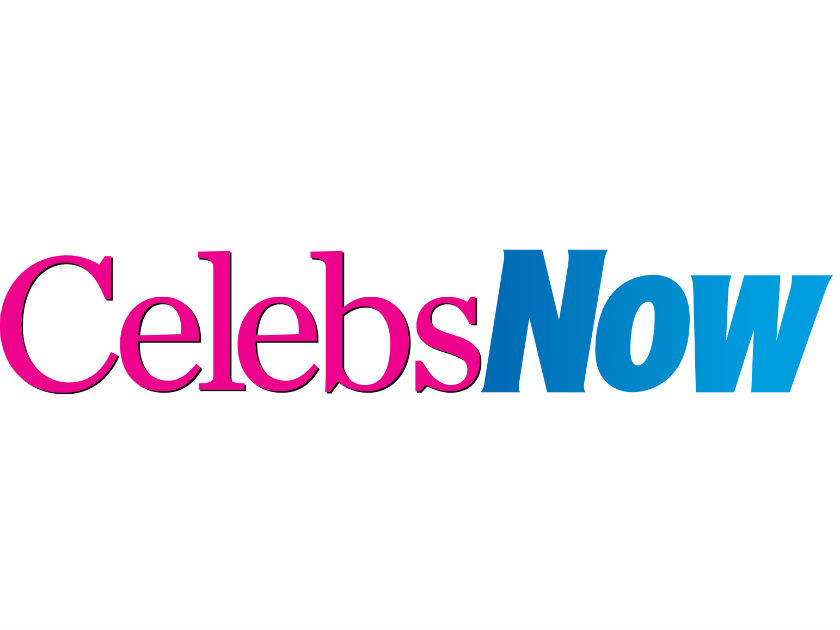 Whether Honey will end up bein an academic or arty sister, Rex will always be there to make sure she doesn't forget to express herself. We doubt she will, what with having oh-so-fashionable Fearne Cotton and rockster Jesse Wood as parents, but just in case she does, she'll have her big bro, a pot of paint and his Thomas the tank engine paintbrush at the ready.
4.) He's always fashion forward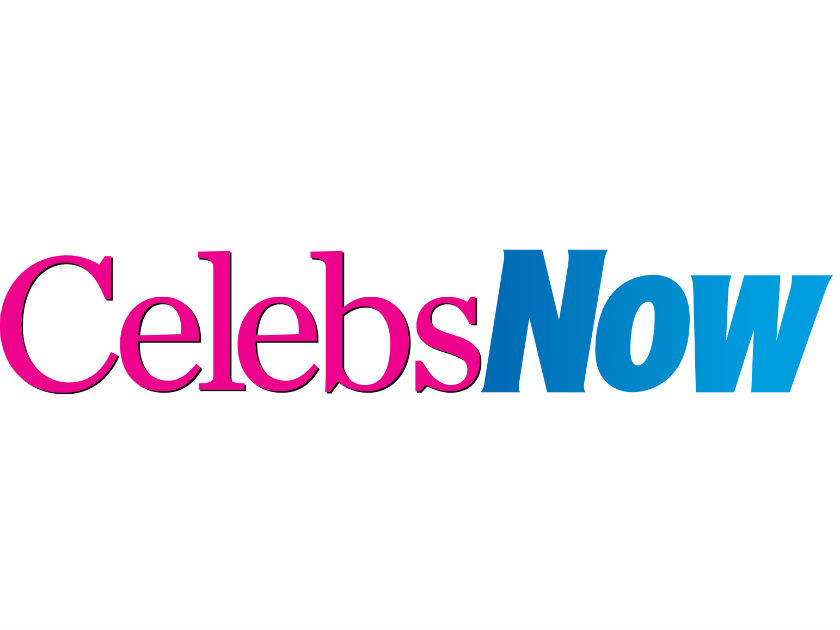 Rex may just be the most stylish toddler we know. A multi-coloured Nike jacket? We wish we had that in OUR wardrobe! Oh, and he's got both fashion and function both covered with his dinosaur covered helmet.
5.) He'll be there to give her a lift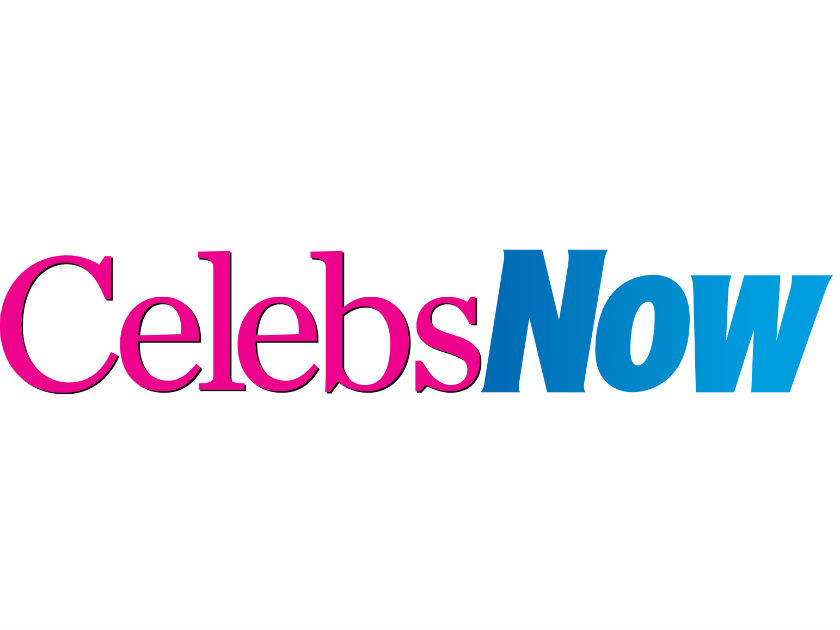 While we're not sure he can give baby sis Honey a lift on his scooter, we're sure that as they get older, Rex will be there in his Ford KA to pick up Honey, whether that be from school or a house party.
Congraulations Fearne and Jesse! Here's to the new member of the most awesome family around.
Amy Lo