As she's pictured partying hard in London, fears grow for Sarah...
Sarah Harding has had a well-documented battle with alcohol and insiders close to the former Girls Aloud star  tell Now they fear she's heading for a second stint in rehab.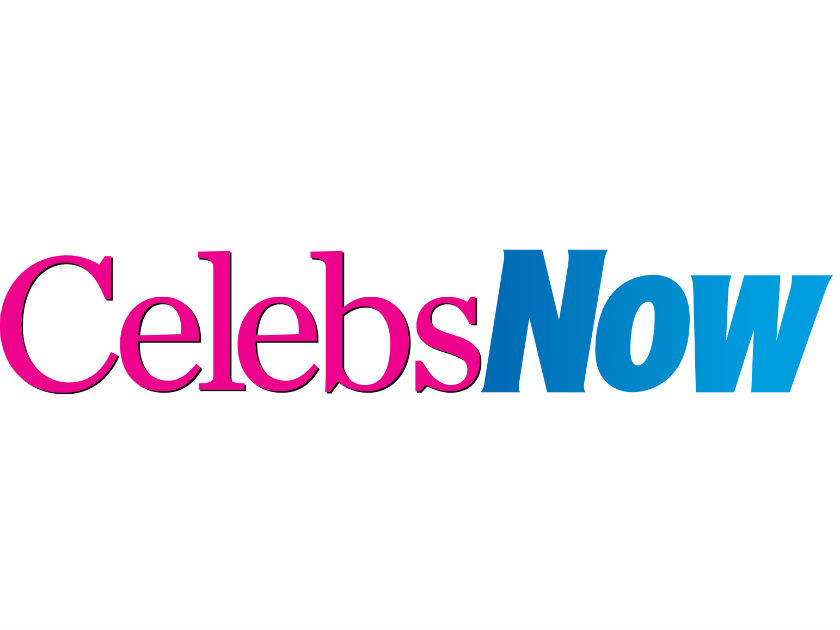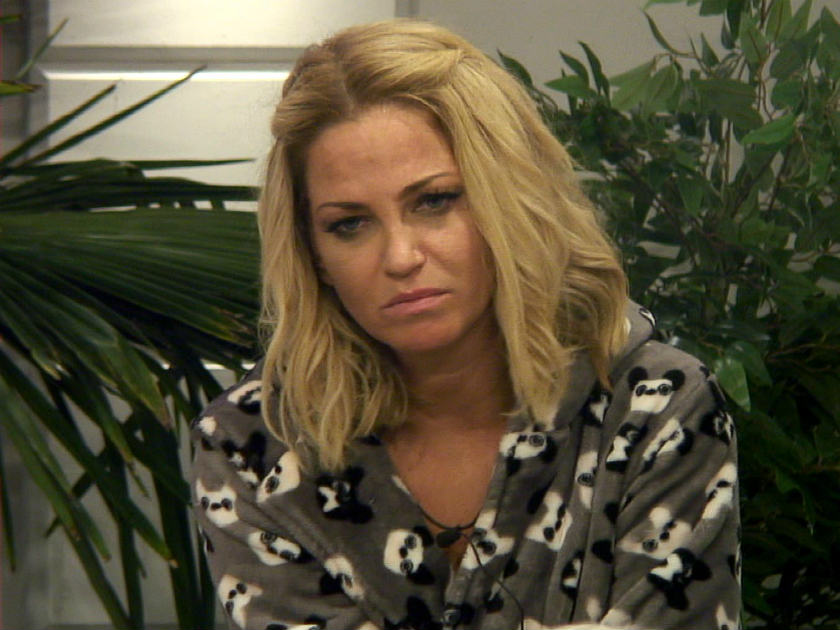 A source close to Sarah, 36, reveals: 'Sarah's circle of friends are worried about her again. It's not just them who have noticed she's been partying excessively on nights out recently.'
MORE: Girls Aloud star Sarah Harding teases tell-all autobiography with these throwback snaps…
Just two weeks ago, the Celebrity Big Brother winner – who went to rehab in 2011 
for an alcohol 
and sleeping pill addictions – was snapped looking worse for wear as she left a star-studded party in London.
Wearing a skimpy dress, the star was photographed taking 
a tumble as she attempted to walk while leaning on a man. Moments before, she was seen crouching on the floor with 
her head in her hands.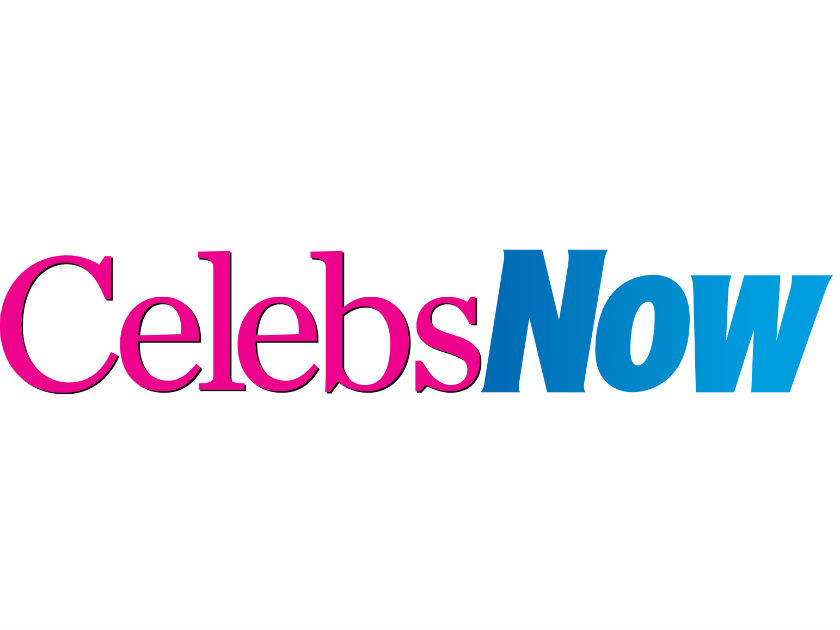 Our insider says: 'One recent night left her struggling to walk – for someone who has had alcohol issues, that's bad news. Everyone's worried she's about to go off the rails again – all the signs are pointing that way.
'She's also super thin and has been acting erratically – happy one moment and almost bursting into tears the next.'
While Sarah is said to be aware that her late-night partying isn't good for her, friends say she's finding it hard to come to terms with what the reality of 
it could mean.
'Sarah knows 
she's struggling, 
but is scared to return to rehab or therapy 
as she fears it will result in 
her being labelled a car crash,' our source explains.
And, after splitting from on-off CBB boyfriend Chad Johnson last year, Sarah's said 
to have realised she has very few people to turn to in her hour 
of need.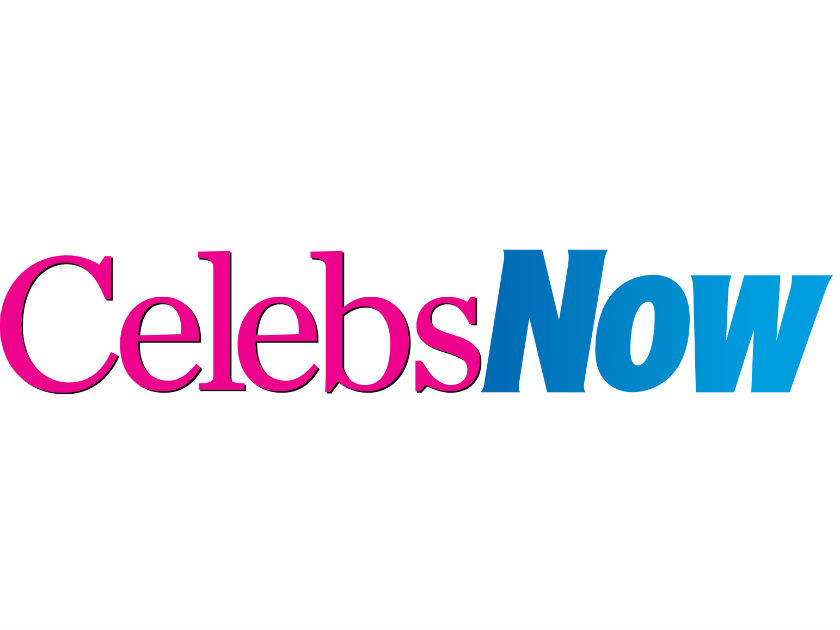 Our source continues: 'The only things Sarah trusts are her dogs.'
Nevertheless, Sarah denied claims she's returning to rehab, as she took to Twitter to set the record straight.
After a turbulent few years, let's hope she finds happiness.