The row between these two has reached a new level
Love Island star Olivia Buckland has defended her antics on last year's series of the show following fresh criticism from the likes of Jodie Marsh.
Jodie – who has been engaged in a spat with several former Islanders for quite some time after slating them for having sex on TV – slammed Olivia again in a new interview this week and called her out for sleeping with more than one man during the 2016 series.
Love Island's Alex Bowen and Olivia Buckland send fans wild with baby talk
'This year on Love Island, they've been a lot more respectful, they're not all sh***ing about and jumping into bed with different people,' the 38-year-old glamour model told the Daily Mail. 'I'm not trying to say I played a part in that, but last year they were all acting like s***s.
'That Olivia Buckland last year slept with one bloke one night and another bloke the other night – she slept with two blokes on the telly!'
Olivia, 23, did the deed with Rykard Jenkins whilst in the villa but later in the series had sex with Alex Bowen, who she found love with and is now planning her wedding to.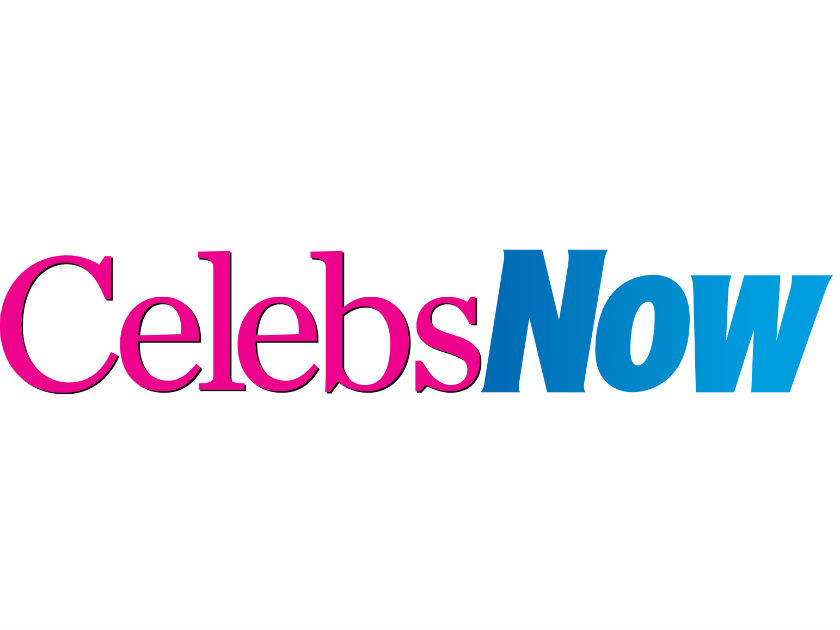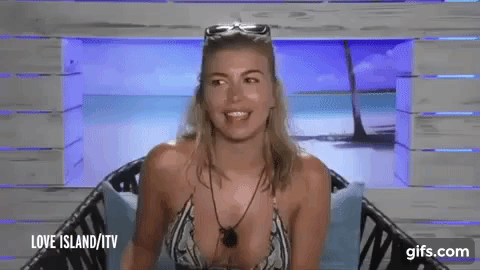 Now the reality star has hit back at those who've slated her 'bed-hopping' in an emotional statement posted on Twitter.
Olivia writes: 'It legit pains me to even comment on this but I have a lot of girl followers and I want to stand up for myself and other girls who may be being shamed for things they should've and bullied whether it be online, in the work place, in school or wherever by others girls.. this is not acceptable, we are girls, we have fought for out rights.'
She goes on to single out a well-known person who she doesn't name but is clearly not happy with.
'A 'public figure' double my age, who has never met me, has yet again publicly in the press, with no motive, reference me a bed hopper and a s***,' Olivia says. 'this is after previous comments about me a few months ago, and after a previous emotionally abusive relationship ending due to my ex partner cheating with this woman.
'I feel picked on and goaded into responding in a similar way but that is not the way I like to handle stuff and as girls we should not be rising to this, we need to speak up and call people out in the hope that bullying will end.'
Olivia claims she's tried to show 'respect' to this person but seeing she's been 'called names again in the press by the same person is really upsetting'.
In fact the former Islander has accused the star of 'bullying' her.
'To comment on something or have an opinion is a human right, however to single out a girl half your age again and again is to me bullying and I don't want to silently tolerate that anymore,' she adds.
'I accept myself, I accept my past and I like to look to the future with my gorgeous fiance and try to be positive as much as possible even with my down days.'
Olivia ends her message by admitting she won't talk about this any more and has urged girls to 'empower and build one another'.
The blonde star has received messages of support from fans and famous pals including fellow Love Island star Kady McDermott.
'You are 100 times the woman she is that is why people love you. Love you beautiful girl,' Kady posted.
Another admirer added: 'Let the haters hate chin up chest out keep that smile on it girl you don't need to prove yourself'
Jodie doesn't appear to have responded as of yet but something tells us this isn't the last of her war against the reality stars…