Jodie Marsh has made it pretty obvious she is having a bad case of wedding blues - and you only need to take one look at her Instagram to see why!
Jodie Marsh, 36, seems to be having a seriously bad case of wedding blues after overloading her Instagram page with photos from the big day.
Her fans were treated to over 50 pictures of her intimate wedding in Barbados which took place back in August.
The former glamour model and bodybuilder married fiance, James Placido in a small, secret ceremony on a white sandy beach.
The snaps begin at the very start of the day, which show Jodie getting ready and having a good old giggle with her father before he walked her down the aisle.
She looked stunning in a haraem style jumpsuit which showed off her varied collection of striking tattoos – and her cleavage – very well! She finished off her wedding look with a chic flowery hair garland.
Whilst that isn't what most brides go for, we think Jodie looked absolutely flawless – and her ear-to-ear smile in every single photo says it all!
The star captioned each one with a loving dedication to her profesisonal photographer, along with a small description of the picture.
In a photo in which we see the bride and groom share their first kiss as a married couple, Jodie said: 'Waaaaaa happy tears all round. Best day of my life!!!!!!!!!'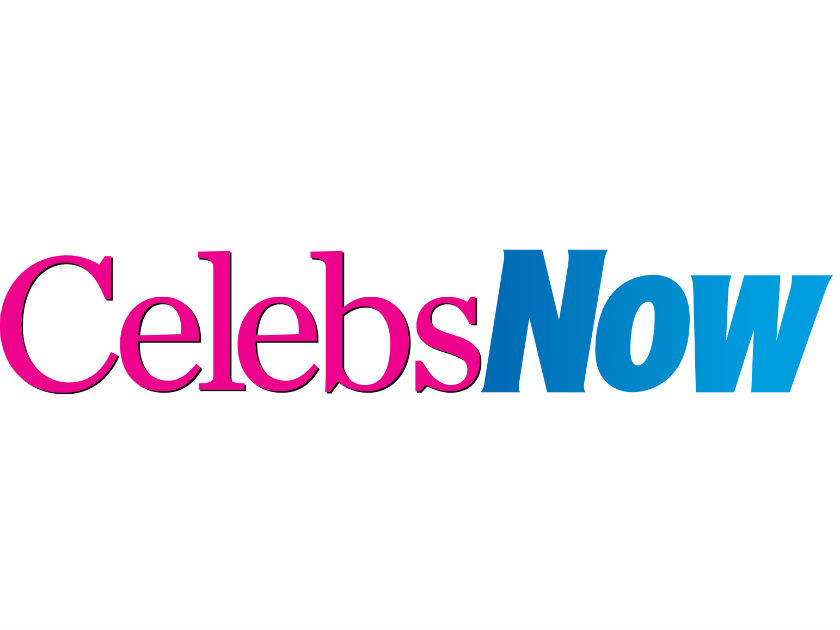 She even posted an adorable photo of her proud parents who watched the ceremony from the sidelines. Jodie said: 'My parents love James sooooooo much! They literally adore him! Beautiful day and beautiful memories!'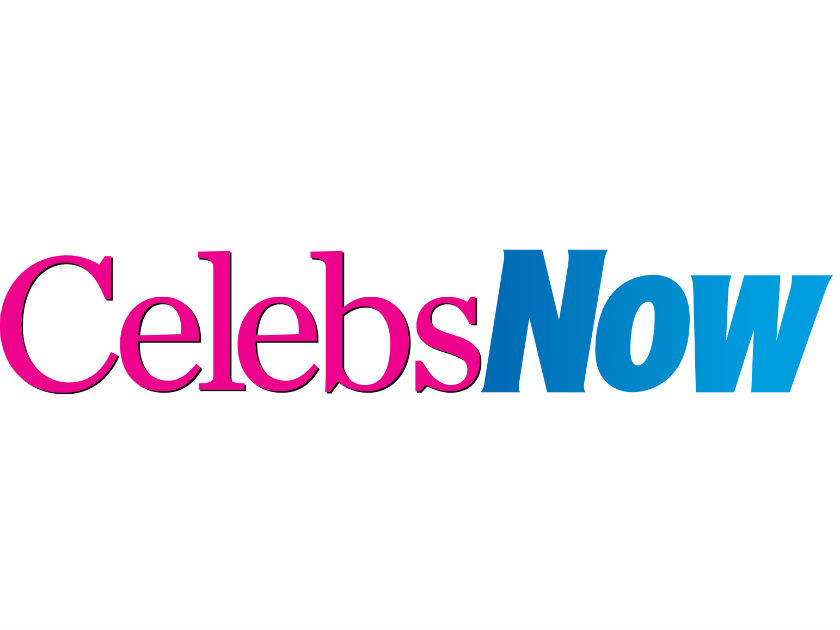 The happy couple strayed from tradition by having a private and laidback affair away from most of their friends and family. Jodie also had no bridesmaids or groomsmen present on the day either.
They weren't even too fussed about seeing each other before the 'I dos' but thankfully it doesn't look like they've had a backlash of bad luck because of it. Phew!
So it seems as though Jodie has finally settled down and found her perfect man – and we couldn't be happier for her!
WATCH! Jodie Marsh talks to NOW about how to beat the bullies!
Alice Murray