The entertainment correspondent is VERY against body-shame
Body shaming has been a hot topic over the past few years, with more and more people in the public eye taking a stand against online trolls who tirelessly criticise women's (and men's) figures.
Now, former TOWIE favourite Ferne McCann has added her voice to the conversation – and as expected, she's not holding back.
During one of her regular segments on This Morning, Ferne spoke out on behalf of her fellow Essex girl and fitness fan, Lucy Meckleburgh, who deals with horrible comments about her athletic frame.
More: From Essex to West End! Ferne McCann lands her big break into theatre 
Read: More Celebrity News
'Lucy works incredibly hard to get her body. She is seen to have the perfect body – what even is the perfect body? And she is still getting body-shamed.
'This is something I feel passionately about. I think it should be illegal, body-shaming. They are sitting behind their keyboards. They don't know… celebrity or not, what that person is feeling.'
Ferne joins Cheryl Fernandez-Versini in claiming that body bullying should be criminalised; Cheryl is routinely criticised online for her figure, herself.
Elsewhere, three plus-sized bloggers were interviewed in their swimwear, and spoke inspiringly about having pride in your body – no matter what others say.
Immediately after the show, Ferne took to Twitter to continue her anti-body-shaming message. After giving a kudos to the 'brave, beautiful ladies' on This Morning, she wrote:
'Social media is littered with an unrealistic body image of women. So I think it's important 4 women 2 embrace their body shape! Loud & proud'
Ferne, 24, followed this up by backing up her statement made earlier on the show: 'And as for #bodyshaming I do think it should be illegal as well as trolling. It is totally unacceptable.'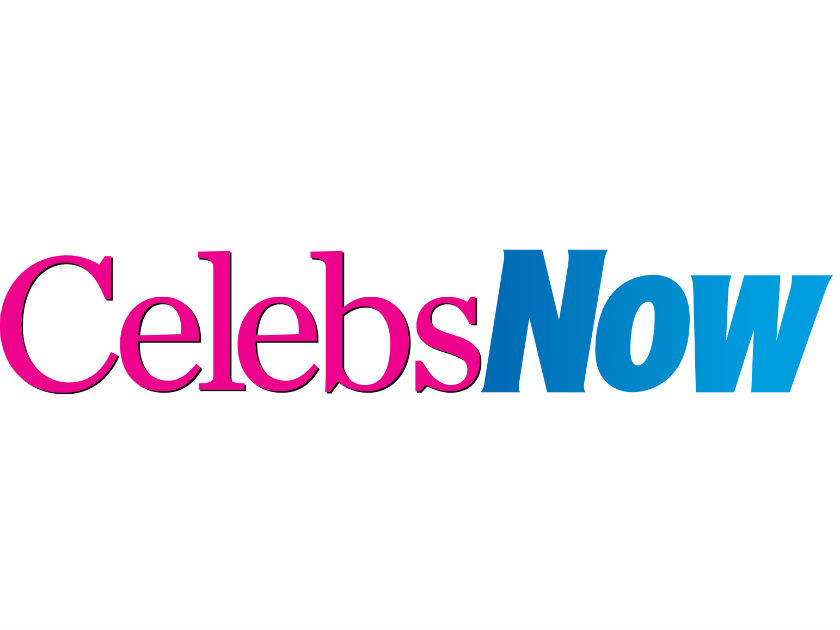 Right on, Ferne!
Fans and viewers were quick to chime in with their praise for Ferne's words. One response reads: 'All women are beautiful in their own bodies. No one has the right to tell them differently xxx good job on this morning xx'
We can't help but agree – the more we all speak out against body-shaming, the better!
What happened when Now asked Ferne McCann 12 questions? Find out below…