Ferne and bump have never looked healthier!
A lady who makes pregnancy look like a v. v. glam walk in the park (all whist wearing the most gorgeous glowing highlight known to man).
In other words, simply YAS.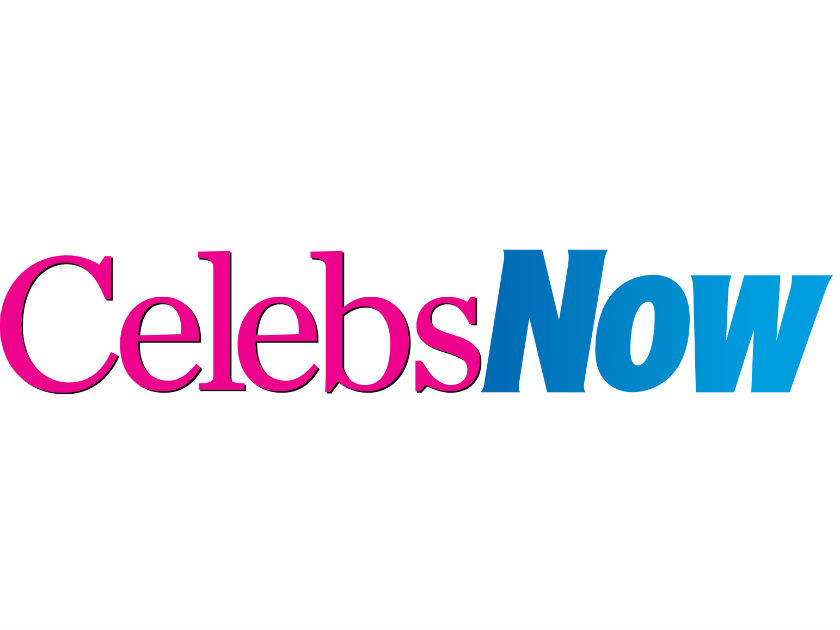 During her pregnancy, the former TOWIE lady – who is expecting her first baba in November of this year – has been keeping fans up to date with her experience.
And just look at her. Like, c'mon… Can we just have a bun in the oven already?!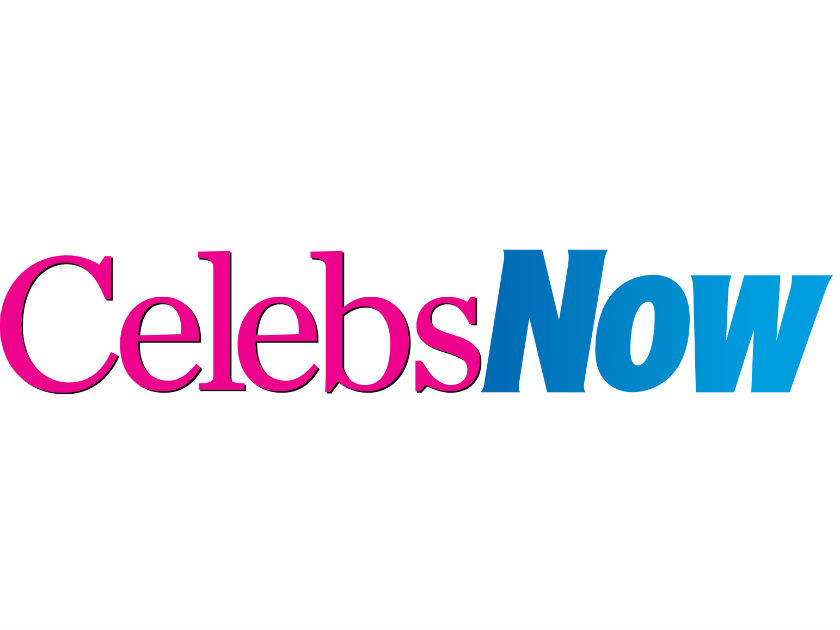 However, a recent post from the lovely lady has sparked a divide among fans after a recent video post shared to her Instagram account – which detailed her third trimester workout routine.
See: Pregnant TOWIE's Ferne McCann HITS BACK after she's accused of getting lip fillers in latest pouty selfie
The video, which shows a heavily pregnant Ferne working out with more motivation in her left pinky than our entire body, details how the Essex 'gal has adapted her workout routine during her final months of pregnancy.
She has captioned the incred post: 'Now I'm in my 3rd trimester and my bump is growing big, I am definitely feeling it a lot more! However I still like to keep active and believe if you're motivated and get yourself to the gym to work out it will produce more energy!'.
Ferne signs off the post with her wise tip: 'I have loved keeping active whilst being pregnant! It's good for the mind, body and soul'.
'Atta gal!
Many fans have reached out with supportive words for Ferne and her v. impressive stamina. One user shares: 'You go girl … you won't believe how that fitness and strength will stand to you during labour'.
Another jokes: 'OMG girl! You baby is going come out lunging! You look amazing @fernemccann'.
People of Instagram, we could not agree more.
See: Blooming gorgeous pics! See former TOWIE star Ferne McCann's AH-mazing pregnancy style
However, despite the massive support for Ferne and bump, some users have expressed a concern over a rigorous routine so late in pregnancy. One fan writes: 'You should just be resting girl'. Another  shares: 'Be careful please xx'.
One user shares: 'Why not just enjoy being pregnant and leave the image behind for 9 months ??'.
The official NHS guidelines state that its totally fine for expectant mothers to keep up their normal exercise routine for as long as is comfortable, but you should avoid exhausting yourself.
We think as long as Ferne and bump are happy and healthy, she should be doing *whatever* makes her happiest.
We'd love to hear your thoughts on Ferne's routine, tweet us @CelebsNow!
Alice Perry