The glamour model's marriage to James Placido is officially over
Jodie Marsh has made no secret of her desire to put her brief marriage to James Placido behind her.
Needless to say then she was ecstatic at her divorce coming through on Tuesday and chose to celebrate in a rather cheeky way…
Jodie Marsh reveals huge news about divorce from James Placido
Jodie, 38, ended up running around her garden completely NAKED to toast the occasion and was so overjoyed that she shared the moment in a video posted on Instagram.
'Wahoooooooooooooooo THIS IS THE BEST DAY OF MY LIFE!!!!!!!' the glamour model captioned the footage.
'I am officially DIVORCED!!!!!!!!!!!! I am running naked round my garden to celebrate.'
Purple-haired Jodie is seen jogging into sight in the clip before stopping and doing some stretches and a little dance. Er, we're guessing you're pretty chuffed then, Jodes!
'I am reborn. I am finally free. I am the happiest I've ever been,' the TV star added.
She also gave some advice to her followers by urging them to end things if they're in an unhappy relationship and spoke of her regrets about her marriage.
'Never again will I be duped by anyone,' Jodie went on to explain. 'I know who I am and what I want.
'No one can hold me back or take from me. It's been an expensive lesson to learn for me. Don't make the same mistakes I did.
'I'm not saying you shouldn't believe in true love but don't let anyone make you feel dependant on them for happiness and don't believe everything people tell you.'
Jodie's saucy celebrations amused her fans, though many were a little stunned to see it!
'Haha that's made me spit my tea out. Brilliant Jodie,' one follower commented, whilst another said: 'This has made my day. congratulations @jodiemarshtv #divorcednotdefeated'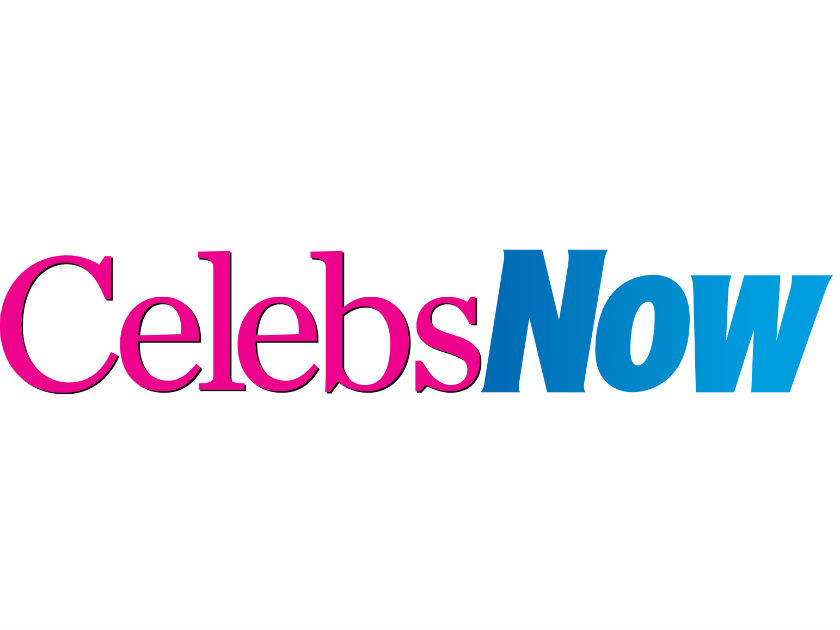 It comes two months after Jodie revealed she was well on the way to divorce after being granted a decree nisi.
The model married James back in August 2015 following a whirlwind romance but they split just eight months later.
Throughout the break-up things had gotten seriously messy, with Jodie making various allegations about her former husband.
In October she claimed that she'd been arrested and charged with harassment due to texting James asking him for money he allegedly owes her father. There's been no word publicly from James about the allegations.
Well it looks like Jodie is a happy lady now anyhoo!