We look at the demise of the queen of reinvention…
Katie Price has had her fair share of ups and downs throughout her 22-year showbiz career.
But surprisingly, she's always managed to come out the other end smiling – until recently that is, with the 39-year-old experiencing the worst few months of her life.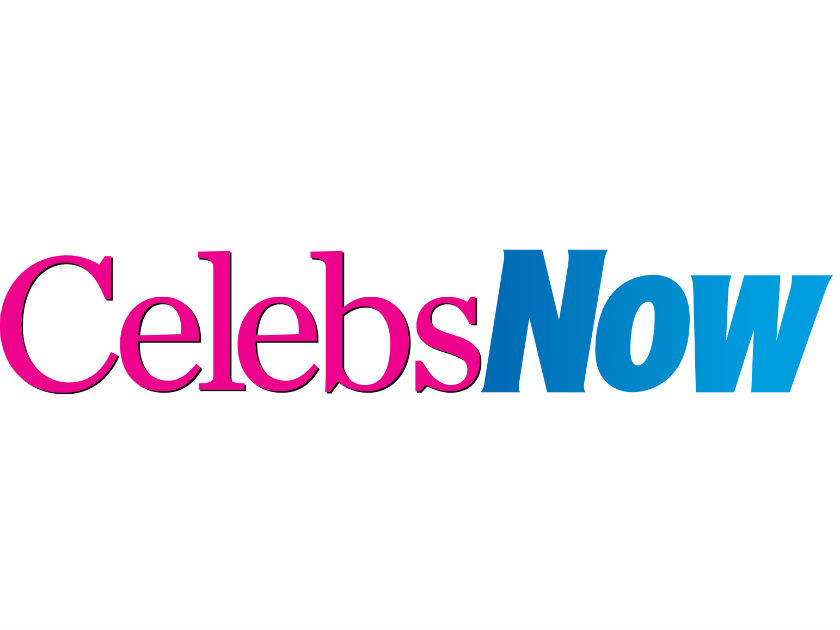 From dealing with a cheating husband, to legal issues and surgery disasters, the mum-of-five is up to her neck in stress, and sources close to her fear this could be the end of the road for the former glamour model – with a nasty fan backlash in full swing.
MORE: Katie Price becomes a laughing stock as she performs non stop karaoke at celebrity party
'Katie's past is threatening to catch 
up with her. It's only 
a matter of time before karma is going 
to be served up,' 
the insider says.
Here, we take a look at her crazy life and why it's now pushing her to the brink…
Backlash from fans
Just last month, Katie was accused of not 'training' for the London Marathon, which she ran to raise money on behalf of her mother, Amy, who has lung disease.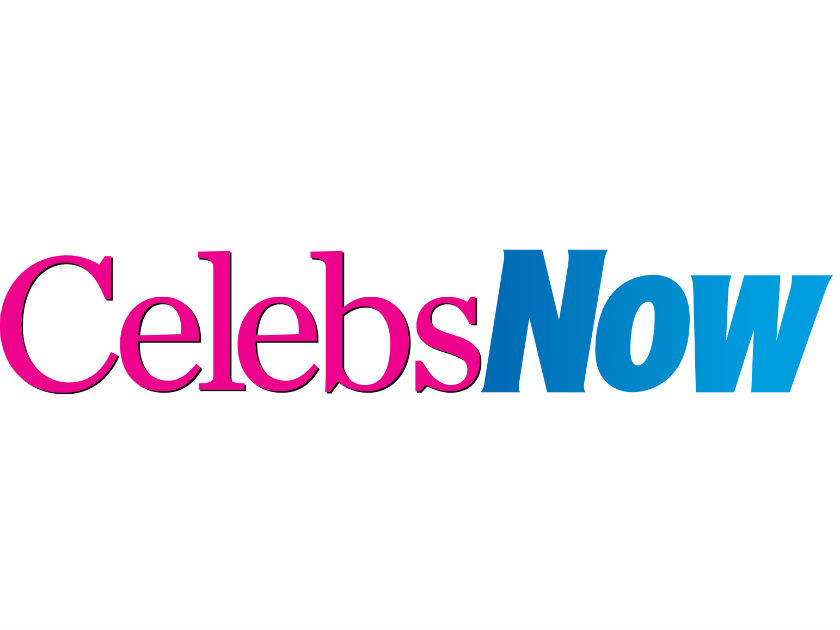 The mum-of-five was forced to pull out midway due to a knee injury, however days later, she was pictured outside a pub with a cigarette, leading fans to call her a 'hypocrite'.
The source says: 'The backlash is awful. There's even speculation the recent carjacking [in South Africa]was coordinated for ratings.'
Stuck in a loveless marriage
It looked like history was repeating itself for Katie in August, when she accused hubby of five years Kieran Hayler of cheating on her again – this time with their nanny Nikki Brown.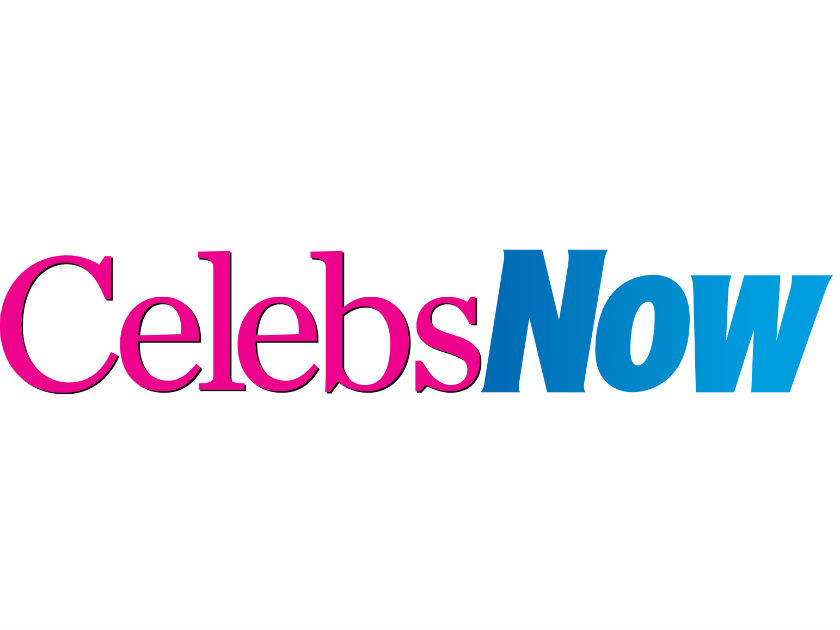 Nikki had denied this until 
a recent tribunal, where 
she's said to have confessed. Katie – 
who was previously married to Peter Andre – worked at her relationship with Kieran, 31, but friends claim she's already given up on their marriage.
'The marriage is a joke. Her bubble burst when Pete walked out. Now, she just pops out babies to hustle up news!'
Just think week The Sun claimed Katie had 'dumped' Kieran but was keeping on at home as the kids nanny. 
Ruined looks with surgery
Katie recently admitted she'd 'f***ed up' her face, referring to herself as a 'puffy alien'.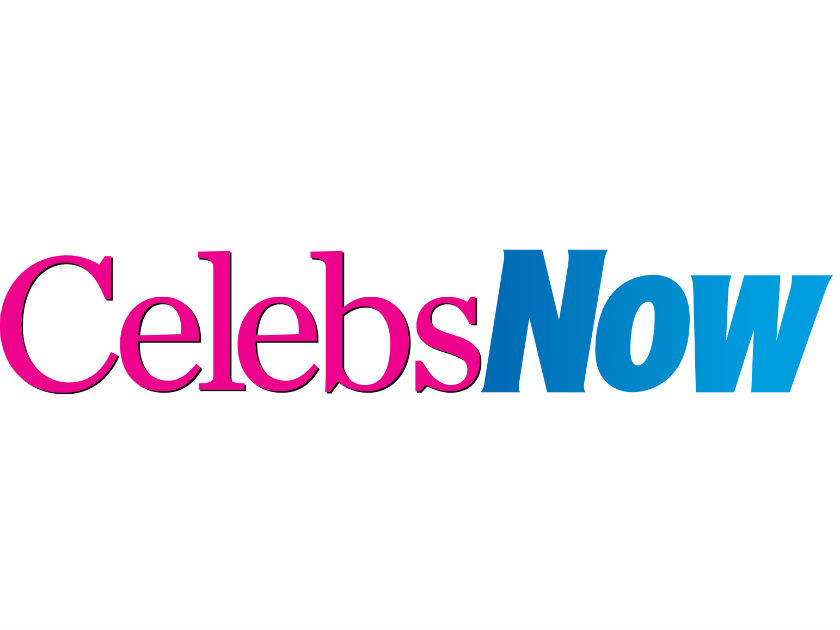 And despite having a corrective facelift in March, she still isn't happy with her looks.
She's said to be planning lots more surgery in a bid to fix the damage, but our insider tells us there's fears it could be too late.
'Her looks are gone! 
Katie has lost her natural beauty to the surgeon's table, yet she still claims to be the fairest in the land,' the source says.
Legal issues
Last month, Katie was questioned by cops over claims she showed a TV studio audience footage of her ex-husband, cross-dresser Alex Reid, 42, performing a lewd act as his alter ego Roxanne.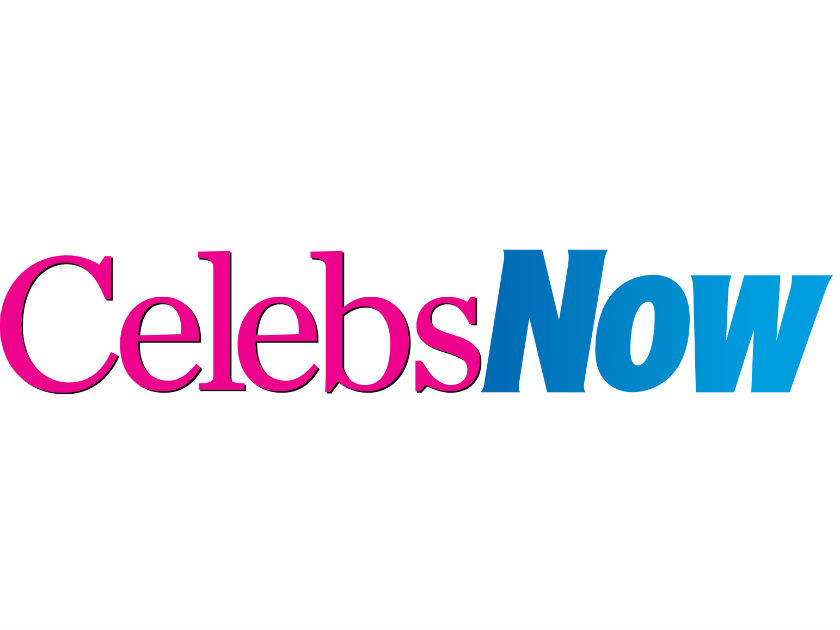 Alex says he's taking legal action, though Katie denies this.
And if that wasn't enough, Katie's former nanny is said to be taking her to a tribunal, claiming she is owed 'thousands'.
Totally broke
Katie came under fire last month for 'ripping off' fans with 'inflated prices' on her fashion website.
It comes after her 2016 company, 
KP Boutique, flopped, with a reported £13 in 
its account last month.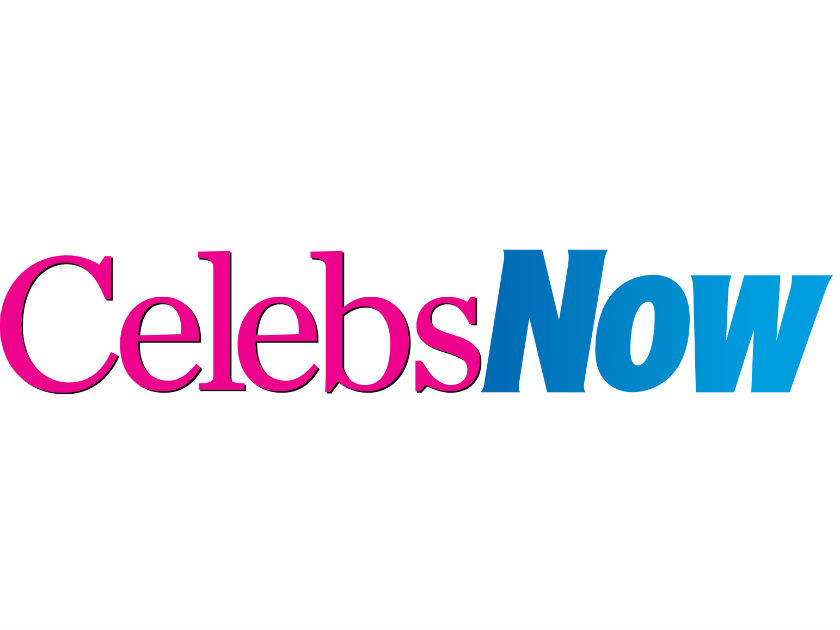 On top of that, her comeback single I Got U failed to chart and she had to cancel her tour.
Her Loose Women contract 
is up in the air, too.
'Katie seems 
to have lost all her lucrative deals,' says the insider. 'I'm not sure there's any coming back for her this time and she knows it.'
Will Katie be able to redeem herself? Watch this space…