Get ready to see Pete on the big screen!
Peter Andre is famed for his music and reality TV show but now he's adding another string to his bow by becoming an ACTOR.
The dad-of-four has excitedly revealed that he's landed a huge role in an upcoming Hollywood movie and is obviously over the moon about it.
Peter Andre sparks fierce Instagram debate after letting kids in the gym
'Finally. I've received (after months of talks) my first ever film script,' Pete, 44, told his Instagram followers on Tuesday as he showed off the script.
'Start filming in LA next year, and…it's a damn big part…. wahoo.!
'I've only waited 44 years. @jhickox I'll see you soon brother.'
Pete will star in The Undoing, a thriller directed by cinematographer James D. R. Hickox and written by Davey Bonner, and it sounds like it's going to be quite a fright-fest.
A description of the flick reads: 'When a group of sceptical TV ghost hunters stumble upon a real haunting, they think they have hit the jackpot to prove the paranormal does exist.
'With an eminent scientist in tow, they unleash a horror of such magnitude that only the lucky ones are systematically and brutally murdered.'
Yikes, sounds scarier than anything we ever saw on Pete's reality show!
There's not a release date for the movie as of yet but fans of the star are already excited about seeing him turn his hand to acting.
'So so proud of you @peterandre excited for you,' one admirer commented, whilst another wrote: 'Congrats Mr A!!! You deserve that!!! Look forward to seeing it then!'
Pete has since thanked his fanbase for their support on Twitter and has also made it clear that he's not giving up music just yet.
When a follower asked if his album was 'on hold' now that he's heading to Hollywood, the soon-to-be movie star replied: 'No way :)) still recording :)) you should know me by now:)) never quit'
That's the spirit, Pete!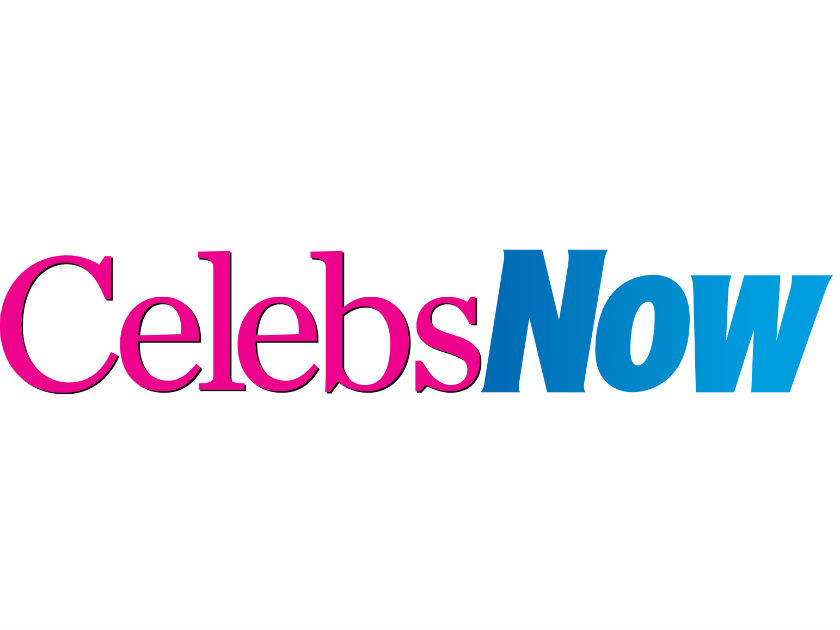 This exciting news comes after his ex-wife Katie Price bagged a film role of her own earlier this year when she filmed an appearance in the new Sharknado movie.
And with Pricey's new reality show on the way, it looks like we'll be seeing a lot more of the whole family on our screens!