Yup, this actually happened...
We were seriously excited for the return of First Dates on Tuesday night – and the first episode of the series definitely didn't disappoint.
After single hopeful, Emma arrived at the restaurant to find her future husband we're sure she didn't expect her ex-boyfriend to turn up – and making things worse, former flame Peter previously dumped her by text!
With her mouth practically on the floor when Peter arrived, Emma said: 'Oh my goodness, I can't believe it. We have dated. They must have known!'
But before they even got to the main course, the extent of their past relationship was revealed as Peter admitted he'd blocked his former GF on Insta – and in the 21st century that's pretty much a divorce…
Read: All the Latest Celebrity News
More: First Dates' maitre'd Fred Sirieix tells us how to get out of a dodgy date

When Emma asked Peter if he was still doing his old hobbies, he replied: 'Yes, but obviously you can't see it because I've blocked you from Instagram.'
And after claiming he 'doesn't do drama or confrontation', Emma responded: 'I just think you could have done it in a better way. I do not do text dumping.'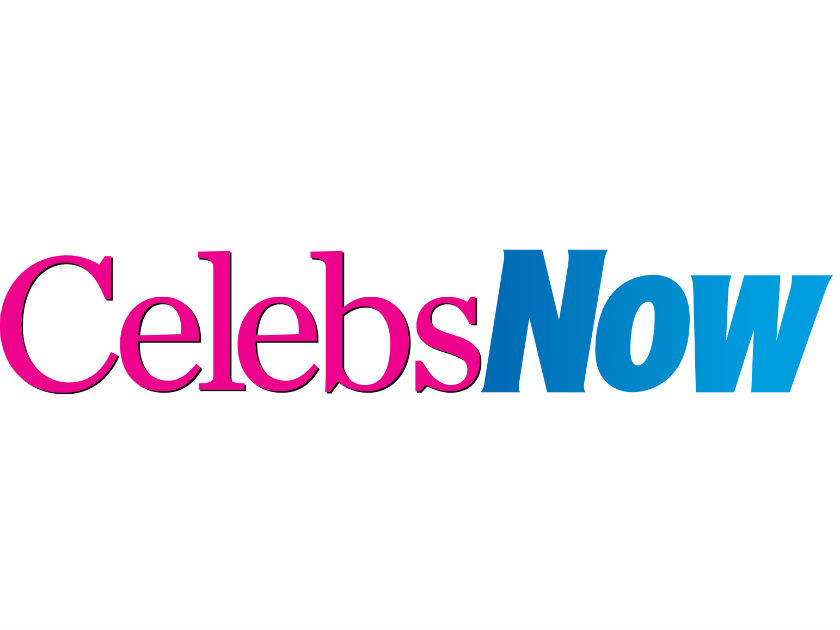 AWKS!
But as the date came to a close – as well as admitting he hasn't worn pants in years – Peter revealed he'd be up for going out with his ex again.
But if you were expecting a happy ending, unfortunately Emma wasn't so keen and knocked her ex back saying she 'could never trust him again'.
And viewers of the show were quick to respond to the uncomfortable meeting as one wrote:
'Awkward….worst nightmare. Good on Emma!'
While another said: 'Could u actually feel anymore awkward for these couples of first dates if u tried'. 
A third commented: 'Imagine going on first dates and you already know the person and they have you blocked on instagram #taxihome #FirstDates'.
While a fourth added: 'Watching #FirstDates love it but omg how awkward – he dumped her by text & blocked her mind I have had dates I wouldn't want to relive'.
Channel 4 later updated us on Twitter as to whether the former couple had decided to give things another go and it's not good news, as First Dates wrote: 'Emma and Peter haven't seen each other since their date. Emma has since found a new man…who wears pants. #FirstDates'.
AW! Well at least Emma's found love again.