Forget romance - it's all about the bromance in the I'm A Celebrity jungle
Maybe it's the humidity, the boredom, or the hunger from a diet of beans and rice – whatever the cause may be, over the years the I'm A Celebrity… jungle has proven to be quite the breeding ground for a bromance.  Our money this year is on Wayne Bridge crushing hard on Joel Dommett, but let's look back at the five best bromances in the show's history:
Joe Swash and George Takei
Back in 2008, EastEnders and Star Trek collided when Joe Swash and George Takei formed a very close friendship. It was a joy to watch them having a laugh and singing songs – remember the naughty 'Ollie Ollie Ollie'? About trolleys, biscuit tins and body parts? (Don't blame us for what you hear if you YouTube it!)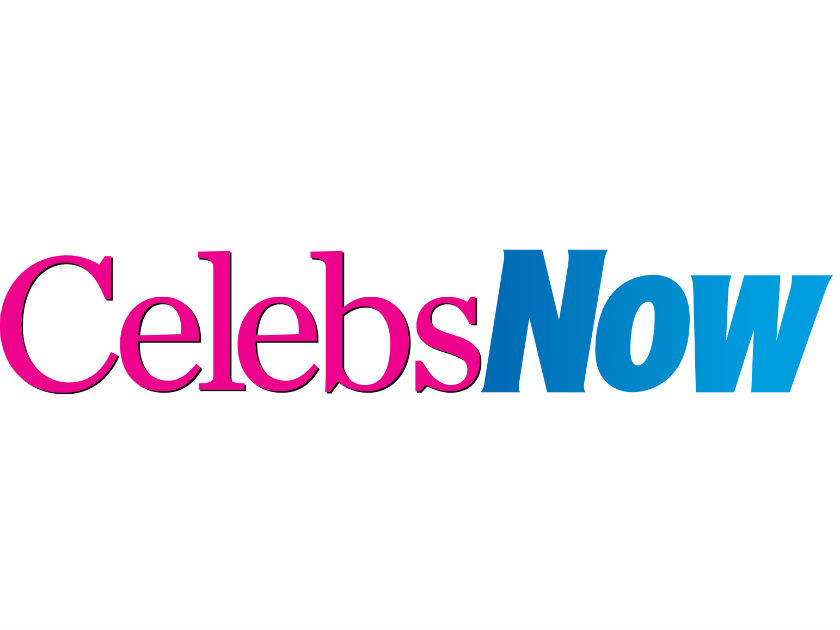 We even got to see George rub ointment onto Joe's bottom. Maybe that was a magic touch, as Joe won the series with George coming in third. Check out the goodbye smacker they had!
'I'll smash their face in!' James Jordan warns I'm a Celeb boys away from wife Ola Jordan
Tinchy Stryder and Michael Buerk
One's an east London rap star, the other's a hard-hitting newsreader…though they may not have a lot in common on first glance, Tinchy Stryder and Michael Buerk became firm friends early on in the 2014 series with a secret handshake and everything! Their differences brought them closer together, resulting in an epic rap collaboration – let us remind you of the unfairly underrated gem, In The Jungle:
Jake Quickenden and Carl Fogarty
This winning partnership started as a three-way, with banter-loving footballer Jimmy Bullard being the initial glue in their bond. But after Jimmy was eliminated in the second week, the X Factor contestant and the Superbike champion's friendship blossomed, all the way to the final when they were the last campers standing.
Foggy walked away as King, but soon after the show, Jake fell for Carl's daughter, Danielle, and they have since moved in together. Probably a bit difficult to keep up a bromance between in-laws!
Hugo Taylor and Eric Bristow
Chelsea boy Hugo and darts legend Eric declared themselves 'best friends forever' after their stint in the jungle in 2012. Despite their completely different upbringings, they bonded in the jungle to such an extent that Hugo said: 'I'm so happy that I managed to make a friend who was completely different to everyone else I know and I'm sure we'll be dear friends for the rest of our lives.'
Ant and Dec
It's impossible to put together a list of I'm a Celebrity bromances together without including the pair who started it all – Ant and Dec. Making TV magic together since 1988, the Geordie besties have hosted I'm A Celeb… since its very beginning 13 years ago. We couldn't imagine the show without their unique spark and their hilarious links!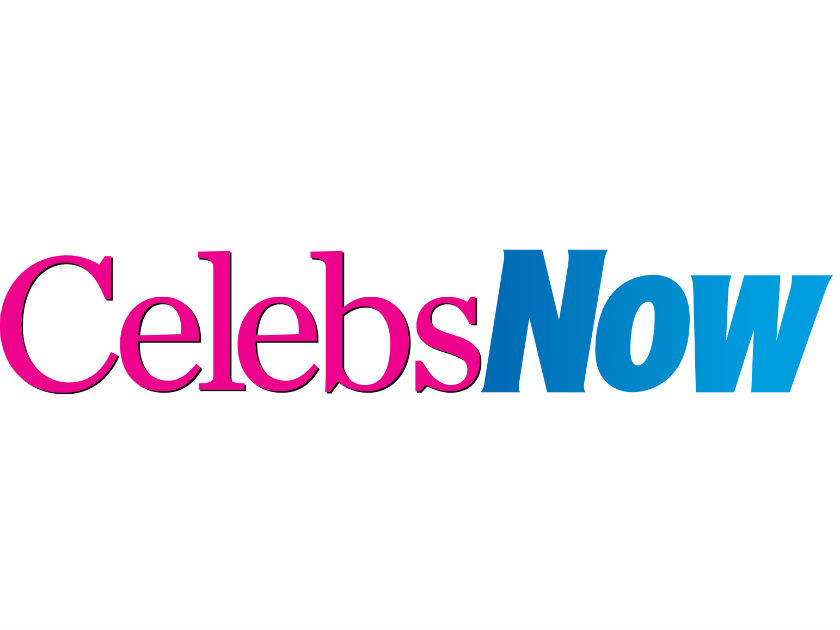 Nicole Vassell