Was this unfair or a nice gesture?
Ant and Dec have come under fire from Saturday Night Takeaway viewers after being accused of FIXING a game.
Fans hit out at the show on social media following the Win The Ads segment, which saw window cleaner Neil Scott walk away with prizes including a luxury holiday, a brand new car and a home makeover.
Ant and Dec distract viewers with VERY awkward wardrobe malfunctions!
But many felt it was unfair that Ant and Dec let Neil change his answer after initially getting it wrong, despite the fact that they made it clear beforehand that they'd only accept his FIRST answer.
Neil, 49, had made it through the first round and then opted to gamble in the hope of winning everything on offer.
He stumbled on the final question though when Dec asked him in which hand the Statue of Liberty holds a torch.
'I'm gonna say left, I haven't got a clue,' Neil responded to audible groans from the live audience, before Ant replied: 'You're gonna say what?'
Neil then amended his answer to the right hand – and this turned out be correct.
There were celebrations all around and Ant was heard saying as he gave Neil a hug: 'I'm not finishing the series on a loser, believe me!'
Whilst everyone in the crowd watching the show – this week filmed at Walt Disney World Florida – seemed pretty happy, many viewers were left fuming on Twitter over the fact that they'd bent the rules on this occasion.
'what a fix,' one watcher Tweeted, whilst another wrote: 'Total fix in Win the Ads….Usually they say we have to take you first answer….But tonight no rules where in place.#SaturdayNightTakeaway'
Another angrily posted: 'That was a fix letting him win that'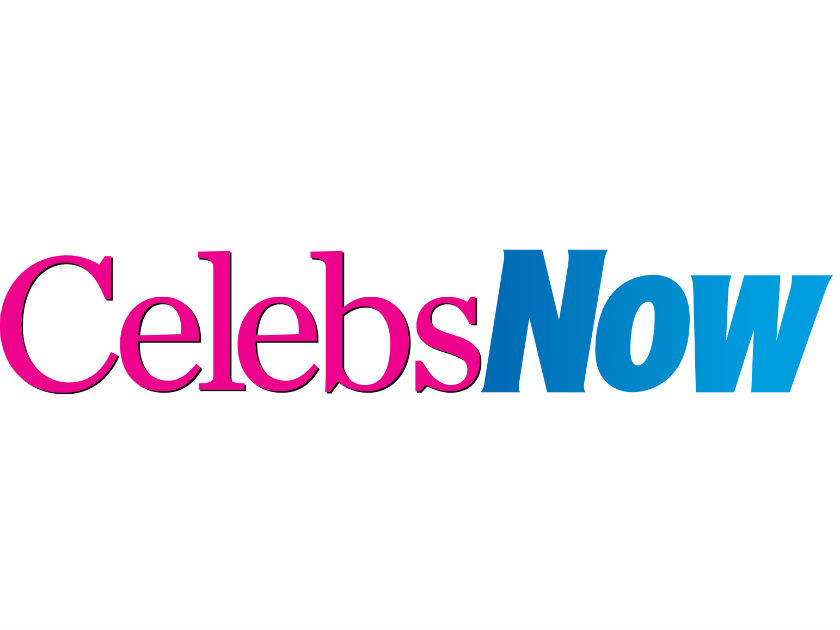 Others weren't so mad about it though and felt pleased for the winning contestant.
'Who cares if it was a 'fix'. They're in Disney, he needed to win hahaha #SaturdayNightTakeaway,' one fan posted.
Meanwhile one said: 'He did answer wrong first, so you could argue it was a fix. Who cares? We don't want a loser!'
A spokesperson for the show has hit back at the 'fix' claims too, having told Metro.co.uk: 'We are thrilled for the contestant who played win the ads and delighted by the response to our end of series finale at Disney World in Florida.'