This incident has certainly got everyone talking
The X Factor star Honey G has long been causing controversy but her performance on this weekend's show shocked fans for a whole other reason.
Viewers were stunned when several men invaded the stage at the end of the rapper's set before being removed by security as the judges tried to give their feedback.
PICTURES See what The X Factor's Honey G REALLY looks like!
It seemed to spark serious concern from members of The X Factor team, with Simon Cowell looking alarmed during the drama.
'I'm so sorry about that, are you okay?' he asked the 35-year-old contestant afterwards.
'I thought that was part of the act, I was quite worried.'
Whilst many fans were just as surprised by what happened, some have speculated whether the whole thing was in fact PLANNED by the show.
One viewer posted a clip on Twitter of the moment one of the invaders ran up to the stage and it appears to show him being pushed forwards by another man, who the observed claimed could be a member of the programme's crew.
'#XFACTOR #HoneyG FAKE FACTOR THE GUY WHO RAN UP IN STAGE WAS PROMOTED BY THEIR CREW WHAT A FIX LOL #FAKEFACTOR,' she wrote.
Others then reTweeted the footage and joined in the accusations.
'Fix Factor back at it again #XFactor,' one Twitter user posted, whilst another commented: 'X Factor yet again being shown to be so fake!'
The X Factor have strenuously denied these claims though, with a spokesman saying: 'There was a stage invasion by four men, with one further person in support. All five had been in the audience.
'They were spoken to by police and security and have now been removed from the studio.'
Prankster group Troll Station have been revealed as those responsible for the unexpected moment and have been reTweeting clips and messages about the stunt.
One member of the group, Daniel Jarvis, even posted a video of himself in the audience on Facebook earlier in the evening and wrote: 'Making my X factor debut today so excited. Live on itv1 from 8pm!!!'
It's not the first time there's been an unexpected person on The X Factor stage – remember Calvin Harris with the pineapple on his head during a Jedward performance in 2009? Random.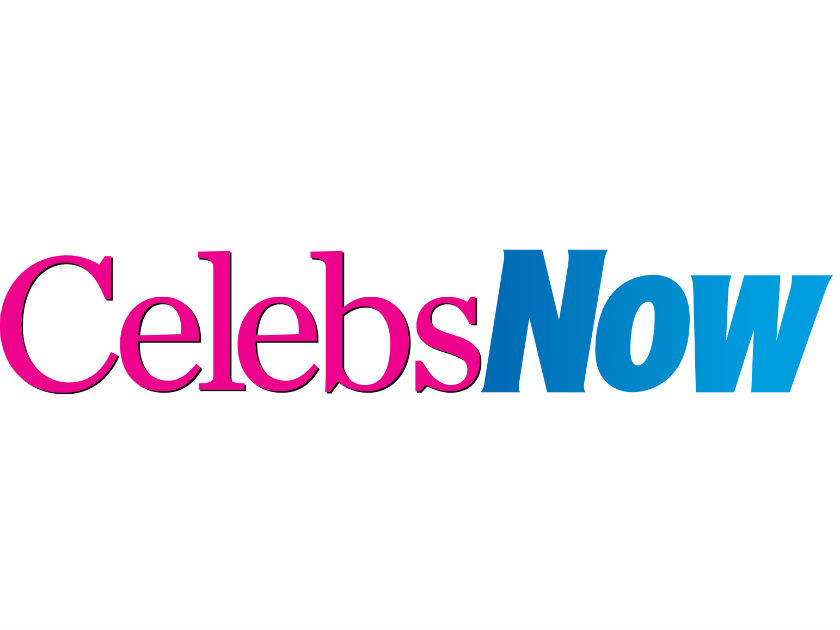 All invasions aside, the controversy will undoubtedly continue for Honey G on Sunday night's show should she make it through to next week. The rapper has divided viewers and many have been calling for her to be eliminated from the competition…