Someone give Megan a hug, poor ducky!
Megan McKenna hasn't had best few weeks, poor thing.
Not only has she discovered that boyfriend Pete Wicks was 'cheating' on her and sexting a load of other women behind her back (idiot!), but she's also had to deal with the whole country watching her go through it all on TOWIE.
Unsurprisingly, she's hardly been sleeping a wink and it seems like it all may have caught up on her.
Taking to Twitter and Snapchat, Megan's fuse has finally seem to have blown…
She posted on Twitter. Followed by these epic rants on her Snapchat profile…
[WARNING: Contains strong language!]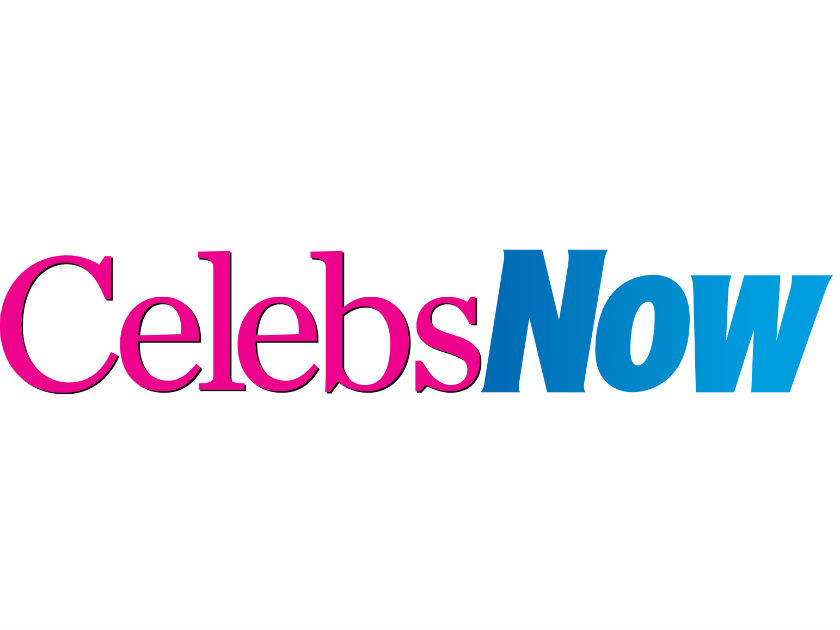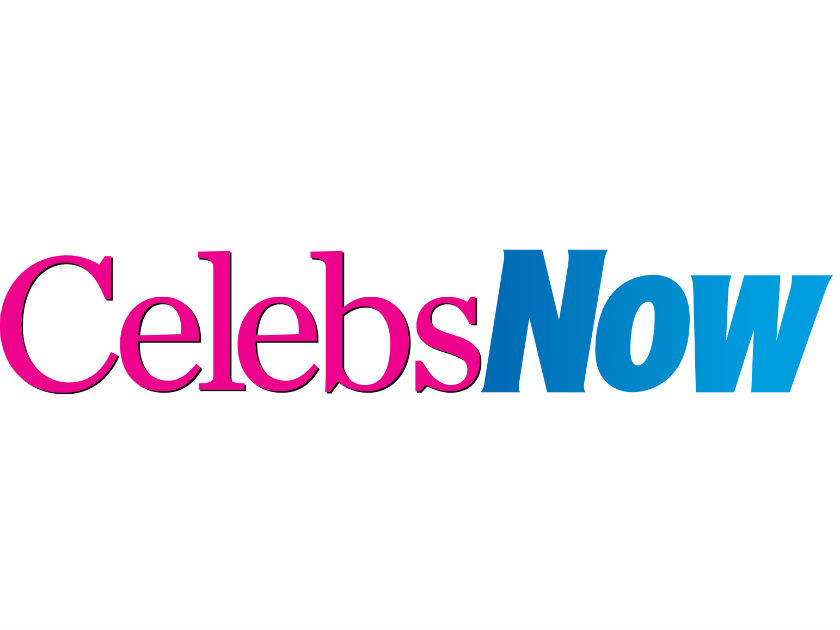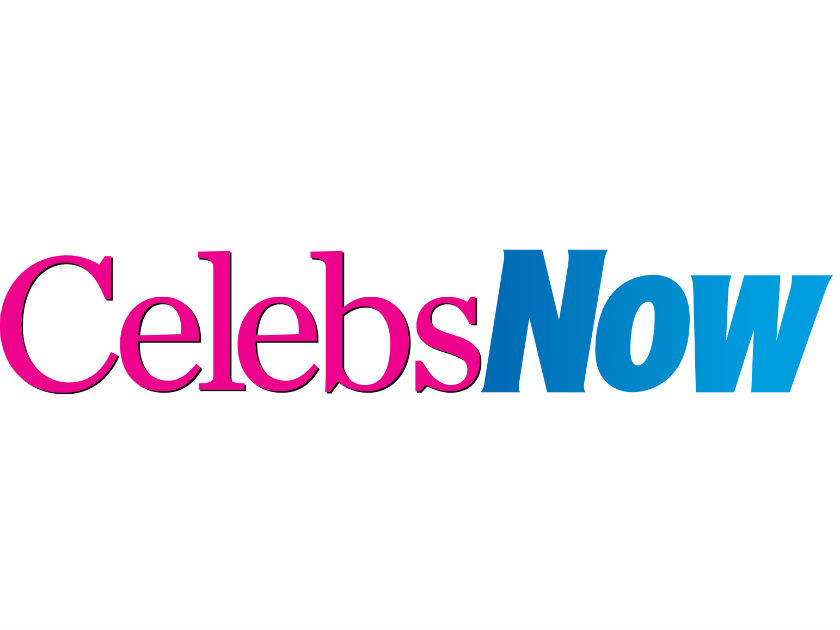 Oh poor Megs! Seriously, this girl is in need of a big, old cuddle and some TLC from where we're sitting.
Megan's online blow-up comes just days after she also posted a exhausted-looking Snapchat rant.In a string on late night messages, the star she told fans: 'F***ing hell. I need to go to bed, but I just can't sleep lately.

'I genuinely feel sick from where I'm so f***ing tired. I don't know what it is at the moment, I just can't f***ing sleep.'

MEGAN RESPONDS TO THE NEWS THAT LOVE RIVAL JACQUI COULD JOIN TOWIE

Her and Pete have been trying to work through their problems since she discovered he had been texting and flirting with other women behind her back.

It all kicked off when one of Pete's former flame Jacqui Ryland sold her story to the papers and Pete's text, in which said he 'wanted to be single' and how Megan was 'boring', were printed.

23-year-old Megan said to Jacqui on Twitter : 'Feel sorry for me do ya? Why didn't you personally contact me then you fame hungry brass. I've seen it all.

'Didn't feel sorry for me while you was sending dirty messages back did ya? [sic.]

'or selling the story to the paper.'

Let's hope that Megan gets that cuddle we were chatting about sooner rather than later.

WATCH THE TOWIE CAST PLAY 'I HAVE NEVER…' WITH NOW!