Save us a (giant) piece please, Tamara?
Everybody loves a bit of birthday cake on their special day but most of us probably haven't ever had one quite like Tamara Ecclestone has…
Quick warning before we go on – if you're hungry whilst reading this you may start drooling at what you're about to see.
Tamara Ecclestone divides fans with photo breast-feeding 3-year-old daughter
Lucky Tamara celebrated turning 33 this week with a MASSIVE cake complete with several tiers, rainbow filling, unicorn decorations and pictures of the birthday girl.
Oh, and let's not forget the candles, the crescent moon on the top and the cute little clouds spread around each layer, making this unlike any other cake we've ever seen! Food goals or what?
With so much of the treat to get through, it's unsurprising that Tamara and her daughter Sophia, 3, were still tucking into the cake the following day.
The socialite shared an Instagram photo of the dessert in all its glory on Thursday morning and wrote: 'The birthday celebrations continue at breakfast 🌈'
Sophia – who Tamara has with husband Jay Rutland – appears to be admiring the epic creation in the snap.
Tamara's followers were gobsmacked by the towering cake, with one commenting: 'That cake is INCREDIBLE and very edible!'
'Wow @tamaraecclestoneofficial what a cake!!!!!!!!!!' another wrote, whilst one said: 'That is amazing!!! I'd be having cake for breakfast too. X'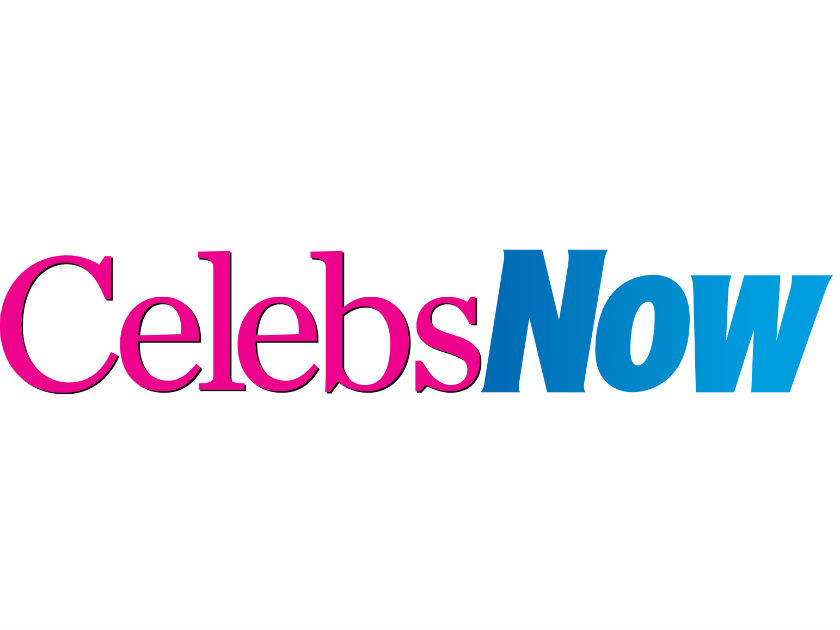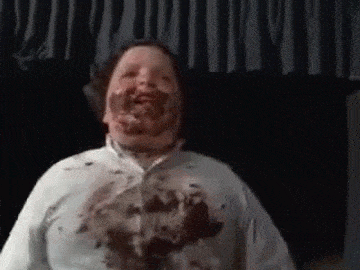 The stunning gateau formed part of a birthday dinner Tamara enjoyed courtesy of her sister Petra and it certainly went down well.
'My sister is better than yours ❤️,' Tamara captioned a photo of a place setting featuring an old picture of the sisters as children.
Earlier in the evening the TV star – who is the daughter of billionaire former Formula One executive Bernie Ecclestone – praised her sibling for putting the celebration together.
'Birthday glam so excited for my surprise party I am lucky to have such an amazing sister to throw me a surprise party,' Tamara wrote alongside a selfie of her look for the event. 'we have a lot to be thankful for most of all each other ❤️'
Awww. On a lighter note, we'd be really thankful for a slice of that cake right now too!