The 23 year old bravely shared before and after pictures of his body as he opened up about his struggle with eating disorders
Harry Derbidge has spoken out about his battle with an eating disorder.
The former TOWIE star has opened up about his struggle, admitting he would often go for days without eating.
Harry posted a side-by-side comparison of his body on Instagram, with a candid caption talking honestly about his experience of eating disorders and his journey to recovery
In the picture on the left, 16 year old Harry weighs just seven stone. In his 'after' picture, Harry looks great and healthy as he is now in the topless shot.
"I had a fear of food which can be diagnosed as a 'food phobia'," he explains. "I had made my stomach so tiny that I could eat 2 bites of food and be full which was very unhealthy and made me very weak."
Now Harry eats three to four meals a day, and has thanked his family and friends for their support.
"My mum who is also my best friend was by my side and helped me overcome this and with months of making myself sick with the phobia of trying new foods I have now overcome the eating disorder and feel so amazing now when I eat and I feel stronger, healthier and happier in myself."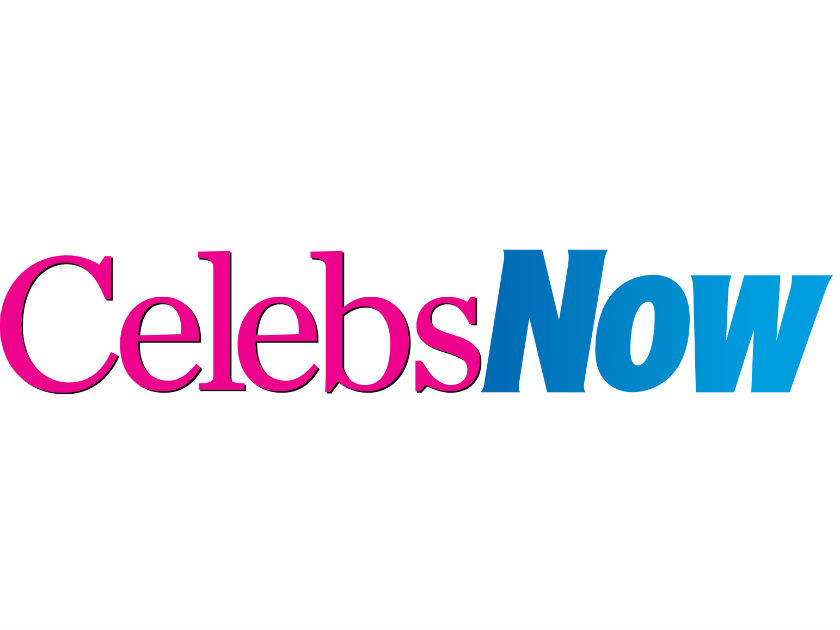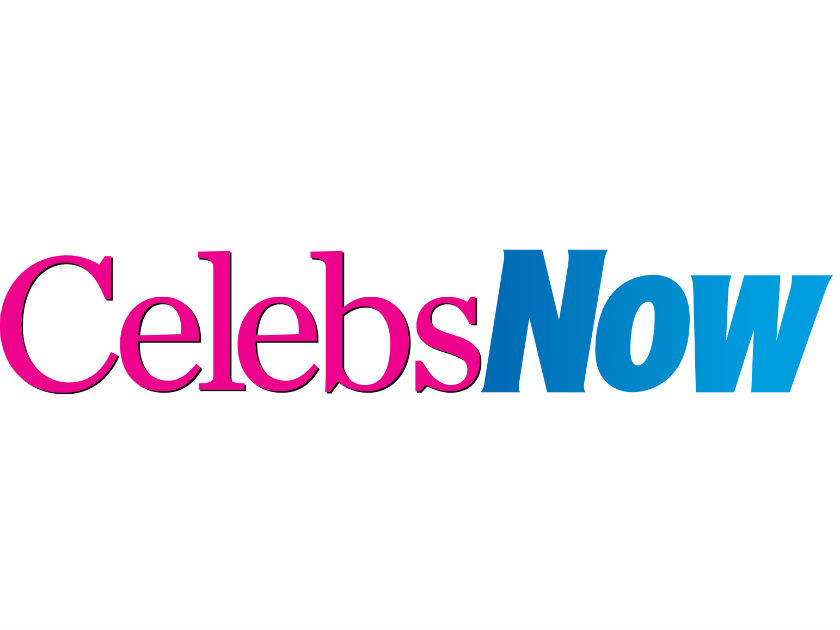 Brave Harry has vowed to help other men (and women) to defeat eating disorders after his progress, and fans have praised the star for raising awareness of the disease.
"Congratulations don't underestimate the good you have done sharing this with nearly 3k people," wrote one. Another commented, "You're so strong, well done harry."
One fan said: "You look amazing Harry. It's so kind of you to share your story and will undoubtedly help so many other male sufferers to seek help. Wishing you lots of health and happiness"
Well done Harry for speaking out about such an important issue.