Four of Diamonds have appeared on the show before...
The X Factor is facing even more controversy as the show has been accused of creating replacement group Four of Diamonds in a 'workshop' for failed singers.
The group made no mention of any past involvement during their initial audition for the show, merely saying: 'We're modern but we put a kind of 60s urban twist on [our sound].'
But the four piece group – consisting of Yasmin, Caroline, Lauren, and Sophia – all auditioned separately, but didn't make it past their first solo audition.
They were then put together in a workshop for the failed singers to form the group instead, and given two weeks to refine their sound.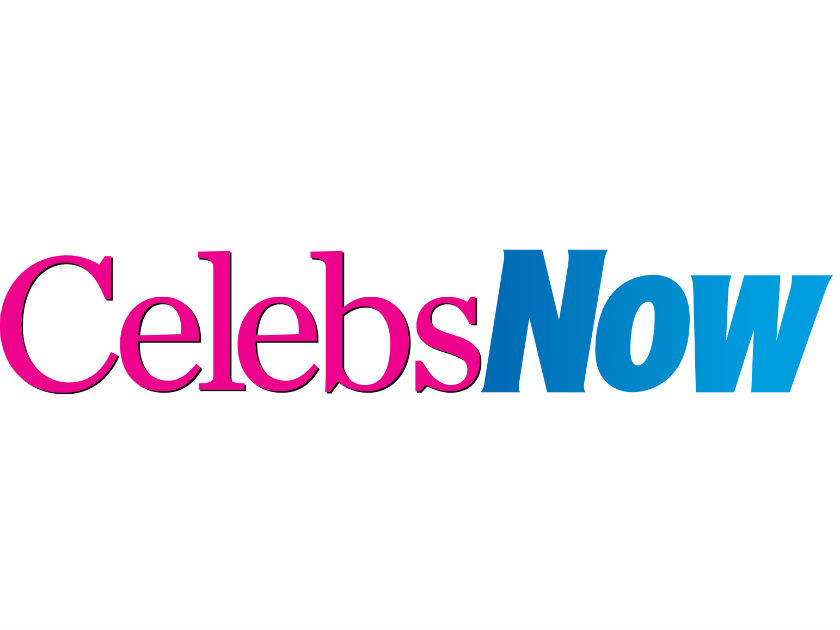 READ THE LATEST CELEBRITY NEWS
A rep for The X Factor told the Sun Online: 'Four of Diamonds did all apply for the show as soloists but didn't make it past the first stage.
'They were then invited to take part in a workshop to form a group, the group then had to apply again to enter the show.'
Yasmin also accidentally revealed on her Facebook profile that she'd auditioned for the show before – and was actually scouted by Sony to enter the show.
She wrote: 'In 2015 I got to the second round of the XFactor which was an amazing experience and This year I was scouted by SONY which is very exciting!'
MORE: Everything you need to know about axed twin The X Factor contestants, Brooks Way
This comes after Four of Diamonds were reeled in to replace shamed twin double act, Brooks Way, who were booted off the show following domestic abuse allegations.
There was already a fan backlash when Louis Walsh, who is in charge of the groups, put through Brattavio instead of the girls.
And many of the auditions set pieces, including Honey G and Brattavio, have made many fans question whether the scenarios were set up.