Lose a few stone, bag yourself a DVD and then put it all back on again – that's what happens when you're a celebrity, right? Not so if you're Frankie Essex, who is keen to set the record straight, claiming: 'I'm doing this for me. I was so unhappy with the way I looked; I would've lost the weight even if I didn't make a DVD.'
Frankie's quick to hit out at the likes of Lauren Goodger, and when we ask if she'll fall off the wagon like her fellow TOWIE star, she responds firmly: 'No. I've done this properly and gradually; I didn't just smash it out. My DVD is not made by a big company, it's not Universal [who produced Lauren's OMG! Workout], it's a tiny firm who've given me the benefit of the doubt.'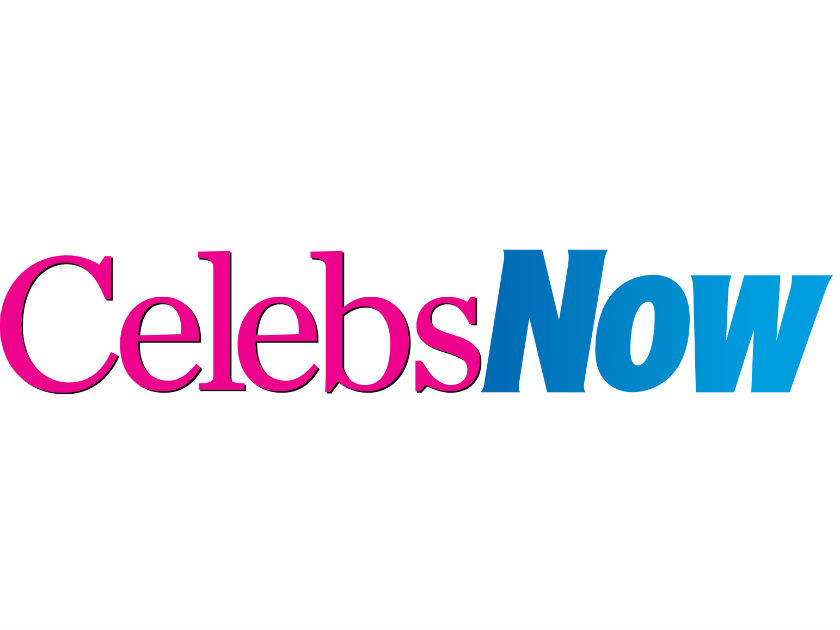 MORE: I'm a Celeb legend Joey Essex tells Now who he's backing this year
Talking to us at Camden's Ginger Martini, it's clear Frankie is incredibly proud of her two-stone weight loss and doesn't want to put it on again.
After unveiling her new look on Instagram, Frankie was hit with cruel comments accusing her of having a tummy tuck – but she insists she hasn't cheated. 'There are a couple of people at my gym who've been with me since day one, so they'll vouch for me – I've worked hard for this.'
MORE: Chloe Sims tells Now why men are the last thing on her mind right now!
But it's also such comments that push Frankie to keep the weight off. 'I want to say thanks to the haters – they're my drive,' she says. 'I'm like: "I'm going to show you!"'
Frankie Essex – Weight Loss Workouts is out now