Pete's kids are sure growing up fast...
Peter Andre might have his hands full with new baby Theo right now but it's not stopped him from worrying about his older kids.
The singer is shocked at how fast his eldest son Junior, 11, and daughter Princess, 9, from his marriage to Katie Price are growing up and is already fretting about what the next few years will bring…
Peter Andre praised for opening up about 'crippling' social anxiety
'What freaks me out is that in five years, Junior will be 17 and meeting girls,' says Pete, 44.
'They're both still babies to me. They ask me a lot of questions, which I'm dodging like bullets!
'But if they ask me something, I don't lie to them.'
Pete is especially concerned about Junior, who he thinks is proving to be harder work than Princess.
'I actually think Princess is easier than Junior,' the TV star tells OK! magazine. 'But then, he was easy once so maybe she'll change too.
'They'll all go through their teenage years and I'll probably have grey hair by that time.'
Ah well, we're sure you can carry off the whole silver fox thang, Pete.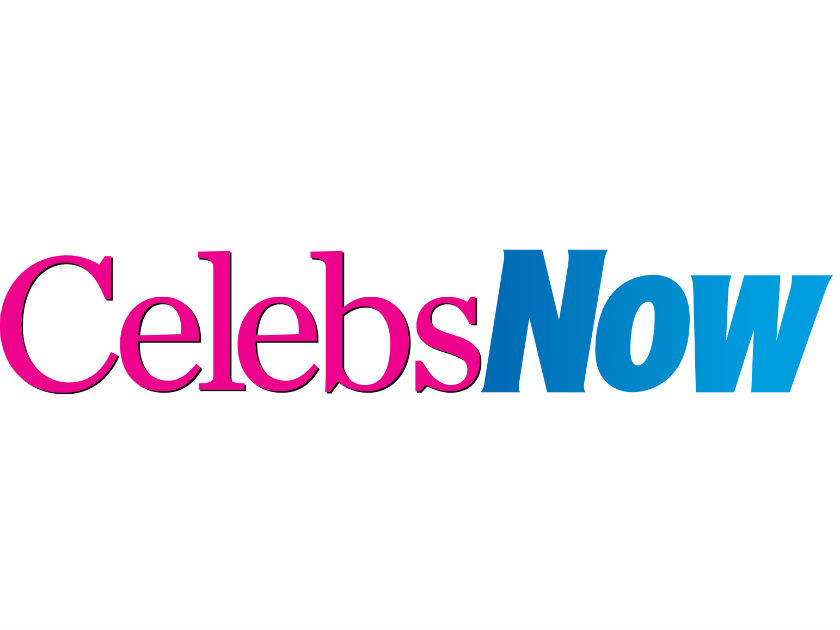 One of Pete's concerns is how the kids use technology, with both Princess and Junior getting their own controlled Instagram accounts last year.
'I'm quite strict on that kind of thing,' he explains. 'Junior will ask if he can watch a 15 film and I'll say no.'
He also won't allow them to have social media in the house.
The busy star – who also has Theo, five months, and Amelia, 3, with wife Emily MacDonagh – has certainly got a lot on his plate right now when it comes to family life.
It's perhaps unsurprising then that he's backtracked on his plans to have MORE children and is happy with how things are for the time being.
'When I look in the rear-view mirror of the car and see all the kids, I think, when did this happen?!' says Pete. 'It's crazy.
'After having Amelia, we said we wanted at least one more. But now that we've got Theo our family feels complete. But you never know what might happen!'