Kourtney Kardashian posted this cute photo of Mason Disick's Christmas list, which got us thinking…
You might expect celebrity kids to be a spoiled lot (and let's face it, some of them really are) – but some of them are actually way more down to earth than you'd think.
When we spotted Mason Disick's super-cute Christmas list on Kourtney Kardashian's Instagram we decided to find out what other celebrity kids have got on their wish lists this year…
Mason Disick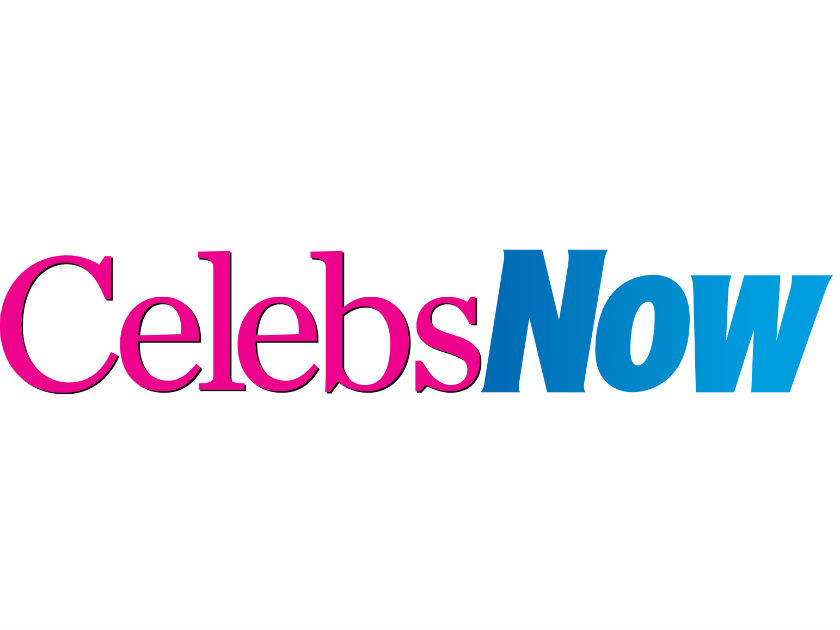 Now, we're not quite sure if Mason wrote this list himself (he's just shy of six, so mum Kourtney Kardashian probably helped him), but he might be super smart, and if so, well done on the writing, kid – it's actually easier to read than ours is. Ahem. This year Mason wants some Pokemon cards, a binder for said cards and an electric bass guitar. Which actually isn't that flashy for a Kardashian kid. How cute!
Apple and Moses Martin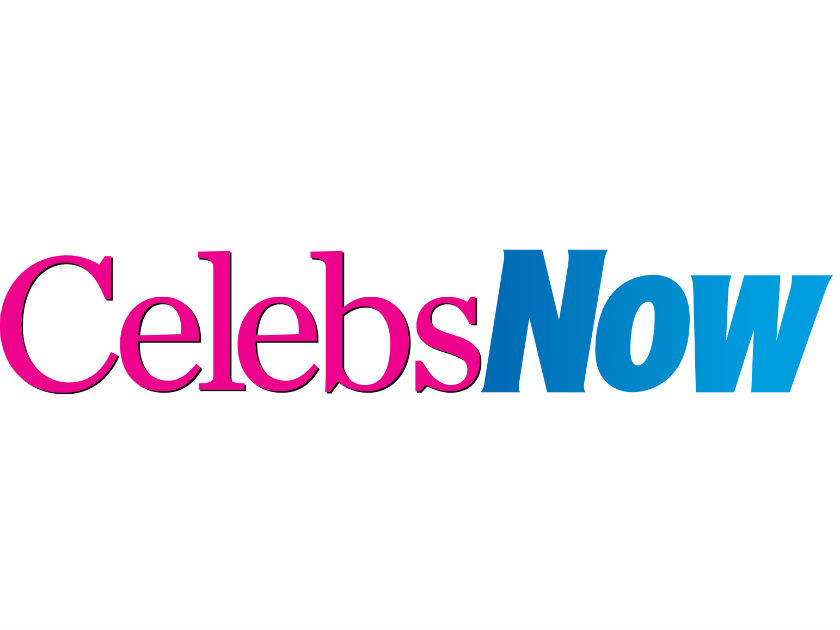 Gwyneth Paltrow faced a barrage of criticism for this year's GOOP Christmas gift guides (which featured the likes of a 18 carat gold dumbbells worth £115,000 and a trip into space worth £83,000. Oh, Gwynnie…) but her recommendations for kids aren't as outlandish. Moses and Apple could be getting the likes of a £79 astronaut duvet cover (still pretty pricey…), or a set of four safari animal pencils at £2.60. That's if Gwyneth follows her own gift guide, of course.
North West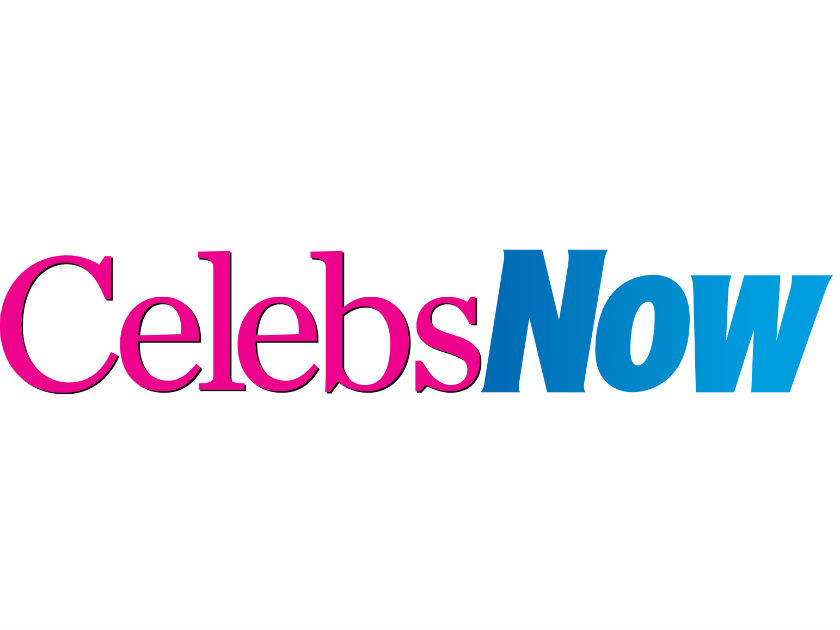 Kim Kardashian has said that she "tries not to spoil North" but we don't believe that for a second. Last year the tot reportedly got a mini SUV and a diamond tiara – and that was just from daddy Kanye West. But her main pressie for this year? North will be getting a baby brother – pregnant Kim's due any time in the next month, so that'll be quite a big deal…
The Beckham children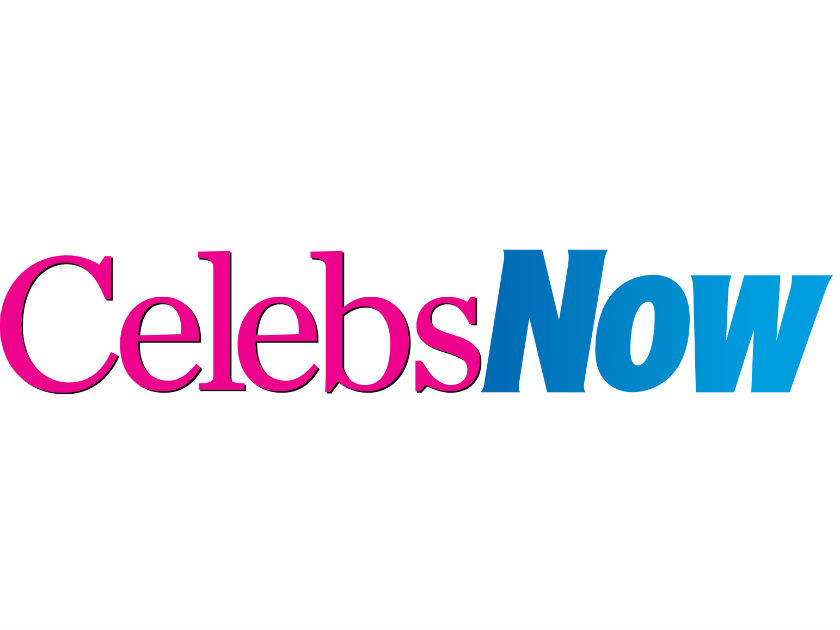 Last year the thrifty Beckhams got kids Brooklyn, Romeo and Cruz to buy presents for each other with their pocket money – and Harper made presents for her big brothers. How cute is that? In insider told Look: "The children have been encouraged to buy gifts with their pocket money. Brooklyn has his own bank account, while Romeo also has a decent nest egg stashed away from his modelling work. Harper's been doing lots of drawing and pottery, which she painted herself." But now that Brooklyn's 16, we reckon he'll be gunning for a much more grown-up pressie… watch this space.