Some people are slamming last nights Big Brother launch as being unfair...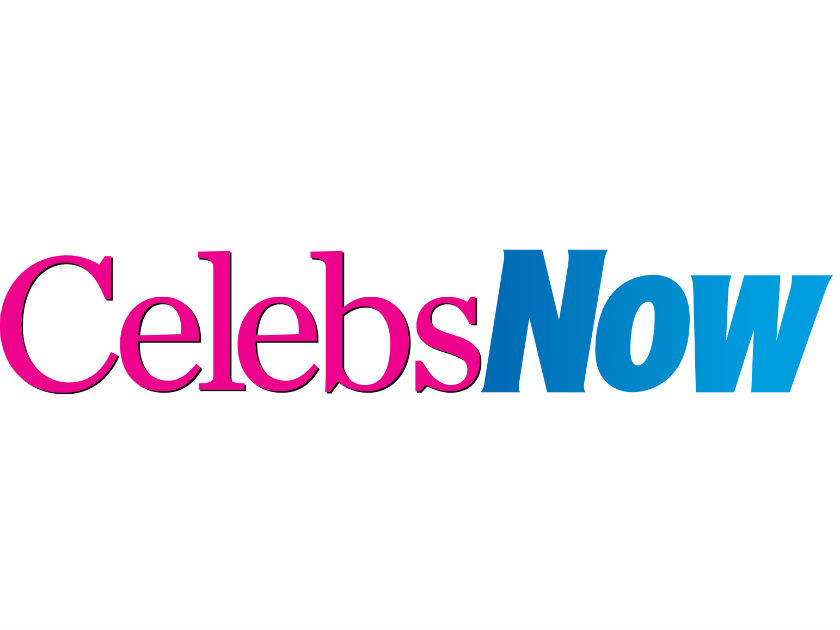 Big Brother is officially *back* on our boxes, and causing controversy like it never left. Oh, how we love it!
And, for the first time in BB history, you might already recognise some of the 2017 Big Brother faces…
So, during last nights Big Brother launch, it was revealed that amongst the Big Brother line up were six already pretty well known faces – from shows such as Ex on the Beach and Ibiza Weekender.
Amongst the crew were Ex on the Beach stars Kayleigh Morris, Chanelle McLeary (you know, the one who was kicked out in record time for kicking off at Zahida Allen) and Kieran Lee, Ibiza Weekender's Ellie Young, Dreamboy's professional stripper Lotan Carter, This Morning's Rebecca Jane and Life is Toff's Arthur Fulford.
MORE: The new BB house is so pretty we want to live in it!
Yup, considering the amount of swearing and accidental undies-flashing (mentioning no names, *cough cough* Chanelle) during the launch alone, it's fair to say that we were pretty darn chuffed with this years housemates.
However, just as we began to whack out the popcorn under the premise of a v. explosive season ahead (like, c'mon… have you *seen* Ex on the Beach?!), others had found themselves slightly miffed at the half-celeb line-up…
In fact, many folks have taken to social media to slam the well-known faces in Big Brother, arguing that celebs should only be in CBB.
One user writes: '#BBUK are you sure this isn't celebrity big brother. Or is it an ex on the beach reunion? What happened to normal people?'.
Another writes, 'Is this cbb or normal big brother? At least 3 reality stars you'd normally find on cbb. Disappointing. I only watched half as well #bbuk'.
However, despite the light controversy, many fans were just v. happy to have the most famous household in the UK back on our screens.
Including us – because, y'know… what social life?!
Check out the full Big Brother 2017 line-up below!
Alice Perry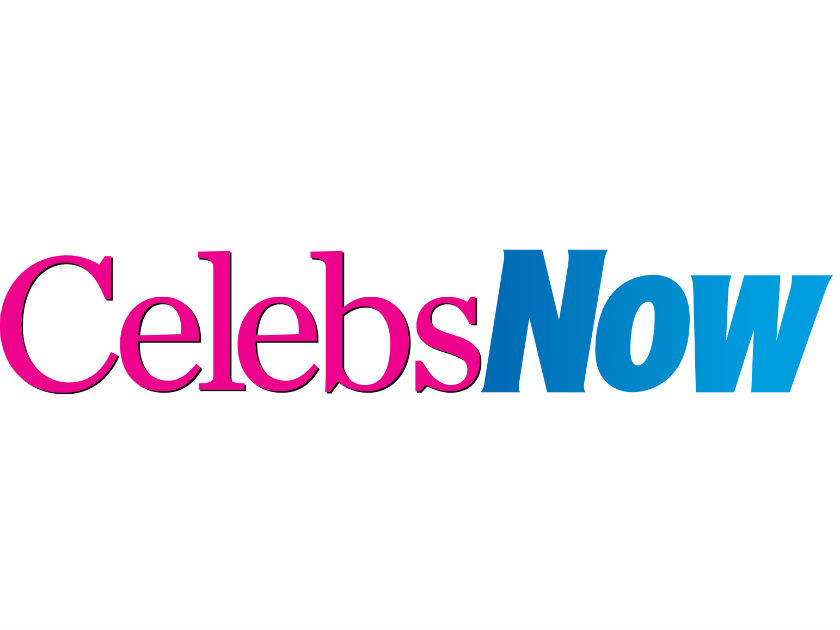 Big Brother 2017: Hannah and Deborah
Sisters
Hannah: 23, make-up store host, London
Current reigning Miss Nigeria UK who wants to 'inspire the youth of today's UK-born-Nigerians to embrace their culture'. She wants to use her influence to guide young people to get away from gangs and crime to lead a better life.
Deborah: 25, digital analyst, London
Deborah prides herself on being a strong-willed woman who isn't
afraid to speak her mind and will not be disrespected by anyone.
She says her Nigerian background has given her a strong sense of values and her family mean everything to her.
Credit: Channel 5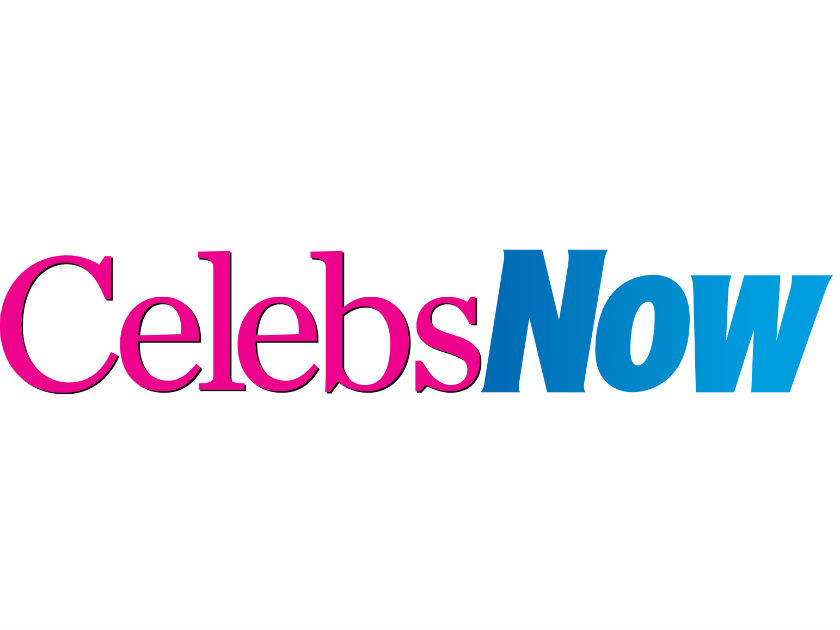 Big Brother 2017: Imran and Sukhvinder
Husband and wife.
Imran: 39, entrepreneur, Leeds.
Imran (on the left) was raised in a strict Muslin family.
He met his wife Sukhvinder, at school when they were eight years old. Growing up, their relationship was frowned upon and they had to
sneak out at night to meet.
Imran wants to show the UK what a modern Muslim looks like.
Sukhvinder: 28, entrepreneur, Leeds
Raised in a strict Sikh family, Sukhvinder married her Muslim husband at 17 in an Islamic ceremony. Sukhivinder feels mums are the unsung heroes of the world. Sukhvinder is the Managing Director and Inventor for her own company. She believes her bluntness is her best personality trait and her worst is that she doesn't have any patience.
Credit: Channel 5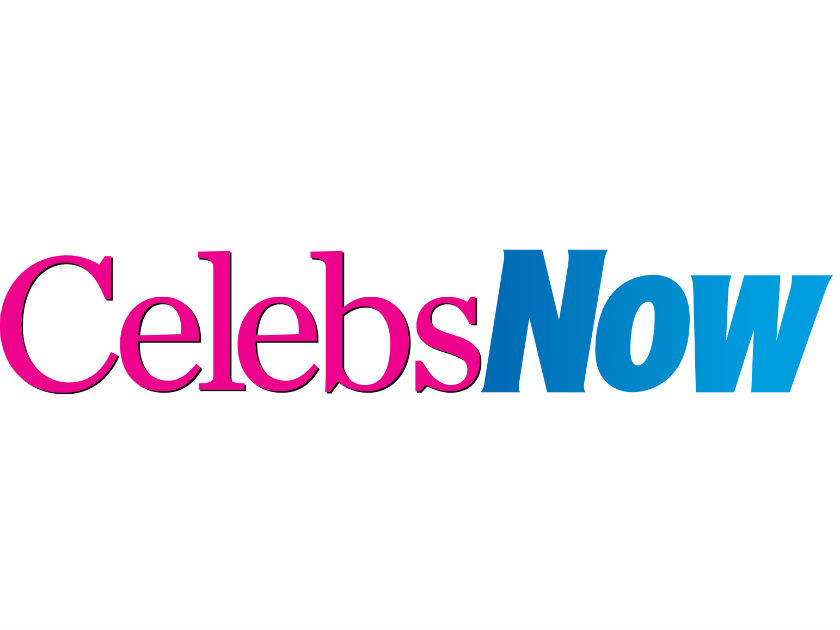 Big Brother 2017: Joe
55, nightclub owner, south London
Joe left school at the age of 14. Joe's girlfriend is 26 years his junior. Joe is from Italian heritage and grew up with a big family in South London. He enjoys living a glamorous lifestyle and travels all over the world enjoying the finer things in life.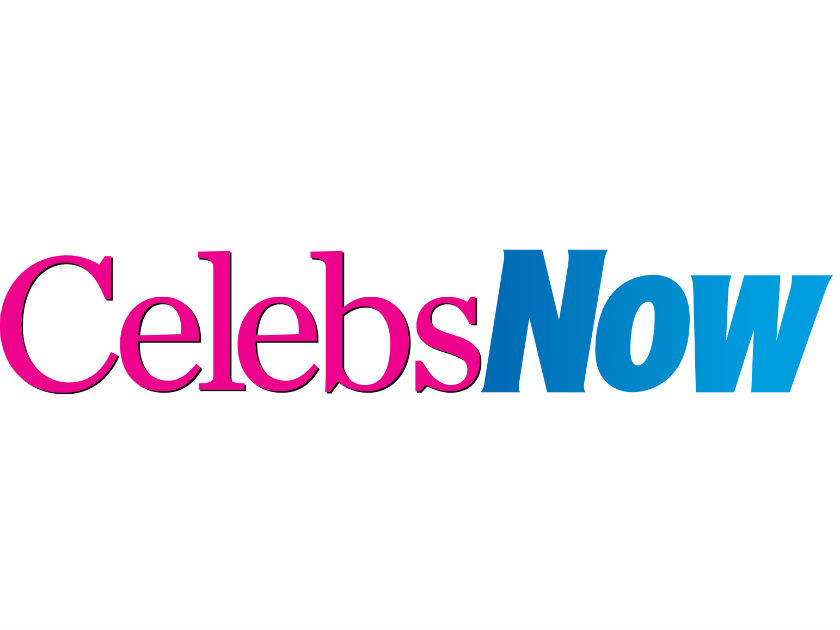 Big Brother 2017: Kayleigh
28, clothing concession manager, Port Talbot
She moved to London and got a job without anyone's financial support. Kayleigh struggles holding in her emotions 'I don't think before I say it'. Kayleigh thinks that she would be a fun addition to the house and has
appeared on the TV show Ex On The Beach.
Credit: Channel 5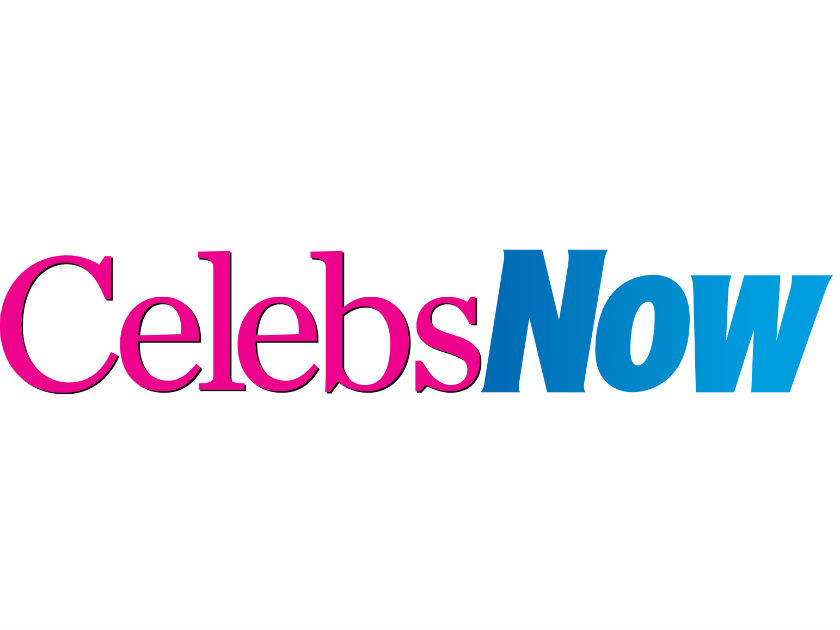 Big Brother 2017: Rebecca and Kieran
Rebecca: 32, owner of a detective agency, Lancashire
Rebecca investigates cheating partners by using attractive people as bait, known as honey-trapping. Author of 'The Real Lady Detective Agency' published in 2013. Rebecca believes she can win Big Brother and has a strategy to divide the house with Kieran. Rebecca made her first million at the age of 21.
Joe: 25, CCTV Installation Engineer and 'honey
trapper' at Rebecca's agency, Lancashire
Alpha-male Kieran says he can't be controlled and is super competitive. Kieran has featured on Ex On The Beach and believes his fellow female housemates will be 'fighting over him'.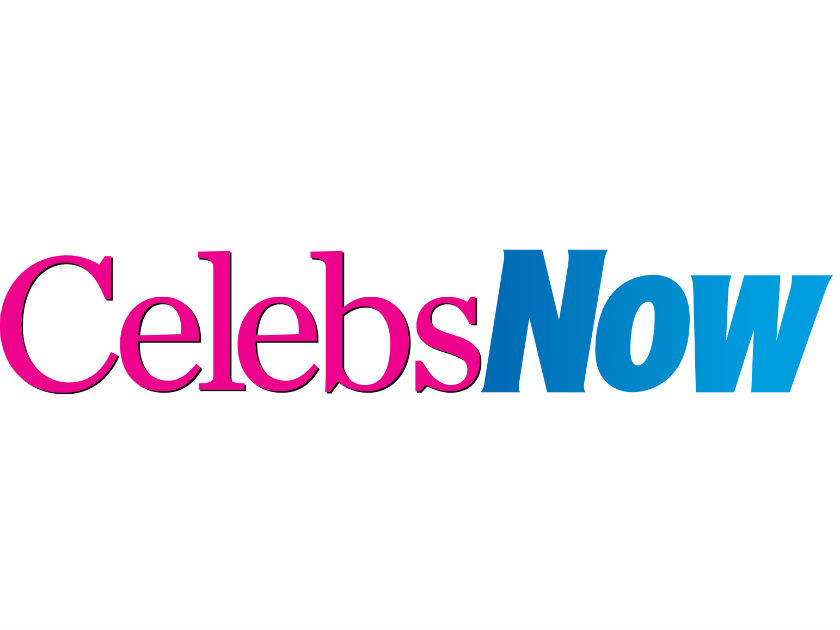 Big Brother 2017: Lotan
28, member of Dreamboys, Essex
Lotan's uncle is Louie Spence and at the age of 20 he appeared alongside him on 'Pineapple Dance Studios'. He wants to see how he reacts in a controlled environment and admits he's never not had attention from women. Lotan is against political parties because he believes their all the same. The first time people meet Logan they think he is arrogant because of the way he looks, but after they meet him they start thinking he is 'cheeky and charming'.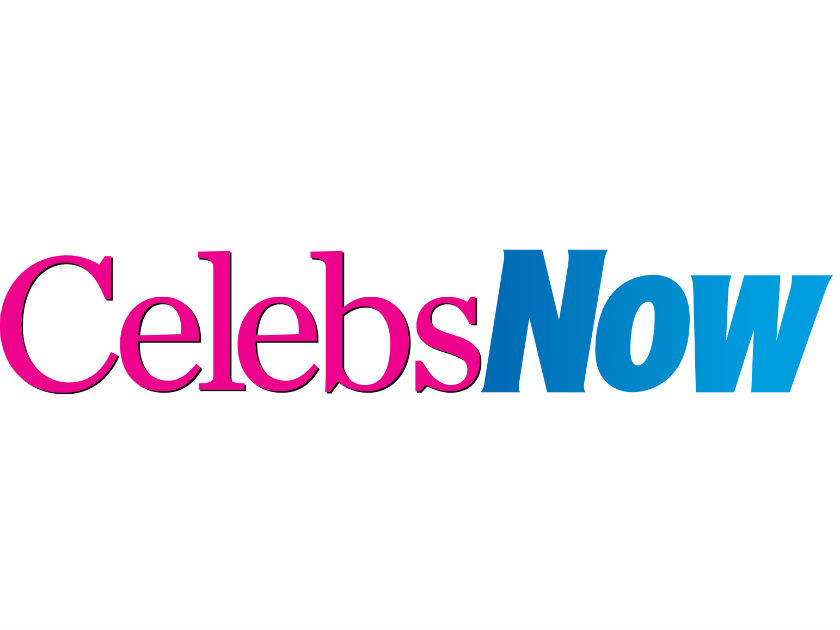 Big Brother 2017: Raphael
22, psychology student, studtying at Exeter
Raphael speaks five languages.
He enjoys playing pranks on people and admits he talks about people behind their backs. He doesn't have any guilty pleasures because he doesn't feel guilty for anything. When it comes to commitment in relationships, he confesses to having cheated on every partner he's ever had. He's hoping to be able to "pull the strings" in the house and create the drama rather than be involved directly.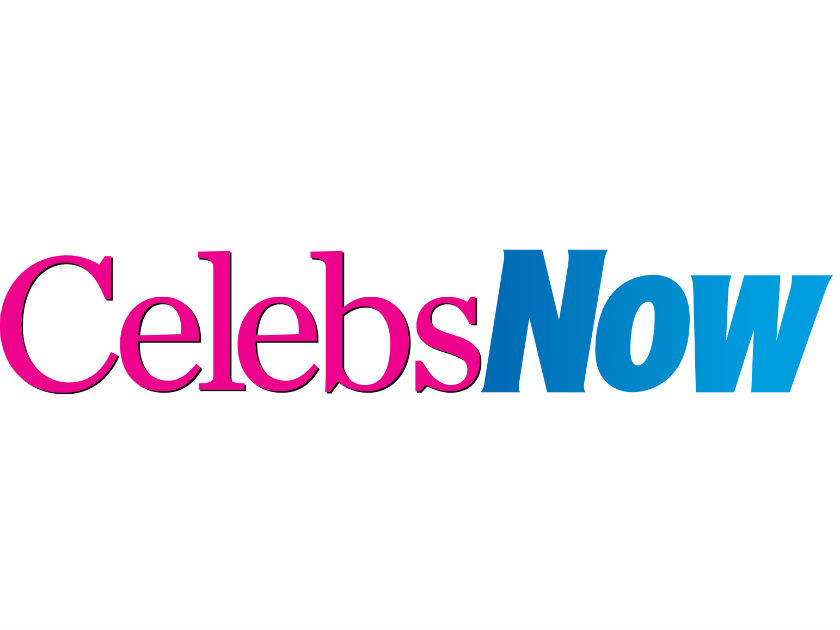 Big Brother 2017: Tom
21, nightclub owner, Swansea
The people's housemate
Tom isn't afraid to splash the cash and lives a shamelessly flash lifestyle, he spends all his money on showing off in night clubs. Tom has his own night club because his Grandad gave it to him. He regularly DJs at his club and sees himself as an entrepreneur. He lives at home with his mum and younger sister & brother. His family own a house in Marbella, he goes there regularly throughout the year, he also jets out to Ibiza where he lives up to his party boy reputation.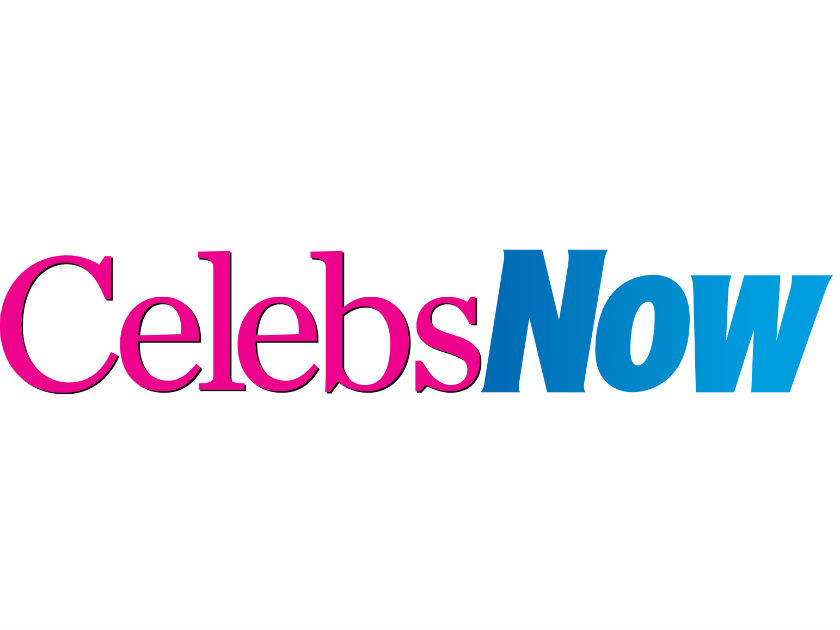 Big Brother 2017: Charlotte and Mandy
Charlotte: 24, estate agent, Doncaster/London
Charlotte claims to have had the same boy hit on her and her mum Mandy. Charlotte has dumped all her previous boyfriends. Charlotte has a lot of strong opinions and says 'she will be the most argumentative housemate in there'.
Mandy: 51, antiques dealer, Doncaster
Claims to have an 'inseparable' mother/daughter relationship with her daughter Charlotte. Mandy thinks she has a better sex life than her daughter. She wants to find love in the house, 'someone of a similar age, a bit of
money and a man that hasn't dated a lot of young women'.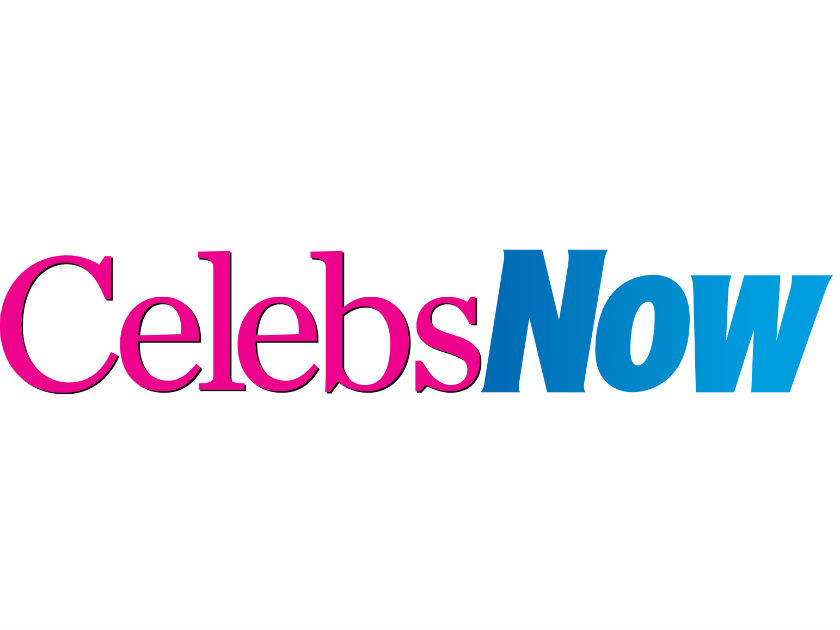 Big Brother 2017: Chanelle
24, model, Manchester
Chanelle has spent over £15,000 on cosmetic surgery. She is known for her very distinctive laugh. Chanelle calls herself an 'It' girl and has featured in Ex On The Beach. Once someone annoys her she can't help but blow her lid, she says 'I'm like a whirlwind of emotions'.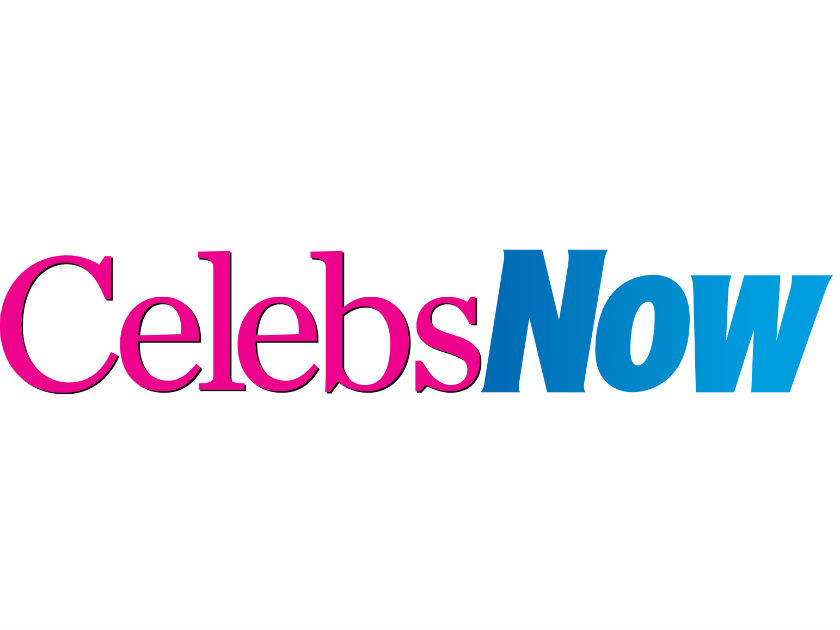 Big Brother 2017: Arthur
24, courier, Devon
Arthur is heir to his family's 3,000 acre Great Fulford Estate. He and his family have featured in two reality shows 'The F**king Fulfords' and 'Life Is Toff'. Arthur believes that the only way that you can truly learn in life is by
making mistakes. He is a 'secret bookworm' and loves learning about ancient classical civilisations.
Credit: Channel 5