The BBC Sports presenter has opened up about her parenting style
We're used to celebrities gushing about their kids, and whether it's sharing pictures on Instagram or keeping us up to date on social media – we love hearing about them!
But now BBC Sports presenter, Gabby Logan has opened up about her children in a whole new way as she revealed she allows her 11-year-old twins to be 'fluid' over their gender.
Read: All the Latest Celebrity News
The telly star spoke about her parenting style in a chat with The Sun and admitted her kids Lois and Reuben choose whatever activities they want to do, rather than sticking to male and female stereotypes.
'I encourage gender fluidity at home,' said 44-year-old Gabby.
More: New mum and Made In Chelsea star Binky Felstead shares her first baby picture – and it's so cute!
'I don't try to force my daughter into only being into girly things like clothes and make-up. And I don't try to force my son into only being interested in typically male things either.'
The BBC star – who's married to Scottish rugby player, Kenny Logan – also confessed that she won't intervene when they wear something she doesn't agree with, adding: 'I think it's so important to let kids do what they want to do and leave them be.
'Let them make up their own minds about what they wear. If my daughter wants to wear an outfit I don't like — or have her hair a ­certain way — I won't intervene.'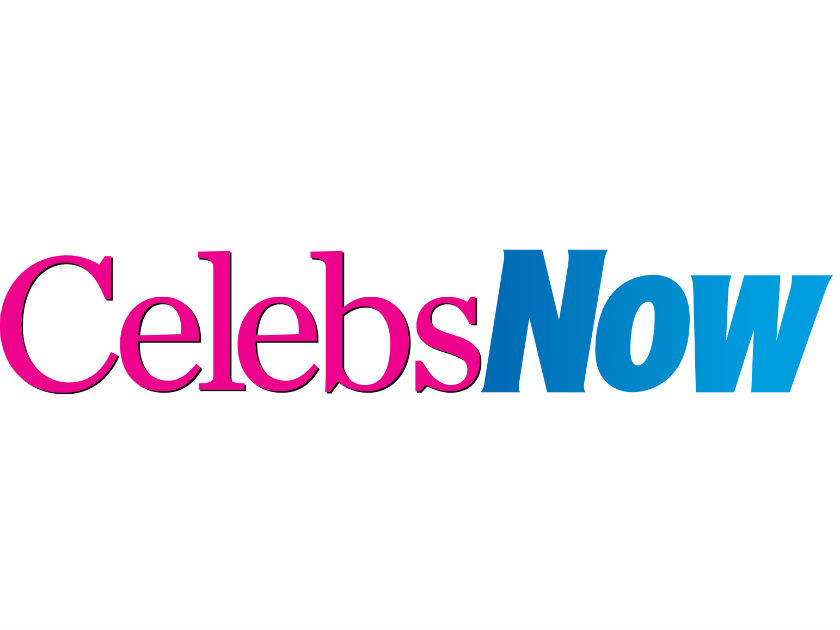 Gabby married Kenny back in 2001 and gave birth to their twins in 2005 following IVF treatment.
The star's confession comes after she spoke out against internet trolling earlier this year and has banned her children from having mobile phones.
'Our kids understand our decision on phones and they don't have social media accounts,' she previously said.
'I want to stay on top of their use of the web and know what they're looking at for as long as possible.
'My son would have a phone tomorrow if he could as he's realised he's in a minority among his friends, so I let him use my phone to check out his friends' accounts.'

Well, while we're sure people are going to have a few things to say about Gabby's parenting style – if their little family is happy, we think it's great!