TV presenter attacks supermodel's taste in men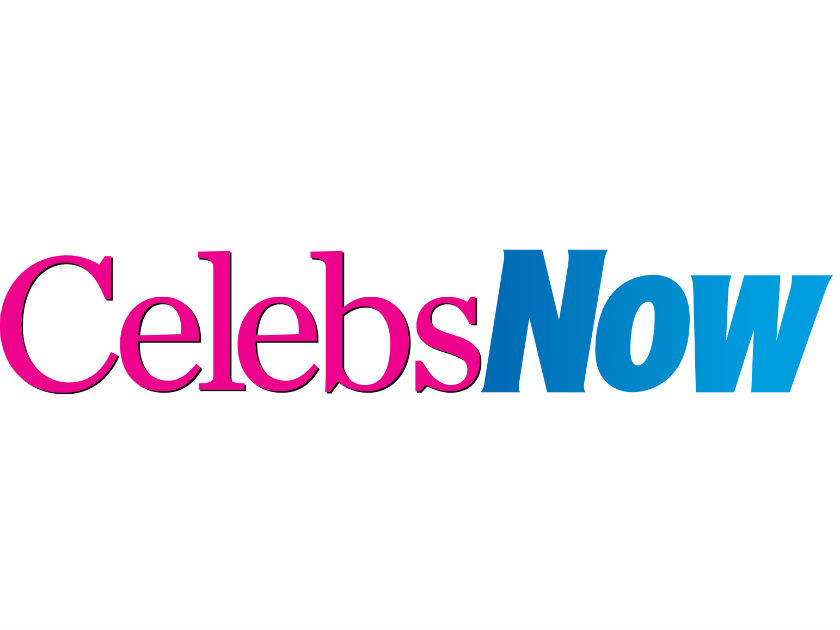 Gail Porter has blasted Kate Moss, 33 – mum to Lila Grace, 5 – for her bad taste in men.
After watching Pete Doherty perform at the V music festival, the Wish You Were Here star, 36, reveals that she is less than impressed with the rock musician.
'I thought Doherty's band was rubbish,' she tells the Daily Express. 'He is a complete waste of space. And I can't believe Kate was ever with him.
'Why would you have someone like that around your daughter?'
Alison Adey