Amicable to the highest degree
At the end of many celebrity marriages, the most that either side can hope for when it comes to future contact with their exes is a few civil words.
However Gary Lineker and his former wife, model Danielle Bux, have gone above and beyond with being good to each other post-breakup.
Along with continuing to be spotted out and about together, Gary and Danielle are said to have taken their great relationship to the next level – as she's allegedly moving back into his London home, days after revealing that she's pregnant with another man's baby!
More: Gary Lineker hits back after critics attempt to shame him for tax avoidance
Read: All the Latest Celebrity News  
Though their romantic connection is over, the pair have remained on friendly terms since their January 2016 divorce – and according to The Sun, they're about to temporarily be under the same roof again while Danielle is in London.
'For many people this would be unthinkable – even people who have stayed on reasonably good terms after a split,' a source admitted to the publication.
'To be able to stay together in the same house after a divorce, when one partner is now having a baby with someone else, is almost unheard of.
'But they've got an exceptional friendship. It's extraordinary.'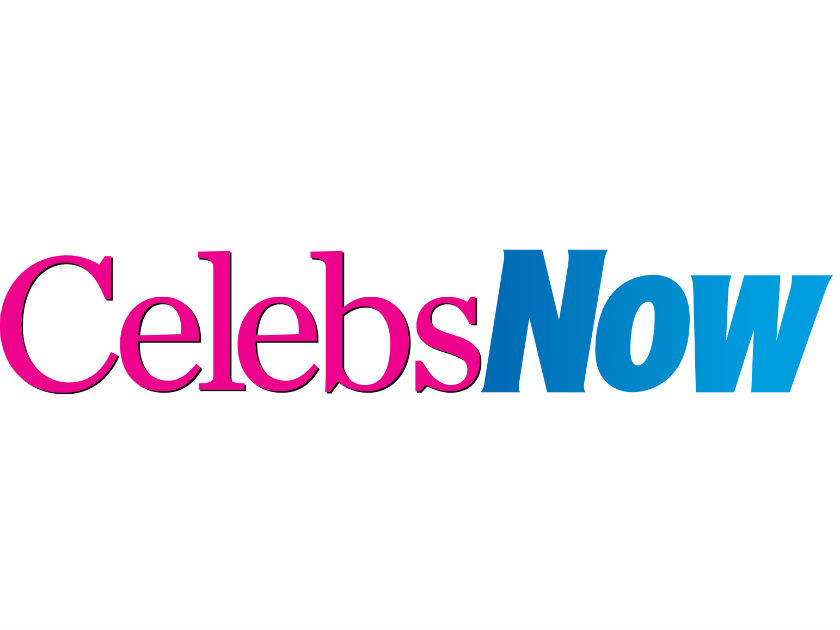 Impressive, indeed!
Gary, 56, and Danielle married in 2009, but ended their relationship six years later – the rumoured reason being due to Gary's unwillingness to have a fifth child (he has four sons from his first marriage).
More: The many ladies of A-Rod – a look into the love history of Jennifer Lopez's new boo, Alex Rodriguez
Danielle, 37, has since moved to Los Angeles and found love with American lawyer Nate Greenwald – and announced her pregnancy on Mother's Day (26th March 2016).
Warring celebs, take note – here's how NOT to hate your ex!