The couple welcomed their son earlier this week
Gaz Beadle and Emma McVey only welcomed their baby boy a few days ago but have already been trolled over their parenting choices.
The couple received criticism from some social media users after Gaz shared a photo of himself feeding the newborn tot with a bottle on Tuesday, leading to remarks from followers attacking them for appearing not to be breast-feeding the little one.
MORE: Charlotte Crosby congratulates ex Gaz Beadle on birth of his first child
This led Gaz, 29, to end up switching OFF the comments section on the picture but it hasn't stopped critics from posting about the row on his other snaps.
One Instagram user asked: 'Your little one is so small and allready on formula? Is that why theres no comments allowed on the picture you are feeding him ? So sad to deprive a child of what is best for th out of convenience @gazgshore'
And another said: 'Breast is best and any midwife will tell you that especially the much older midwives, I hope your misso ends up breastfeeding, it's a beautiful bonding experience @gazgshore'
However, many fans have been to quick to defend Gaz and Emma against the backlash.
'did you give birth to the baby? NO!!! Keep your ignorant comments to yourself!!' one wrote, whilst another said: 'Shouldn't pass judgement before you know all the information'
Now Emma herself has taken to Twitter to hit back at those criticising her and explained that she's doing mixed feeding, which combines breast-feeding and bottle feeding.
The new mum responded to a fan comment about the row by writing: 'I wouldn't mind but we are doing mixed anyway'
It's clear that Gaz and Emma aren't letting all of this stop them from enjoying time with their son though, whose name hasn't been revealed yet.
Former Geordie Shore star Gaz has been getting stuck in by changing nappies but revealed his nerves to his Twitter fans on Wednesday morning ahead of the little one going home for the first time.
'Morninngggg…. home time this afternoon… scarrryyyy haha,' the new dad tweeted.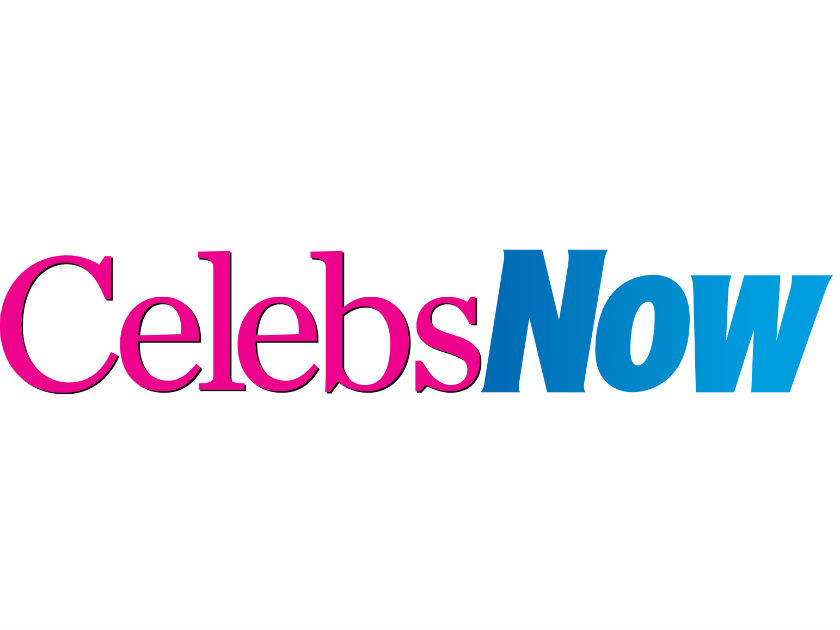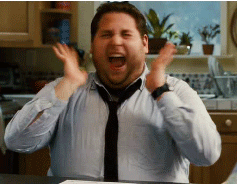 Awww! Good luck, guys!