After everything, they are both drawing a line under it all...
We all know what Charlotte Crosby thinks about her ex Gaz Beadle: worst person she knows, never wants to be associated with him again etc etc. Meanwhile, the Geordie Shore hunk has stayed relatively quiet on his ex…
Until now.
After their on-and-off-again relationship ended after Gaz slept with a number of women on Ex On the Beach and Charlotte suffered an ectopic pregnancy, the couple cut all ties with each other.
And Gaz thinks that's for the best. Talking to NW, the 28-year-old said: 'I do not want to be associated with her. I don't want to talk to her. I will never speak to that girl again.
'I'm with that part of my life. I'm actually happy.'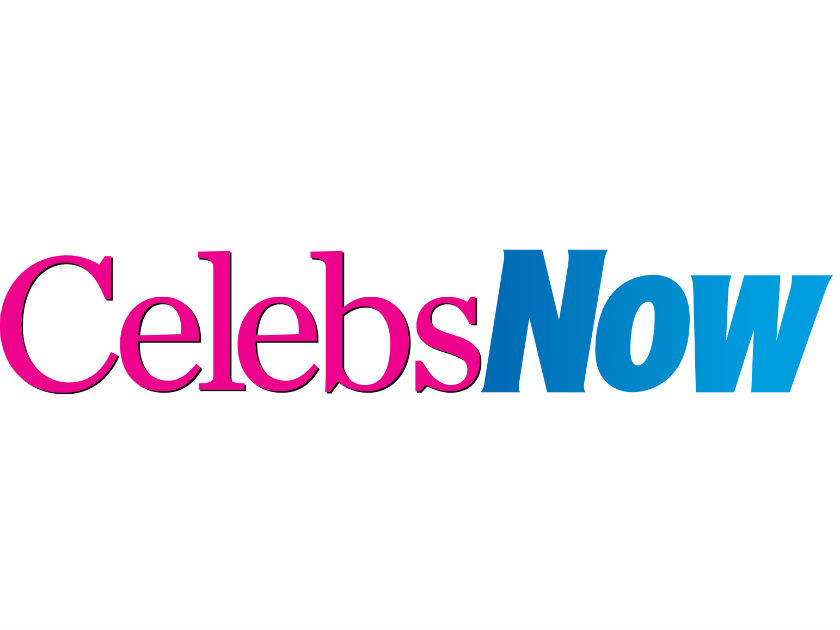 READ THE LATEST CELEBRITY NEWS
The reality conceded that it was 'weird' when Charlotte, who was on the show for five years since it began, wouldn't be filming Geordie Shore with her. Yet he also hasn't spoken to her since things got 'nasty'.
He adds: 'That was probably to try and make everyone hate me.'
But only last week Gaz Beadle was talking about how he missed Charlotte.
Talking to Digital Spy, he said: 'The weirdest thing was that every memory I've got there – every happy thing, every funny thing I've had in Geordie Shore in the past five years, the best times – three or four or five of them would be with Charlotte.
'When we were in the pool jumping around I know what she'd be doing or what she'd be wearing, the face she'd be pulling, even what suitcase she'd have.'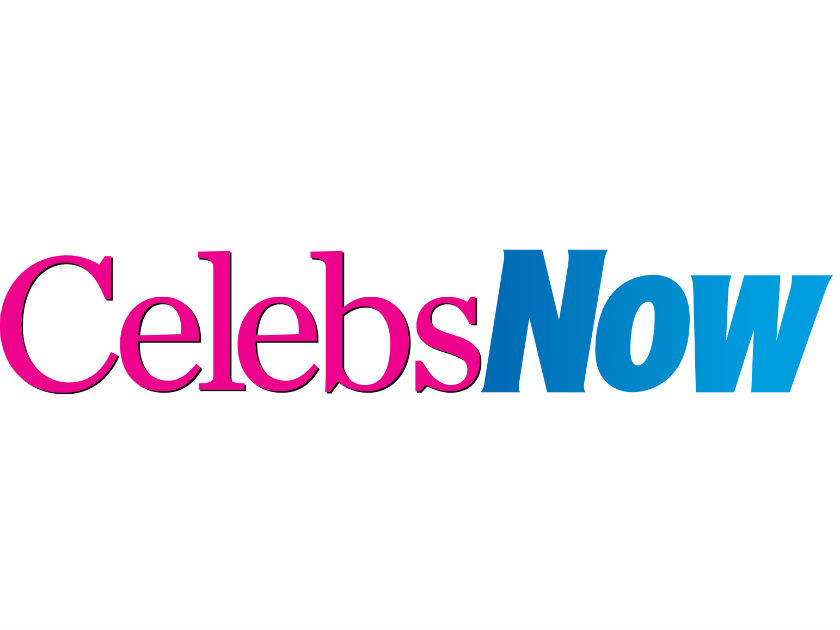 MORE: There's a SECRET member of Geordie Shore that you don't know about!
Which was surprising for him to say in the first place, considering some of her comments about the star. In an interview with new! Magazine, she claimed he was worse than a murderer.
'[Will any guy ever] compare to him? Anyone would be a better person than Gary Beadle.
'No one can even come close to how much of an evil, vindictive man he is. Even a murderer would be better than Gary Beadle. He is the worst, the lowest of the low.'
It's probably for the best they're never seeing each other again.