He makes a very good point...
Gaz Beadle has suggested that Donald Trump should be on Geordie Shore instead of being the Republican nominee for President of the United States.
Well, that's not the worst thing about Trump this week.
The Geordie Shore hunk lists the main advantages of the businessman-cum-potential-tyrant and, really, it sort of stacks in favour of the MTV show over running one of the most powerful countries on the planet.
Gaz writes in his column for Daily Star Online: 'He's a player when it comes to women. He's a f***ing Silverback, in fact.
'The man has appeared in Playboy, FFS. I bow down to him. His latest wife is 25 years younger than him, only seven years older than his eldest son.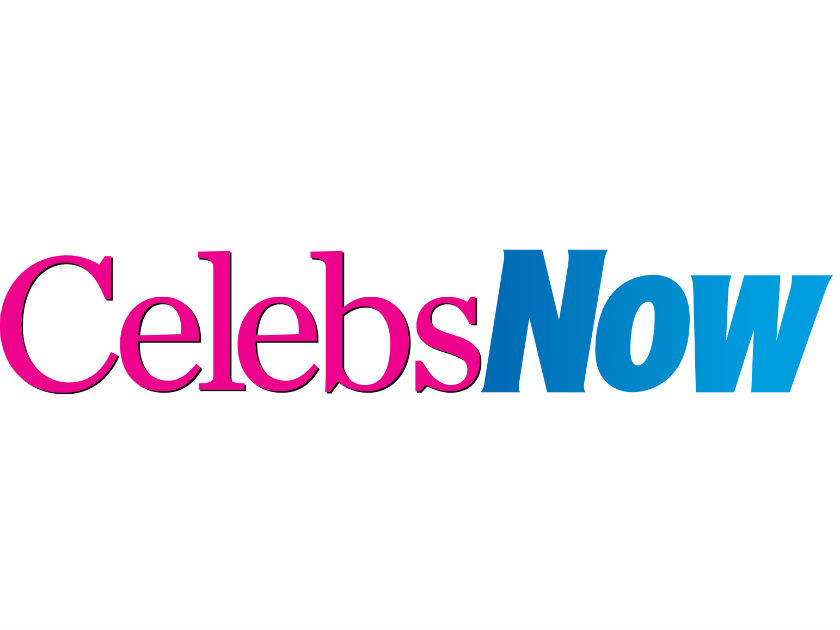 READ THE LATEST CELEBRITY NEWS
'He's been on live TV saying, "We have incredible sex", his missus even joined in saying they get jiggy "at least once a day", then added "sometimes more."'
But despite, on paper, being prime for a typical night in Newcastle, Gaz Beadle reveals why he's not only unfit for presidency, but also unfit to be a part of a reality TV show. In fact, he's unfit to be in the public consciousness.
The 28-year-old continues: 'We might do some serious pruning before we go out but there's not enough hairspray in the Toon to keep that vagina hairstyle in check, mate.
'We may have had our fair share of bell-ends (Nigel Farage included), but personally, I prefer our leaders not to talk about grabbing women by the "pussy".
'Mrs Trump, you are one lucky woman. Not.
'Hands up. I am guilty of locker room banter, but I am a lad enjoying life, who pulls birds and has had a lot of sex. Here's the thing though, I would never boast about forcing myself on "beautiful women".
'Let alone do it in the first place. Yes, being famous does help you pull the birds, like, but "I just start kissing them"?!?'
Welcome to 2016 folks. Our politicians conjure justifications for a mini-tyrant making remarks about non-consensual contact and our reality stars are correctly pointing out what consent and appropriate behaviour is.