We hope the Geordie Shore star is okay!
Gaz Beadle has been rushed into hospital… for a dodgy knee!
The Geordie Shore hunk was enjoying a PA at Ban Manners in Loughborough when tragedy struck at his joint and he was rushed to hospital by some friends.
The star documented his journey on Snapchat as he was wheeled through the hallways by pals. The first snap shows Gaz getting to the hospital with the words 'Not how you want your night to end' written over the top.
He also tweeted earlier today, saying that he is still in the Leicester Royal Infirmary.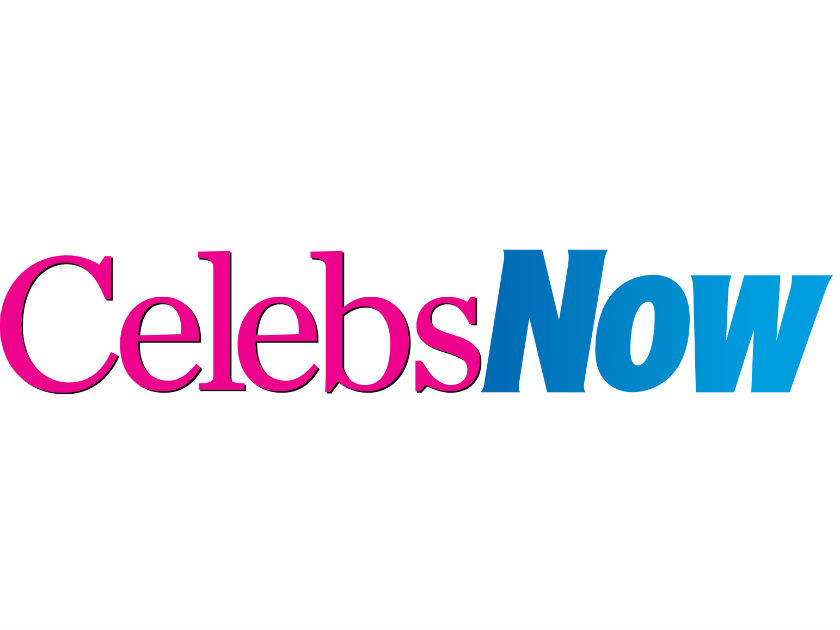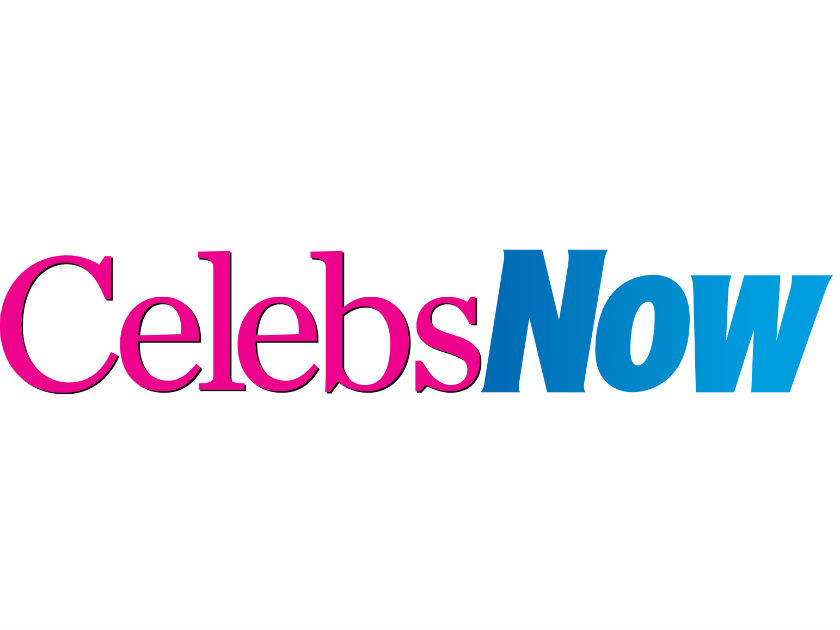 READ THE LATEST CELEBRITY NEWS
Fans have been pouring out support for the fan. One said: 'It's not nice I feel for ya I know when I done my knee I cryed'
Whereas another felt a lot more sympathy than the others: 'You've now been to the worst hospital in England, welcome to Leicester.'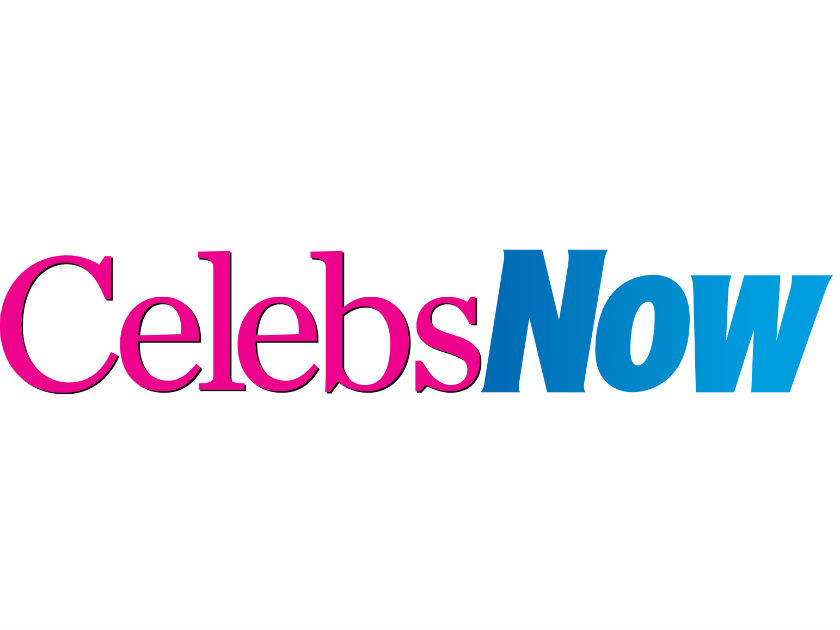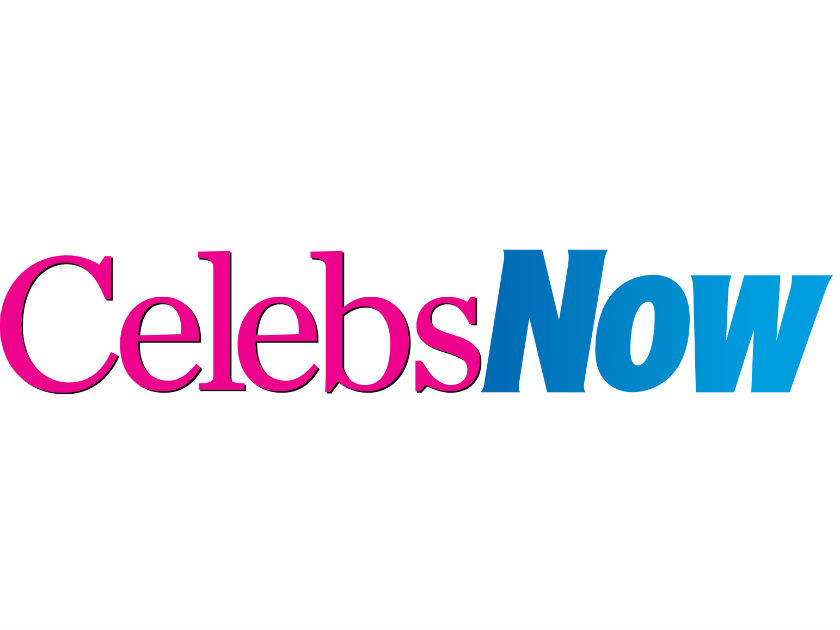 And many others wished the star well.
The reality star has been in a bit of trouble on Ex On the Beach lately, after it's been revealed he cheated on ex Lillie Lexie Gregg several times during their relationship together.
Several girls have arrived in Thailand, including his latest tryst, Mel. Lillie has broken down several times on the show, giving Gaz a major guilt trip.
So it makes sense that he's been out trying to forget about that difficult time. But, you know, maybe trying a bit too hard.