Following Chantelle Connelly's claims that Geordie Shore isn't as real as it seems, Gaz Beadle has spelled out the truth…
Gas Beadle's been getting pissed and necking off with girls for our enjoyment since Geordie Shore began way back in 2011. But with constant 'fix' rumours surrounding our favourite reality shows, is everything these people do set up for entertainment purposes?
Gaz, 28, is adamant that Geordie Shore is the realist of the bunch and insists he'd never snog a girl he didn't genuinely fancy… unless he was wrecked, but that's a completely different story.
GAZ BEADLE RUSHED TO HOSPITAL AFTER CLUB P.A GOES VERY WRONG!
Speaking to Now at the Geordie Shore series 13 press day, he said: 'When TOWIE comes on it tells you, "This has been set up for your entertainment". That's basically them saying, "We're making up the storylines." It's the same with Made In Chelsea.
'But with us, we just warn you that there's probably going to be sexual scenes and you don't know what to expect! We just get told where we're going, after that we just get pissed and do our own thing.'
Former GS cast member Chantelle Connelly recently claimed show bosses tried to set up a fake relationship between her and Gaz – something he completely denies.
'They couldn't tell me to neck on with anybody,' Gaz says. 'I'd be like, "What? You don't tell me what to do!" I'd never do anything I didn't want to do. If I was going to do something just to keep the fans producers happy, I would've stayed with Charlotte [Crosby] – everybody loved us together!'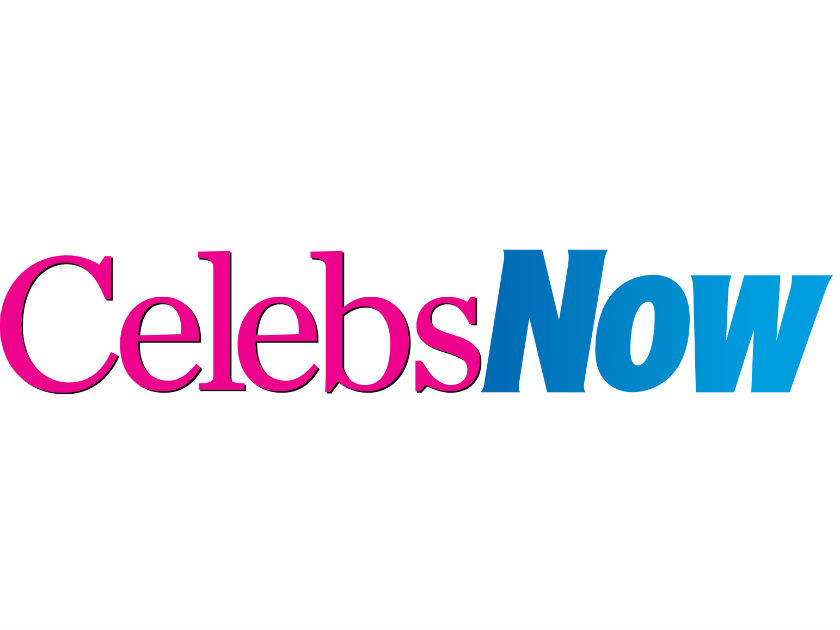 Gaz and Charlotte had one of the show's most turbulent on/off/on again/off again romances, until she dramatically quit earlier this year. Now Gaz says that although he wishes her well they stay out of each other's way.
He explains: 'I'm not in contact with Charlotte. It's for the best – she's doing her thing, I'm doing mine. We're both happy. I've not got a bad word to say about her, and hopefully she feels the same.'
Geordie Shore 13 starts 25 October, at 10pm, only on MTV