Is Gaz expecting a mini-Gaz?!
Since the news had broken that the Godfather of Geordie Shore, Gaz Beadle, fast approaching fatherhood, we've been simply dying to know all the details.
Like, will Gaz name his first born Radgie?! Will he give up getting mortal in order to be a teetotal father?!
And, most importantly, is it going to be a lil' teeny tiny baby Gaz?!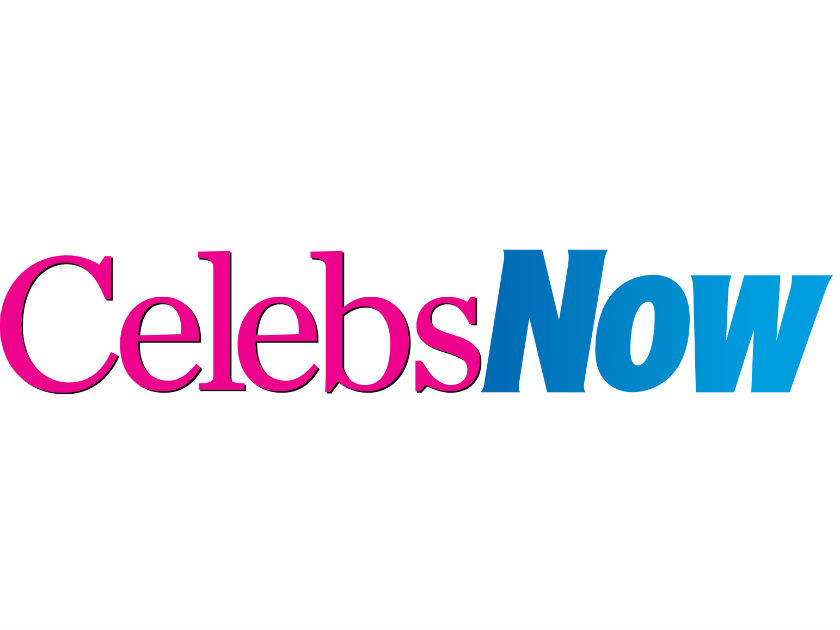 Well, the good news is we have answers to at least *one* of these important questions – as Gaz and his girlfriend Emma McVey have revealed the gender of their first child!
See: Gaz's pregnant girlfriend Emma McVey is forced to speak out after being accused of drinking alcohol
And it's gunna be……. A BOY!
Speaking with Ok! magazine, the couple have revealed the news – with Gaz telling the publication: 'It's a boy – I can't wait to have a little mate. For me, obviously I wanted a boy, so I'm buzzing'.
Mum-to-be Emma also is over the moon with the news, as she didn't mind which gender they were expecting.
She shares: 'We both guessed right. I didn't mind either way. Gaz really wanted a boy, though'.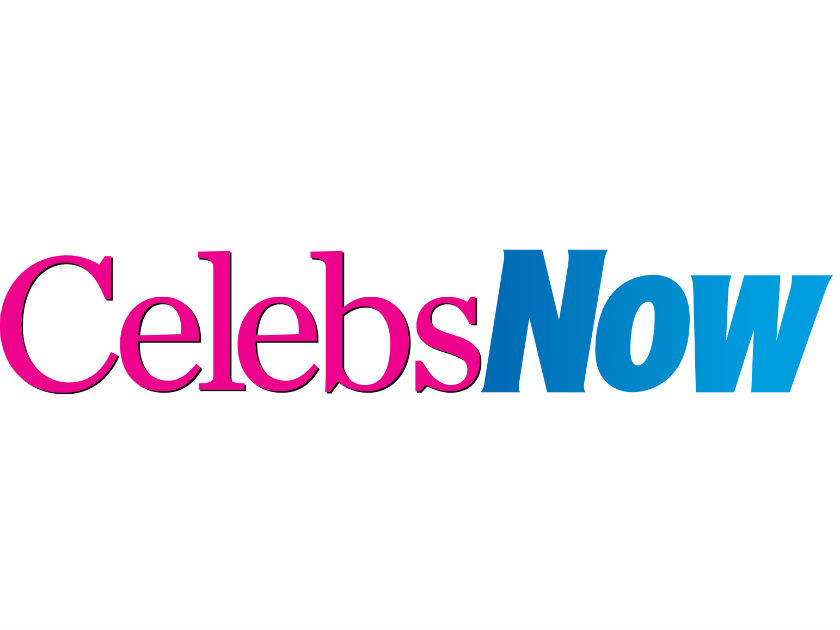 The dad-to-be then added that whilst he wouldn't have minded a little girl, he would have been a lil' out his depth.
Gaz shares: 'I've got mates who have little girls, but once they start wanting to wear make-up and putting little dresses on, I wouldn't have a clue what I was doing'.
He then added, 'With a boy at least he'll get to that age where he'll want to do sports and I can dress him properly'.
Gaz and his lovely lady had announced their wonderful news via social media a couple of weeks back.
Taking to Instagram, the 'fella shares a snap of the pair holding a pair of baby booties in front of Emma's bump – with the caption: 'SO SO SO excited to eventually be able to tell you all this… I AM GOING TO BE A DAD… WE ARE HAVING A BABY…'.
Bets on the bubs being called Gaz junior? We think 1/10.
Alice Perry