It looks like Candice could be baking a VERY special cake in the not to distant future...
The Great British Bake Off finalist Candice Brown could be keeping a secret from us all!
Mary Berry, Mel, Sue and Paul Hollywood better dust off their finest attire as our Sherlock-senses think the 31-year-old PE teacher from Bedford is engaged to be married!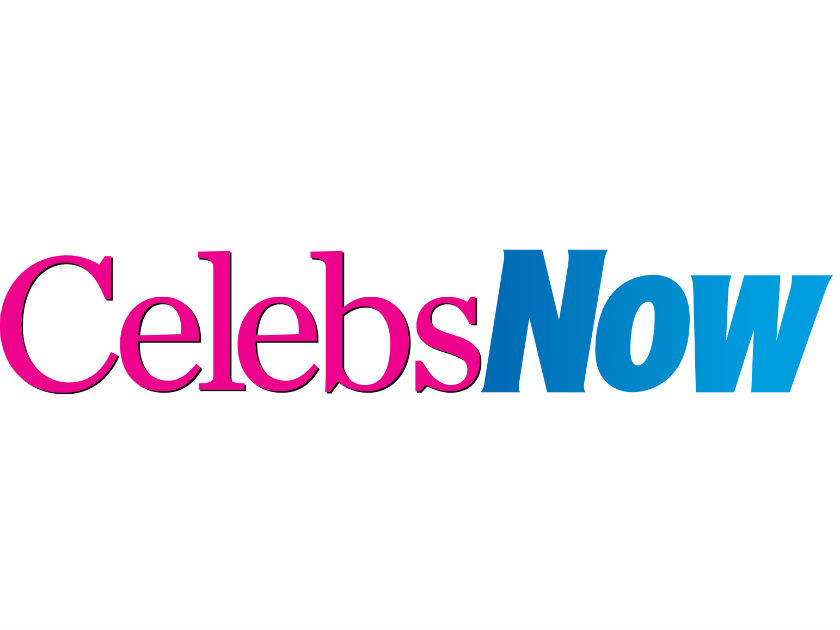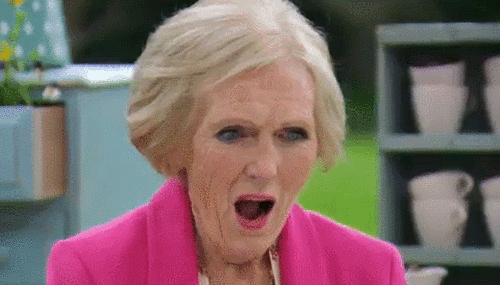 Our eagle eyes spied this whopper of a ring on her finger…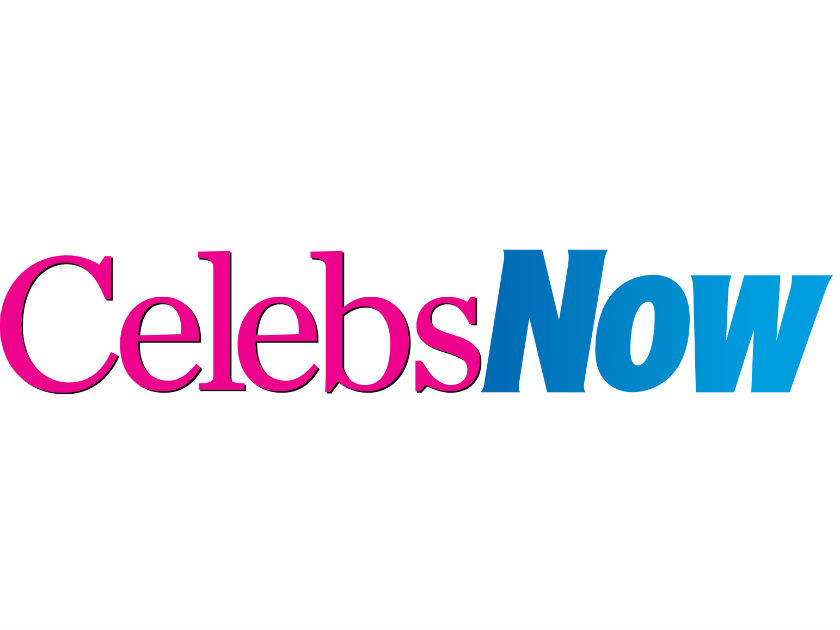 Candice – who made the GBBO final alongside Andrew Smyth and Jane Beedle – posted the adorable shot on her Instagram along with the caption…
'When your girls keep popping out perfect little bundles 💙'
So, it seems she could be a little broody too. CUTE!
But we weren't the only ones to spot the bit of bling on those baking hands, some of Candice's 39K followers spied it too…
'Is that a sparkler on your finger @cj.brownie 💍', one asked. But Candice kept quiet on the news.
The lippy-loving lady has been dating Scotman Liam Macaulay, 30, for over four years and the pair currently live together in Bedford.
So could he have finally got down on one knee? OOO we hope so.
SEE SELASI'S SECRET GIRLFRIEND REVEALED! 
Candice's relationship with Liam came under the spotlight when she first joined the BBC show because, while it seems he may have good choice in diamonds, he does have a bit of a checkered past.
A year before Candice and Liam met in April 2012, Liam was serving a 16-month jail term for dealing cannabis.
Police arrested him after he was caught with six packs of the drug, worth an estimated £6,970, in his car.
He and an accomplice were busted while driving from Edinburgh to Inverness in 2009.
He later pleaded guilty to supplying cannabis.
Let's just forget about that for a moment though and focus on how lovely it would be if she were to be getting hitched.
Just IMAGINE the cake!
Who do you want to win Bake Off? Tweet us @celebsnow