Find out how to meet the actress and claim a free mountain bike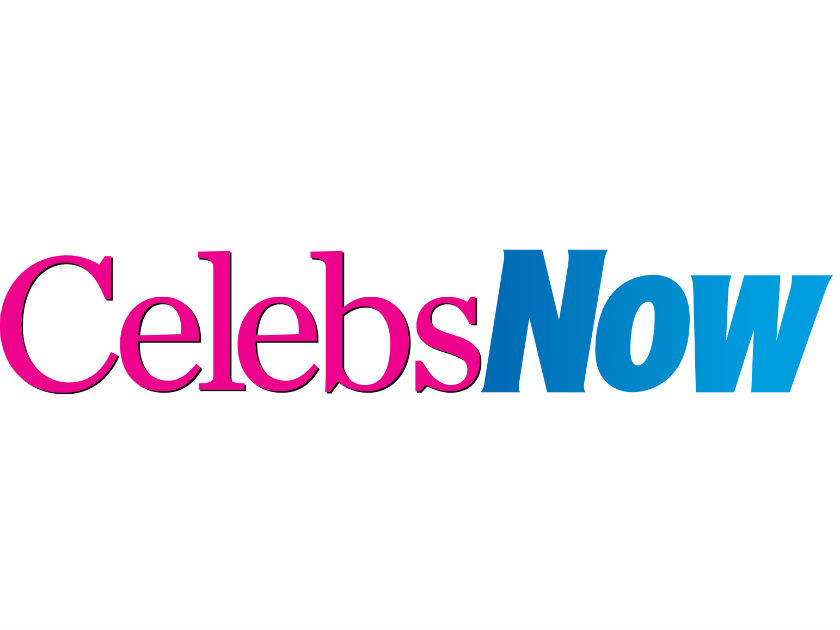 If you want a free bike and to meet Gemma Atkinson, put 4 July in your diary.

Ex-Hollyoaks star Gemma squeezed herself into a skin-tight Lycra suit for the launch of On Yer Bike London last week – and she'll be popping up again in Covent Garden next month.

The actress, a keen cyclist herself, is backing the campaign to get more people cycling ahead of the 2007 Tour De France.

This year, from 6 – 8 July, the Grand Depart starts in London.

'I was a really keen cyclist when I was younger but work commitments made it hard to continue,' says Gemma. This initiative has given me the kick-start to get back in the saddle.'

On 4 July at 9am, 22-year-old Gemma will be handing out 500 FREE mountain bikes and helmets worth £200 each to the public.

If you want all the details, go to www.orange.co.uk.


See more pics of Gemma Atkinson >>
http://www.youtube.com/watch?v=WUkGc0Rskq0