Please mind the gap between the Gemma and the Collins.
To call Gemma Collins a national treasure would actually be something of an understatement.
Like c'mon, the lady is *literally* an international meme queen. Or, as she calls it, a 'memays' queen.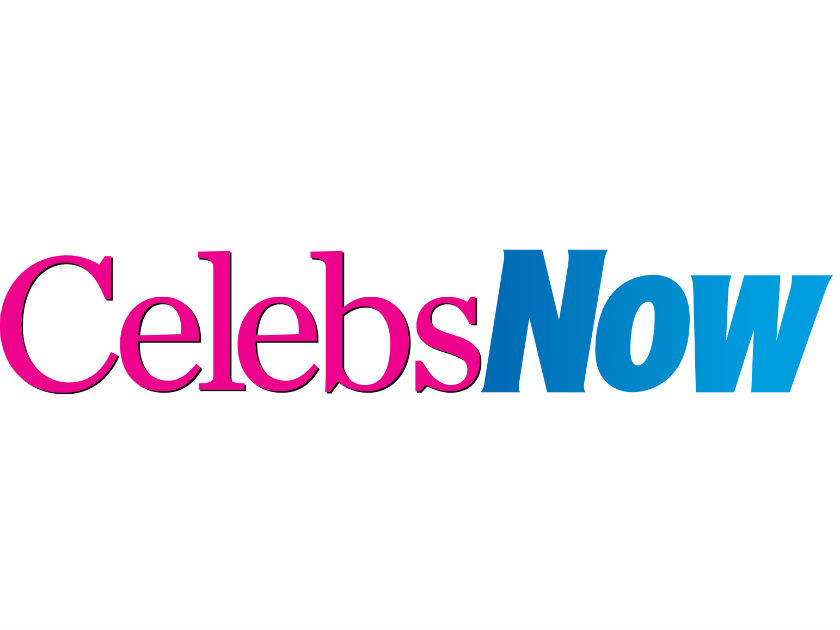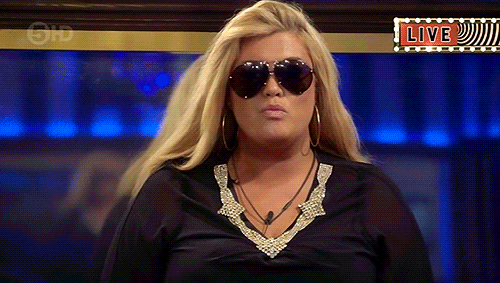 And so, being the national treasure that she is, Gemma has taken time out of her day to shout out the British transport service.
Yup, the people's princess.
See: 'I love my natural boobs!' Gemma Collins hits back at bodyshamers after THOSE topless holiday snaps
Taking to Instagram, Gemma reveals that she had saved herself the cab fare today and instead hopped on the trusty London underground – documenting the whole affair for us to join in on the ride!
Sharing a video of her escapades down under the city, Gemma has taken to her Instagram to shout out a friendly stranger who helped her during her hour of need.
Speaking to the camera, Gemma explains that she needed a hand navigating the underground when a lovely stranger stepped in – even though it was going to make her late for work.
Shouting out the lovey lady's boss, Gemma confirms 'it's true, she is with the GC on the underground and she's helping them'.
Gemma has captioned the post, 'Thank you thank you thank you to the lovely lovely kind lady that helped me today'.
The GC then adds, 'and if her boss is reading this and she told you she was with the GC she really was with me !!'.
And it would appear that Gemma had saved her kind stranger from hot water… as someone has commented tagging the hero of the hour in a comment which reads, 'This is @charlottelouiseprince's colleague. Thanks for letting us know @gemmacollins1. It was touch and go when she was late…but now we know that it was to help the GC, all is forgiven'.
Phew! Once again, the power of the GC is a force to be reckoned with.