Gemma admits she's in a 'severe situation'
Gemma Collins might be a successful TV star who's probably not short of cash but it hasn't stopped her house from becoming a HUGE mess.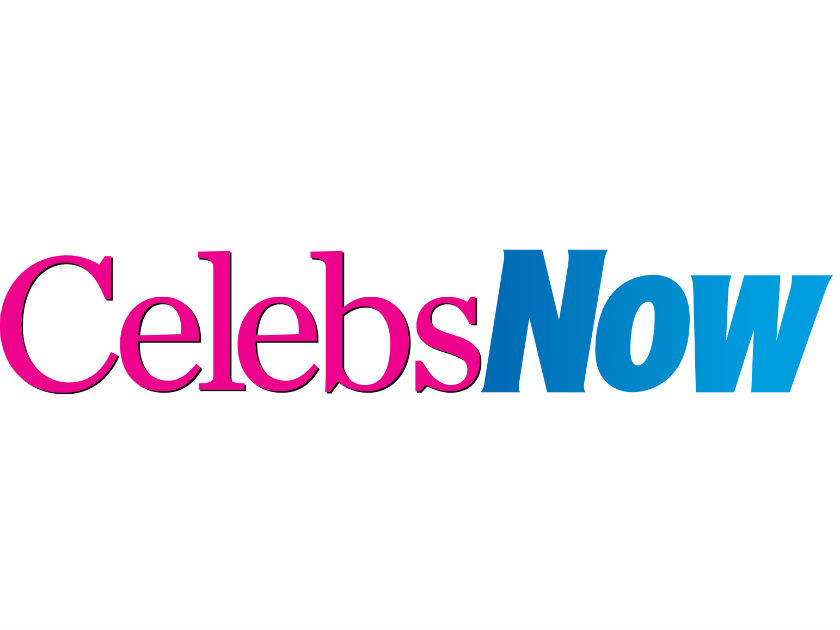 The TOWIE star gave fans an insight into just how much stuff she's accumulated in her home on Friday when she filmed herself trying to get into a dressing room which is FILLED with clothing and suitcases.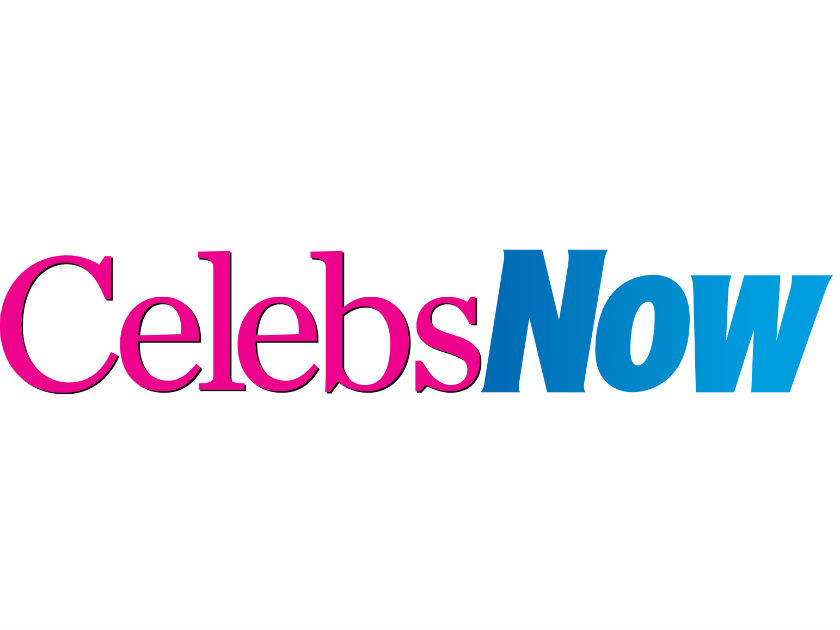 MORE: Gemma Collins celebrates this HUGE relationship milestone with her man James 'Arg' Argent
'I need to show everyone how bad my house has got, so out of control. If anyone is out there, help,' Gemma, 37, explained as she walked into the hallway – which happened to feature a rail of MORE items.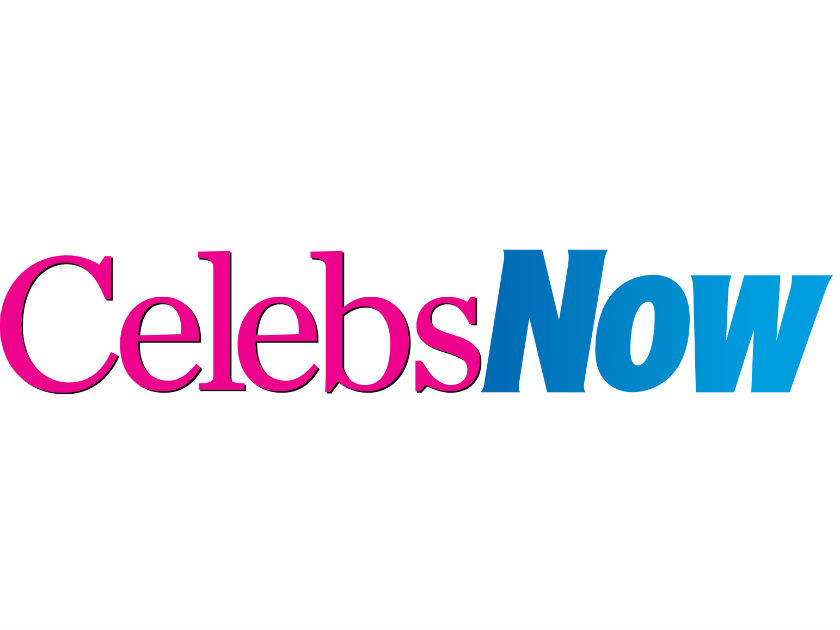 After entering the stuffed dressing room, the GC confessed: 'Literally this is the severest situation I have ever been in in my life. I cannot move through bags, shoes, suitcases. I cannot even get in this room.
'I cannot get through my whole home.'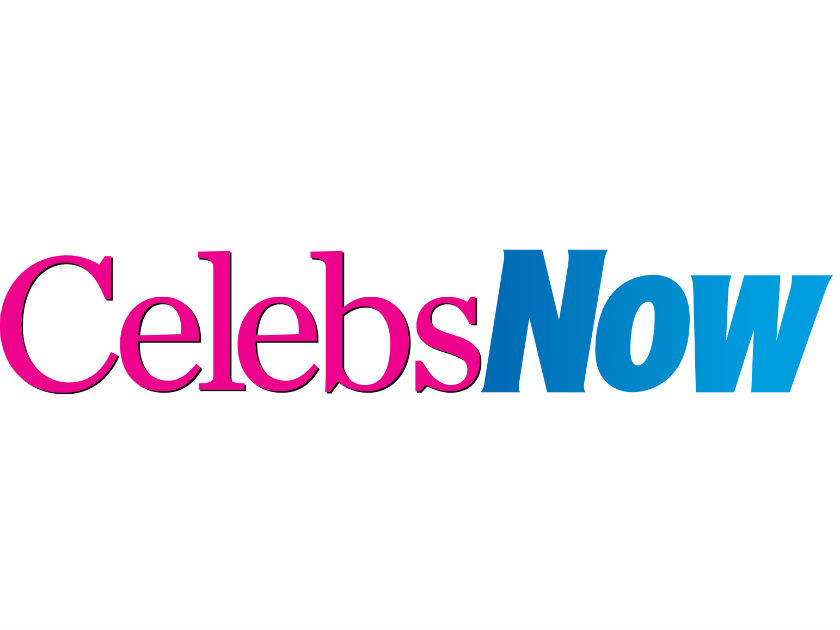 The room is filled to the brim with Gemma's belongings and she admitted that she's pretty mortified by how messy it's become.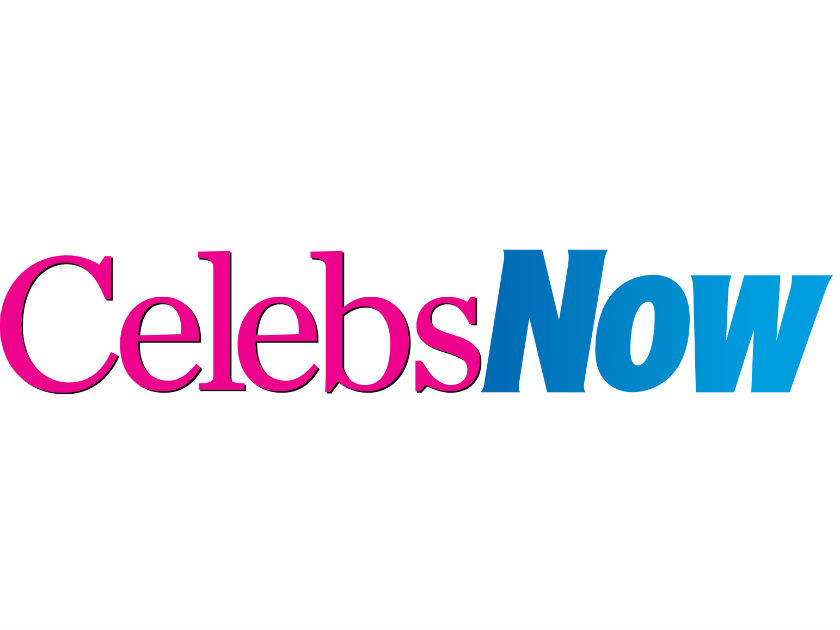 And it's been made worse by the fact that she's currently got a film crew following her around for the Irish TV show Livin' With Lucy, which means presenter Lucy Kennedy has moved into her home for a few days.
'It's so embarrassing, I've got a camera crew in my house filming me,' Gemma said of the situation in the Instagram Stories videos.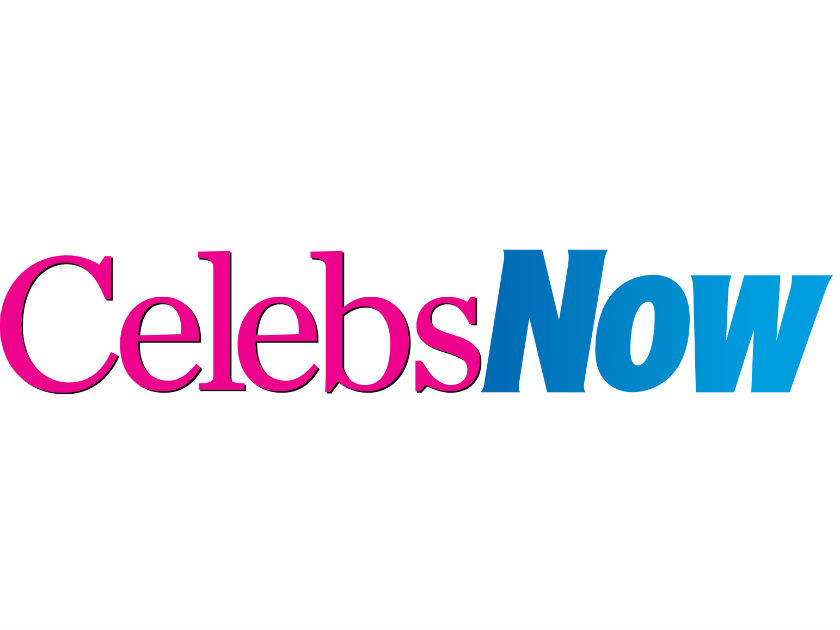 In fact the messiness has gotten so out of hand that the GC has put out a message begging for 'professional' help to sort it out for her.
'Does anyone know of a professional service who can come to my home Sunday …. and give me some urgent help I can't open the door and I need some professional service and help,' the TV star posted on Instagram.
'I have boxes and boxes of clothes everywhere desperate for some help I can't move #urgent'
First world problems but still, let's hope Gemma gets the assistance she needs asap!