It looks like The GC will be saying goodbye to Essex…
There's no denying 2017 was the year of The GC and it seems this year is set to be just as big for Gemma Collins.
Gemma, 36, recently confirmed she'd landed her first US job and now it's been reported it's with hugely popular Netflix show Orange is the New Black!
A source told The Sun: 'She is bursting with excitement and feels really proud to have landed the job. Her 'Queen of Memays' tag has really paid off.'
MORE: TOWIE stars Gemma Collins and James 'Arg' Argent spotted kissing in Marbella confirming they're back on!
READ: The latest celebrity news and gossip
It's unclear what Gemma's job will be but we can not wait to find out…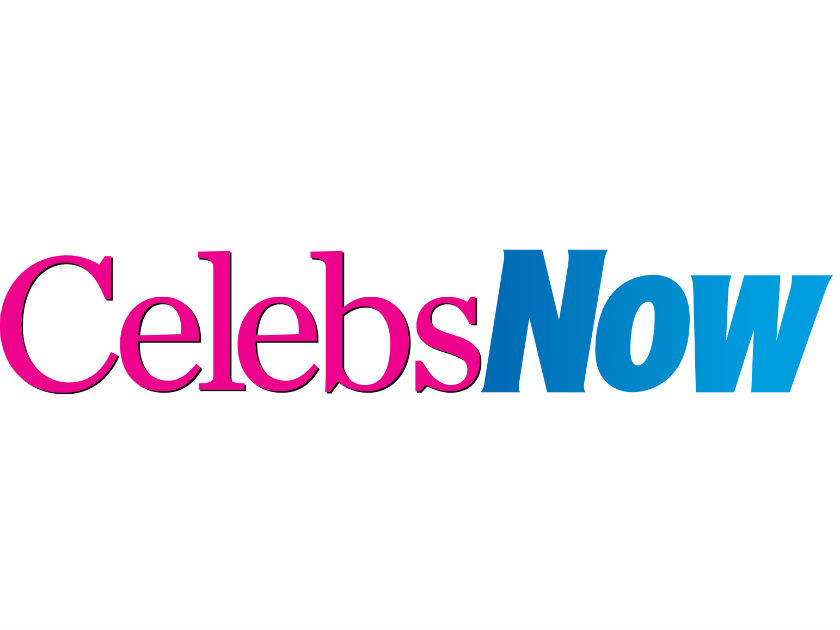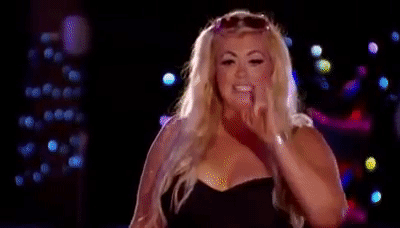 Following reports this week that Gem would be jetting to New York, she confirmed: 'Very excited to tell you all I have landed my first American TV work. So so excited.'
The exciting news comes after Gemma slammed Strictly Come Dancing judge Craig Revel Horwood for claiming she is 'too low rent' for the show. Ouch!
MORE: Gemma Collins tells Now why she is so OVER people talking about her weight
Gemma fired back: 'We've all got to start somewhere and it's a shame to just knock someone out of giving them a chance because they don't think I'm high calibre enough.
'Well, I'm sorry I wasn't born with a silver spoon in my mouth but I get 2.2 million hits on my social media. I'm not being funny, a couple more years and who knows? I could be sitting drinking tea with Madonna.'
After Gemma's latest career move we're definitely not ruling that out!