The beauty boutique owner is looking for love in the same place...
Gemma Collins has got back together with her former fiancé Rami Hawash, according to reports.
The ex-TOWIE star is used to a tumultuous relationship and this one was no better – in fact, Rami claimed that she was once so angry with him that GC threw a whole curry at him.
And Gemma told Now that he was verbally abusive and destroyed her self-esteem – calling her things such as 'fatsie'.
Well now the pair are reigniting their romance after their split in 2014.
A source told The Mirror: ''Gemma bumped into Rami a few weeks back, and they still definitely have a spark. They spent the whole bank hliday weekend together and it was just like old times.
'They still really care for each other and enjoy each other's company. At the moment, they're both keeping their options slightly open but pals reckon another engagement could be on the cards.'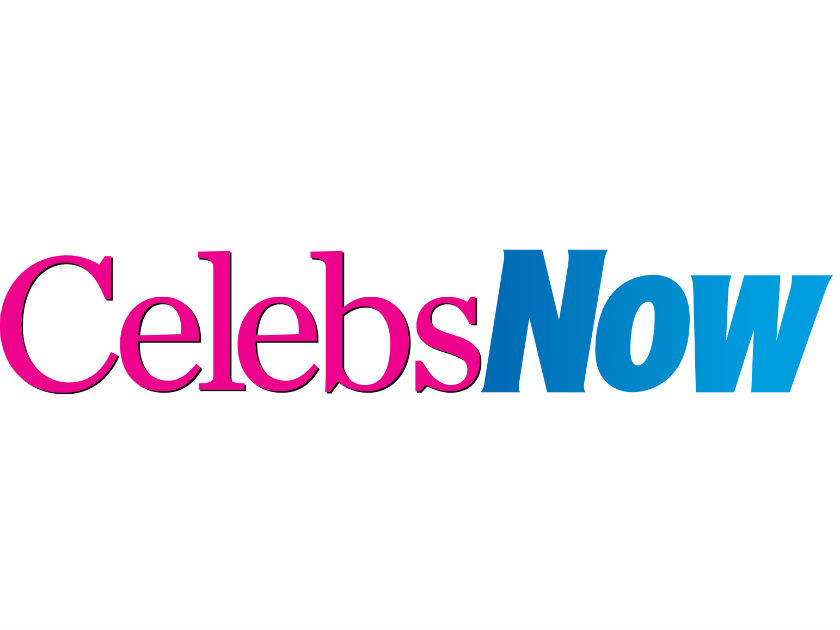 READ THE LATEST CELEBRITY NEWS
Considering the spectacular break up, a new engagement is very suprising. The GC has been quite unlucky in love recently, with ex-boyfriend Stephen Mortimer cheating on her while she was in the Celebrity Big Brother house.
MORE: Gemma Collins announces new career move into politics: 'Defo gonna be an MP'
When Gemma broke with Rami, he claimed she had serious anger issues, telling The Sun: 'She needs help for her anger issues. If things were not gong well she would take it out on me.
'She once threw a glass and went berserk and chucked a curry at me. I had to repaint the whole room after that.'
Yikes. If they are planning on getting back together, maybe just go for sushi.
WATCH: The changing body of Gemma Collins
@TomCapon