The GC is here to make your 2019
It's confirmed, Gemma Collins WILL be appearing on Dancing On Ice next year and we've never been more excited.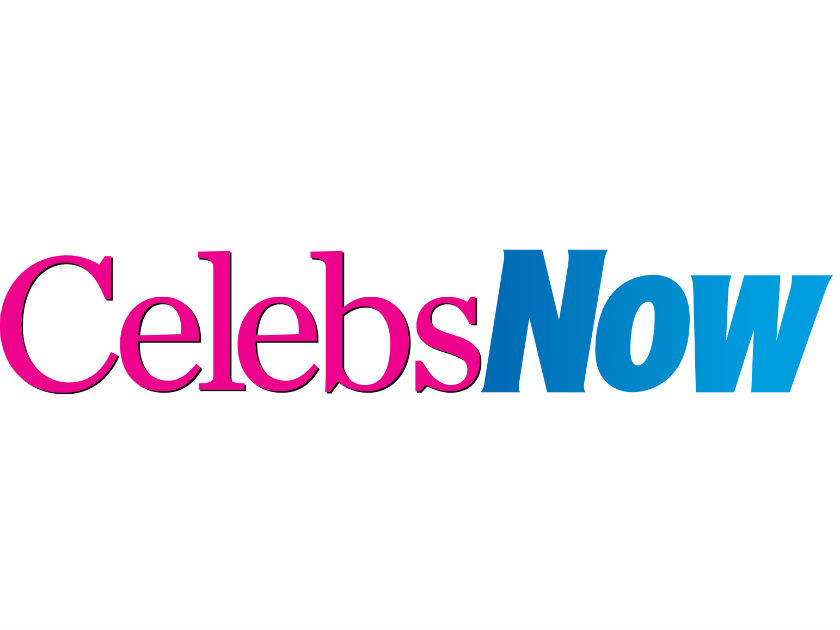 Yup, the TOWIE gal has confirmed she will be spinning around on the ice when our favourite reality show returns in January 2019, as she appeared on This Morning alongside the second confirmed contestant Richard Blackwood.
But while we're not going to sleep for approximately three months thinking about how fabulous The GC will look in a glitter leotard, it turns out the reality star is a little bit apprehensive about joining the line up.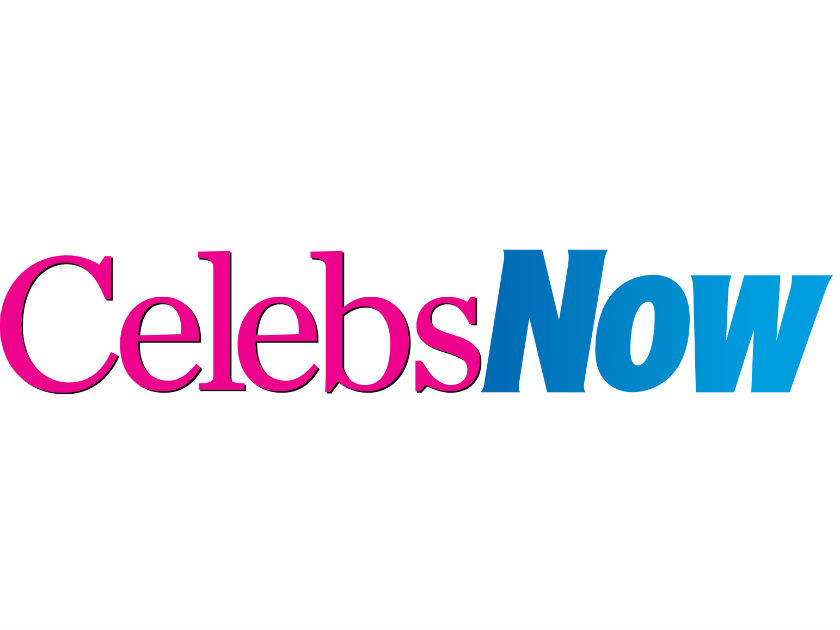 Gem told This Morning hosts Holly Willoughby and Phillip Schofield: 'I know how hard it is, I've done done my research Phil don't worry. I'm scared I'm nervous, I don't know how they'll lift me up.
More: Gemma Collins vows she'll NEVER go on Loose Women again as she labels it 'worst show on earth'
'I want to give it a go – the costumes, the fun factor.'
And it looks like Gem might have other reasons for agreeing to  do the show, as she added: 'The training is going to be intense, but I've heard you shape up doing the show, so I might come out with a dream body after all – you never know!'
Despite her reservations, 37-year-old Gemma went on to explain that she's always been interested in learning how to skate.
'Do you know what? As a young girl my brother used to play ice hokey, so I was at the ice rink a lot', she said.
'I remember seeing ice boots in a shop and I was like "please mum let me be an ice skater."
'She was like "no, you're doing dancing, drama, acting, singing – we cant afford it! You're not doing any more." So I never got to get those white boots or skate.'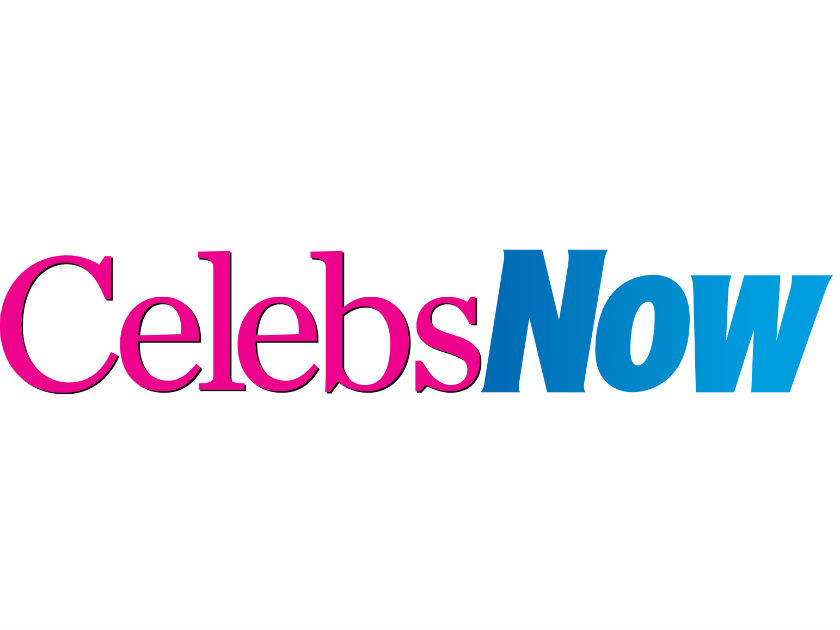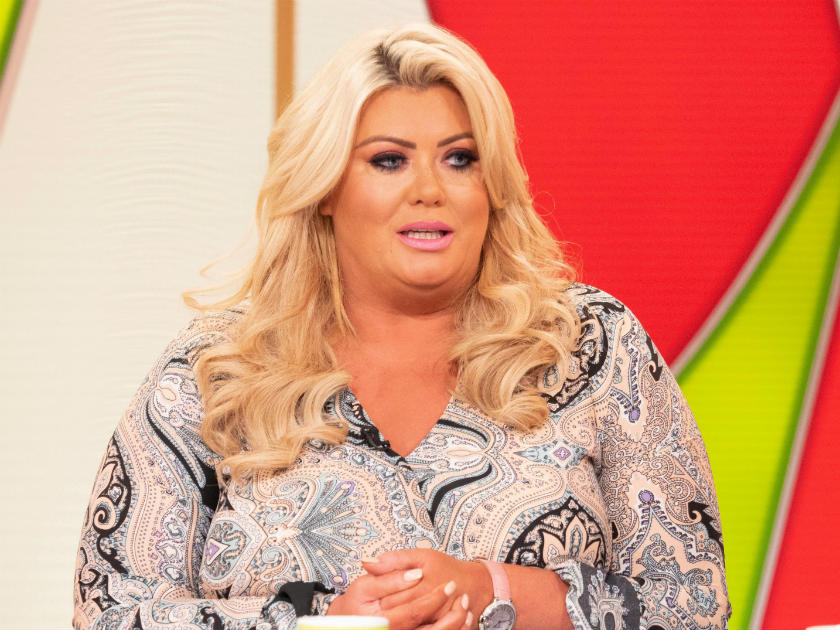 Meanwhile, fellow contestant Richard – who played Vincent Hubbard in EastEnders – revealed that he grew up in Sweden so he's had some previous experience on the ice too.