The TOWIE star looked super confident as she posed up a storm
Gemma Collins has showed off her curves in a sexy swimsuit, and declared 'this is me' to all the haters.
The TOWIE star wrote out the lyrics to This Is Me – the empowering anthem from The Greatest Showman.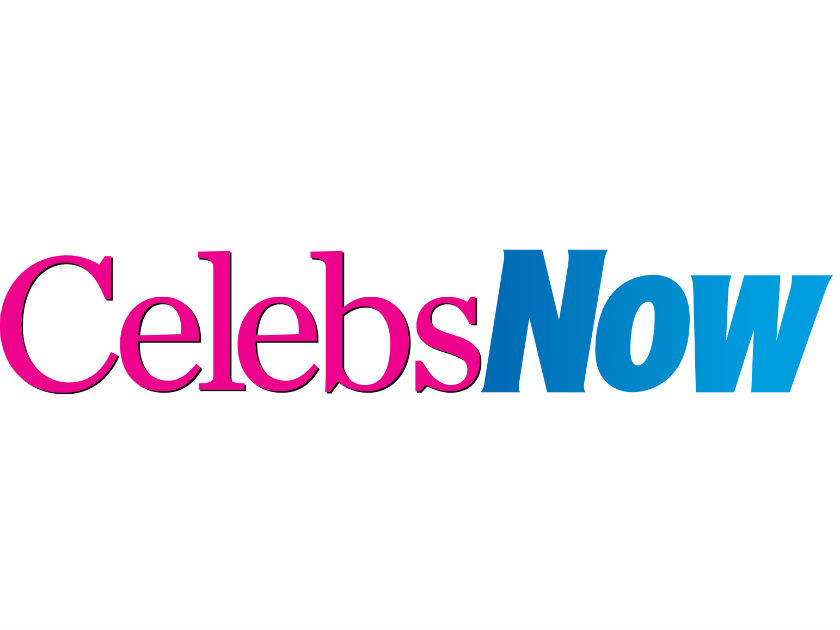 And alongside the lyrics, she shared a snap of herself in a fluorescent pink swimsuit from behind showing off her peachy bum.
Sitting on a bench, she looks confident and happy as she looks to the left and strikes a pose.
She wrote: 'When the sharpest words wanna cut me down.
'I'm gonna send a flood, gonna drown them out, I am brave, I am bruised, I am who I'm meant to be, this is me.
'Look out 'cause here I come, And I'm marching on to the beat I drum.
'I'm not scared to be seen, I make no apologies, this is me.'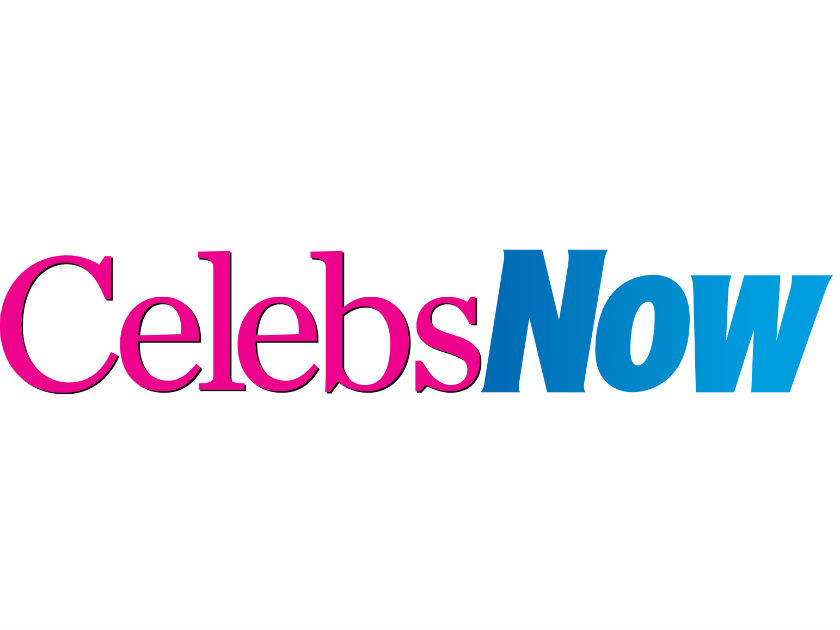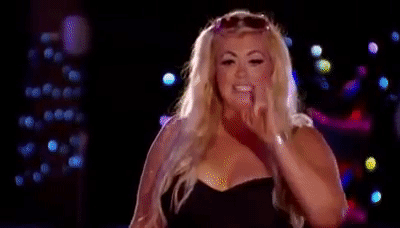 Fans went wild for Gemma's confident snap, with one saying: 'You go girl!'
Another added: 'You look incredible babe!'