Not alreet at all
Like many other cultural moments such as 'planking', 'dabbing' and responding to anything positive with a 'YAAAAS QUEEN!', the killer clown craze has made its way over to the UK from the States.
And poor Chloe Ferry is one of the unfortunate folks who've suffered the brunt of this, as she's revealed that she's been attacked by one!
More: Has Chloe Ferry's boyfriend already been cheating on her?!
Read: All the Latest Celebrity News
The chicken-nugget loving Geordie Shore gal took to Twitter on Wednesday evening to inform her fans of her uncomfortable interaction with a masked stranger:
'Just had a clown just out on me thank you very much I just literally sh*t me self!' she wrote in shock to her followers. Here's hoping she used 'literally' quite loosely here, or else it makes a bad situation quite a bit worse!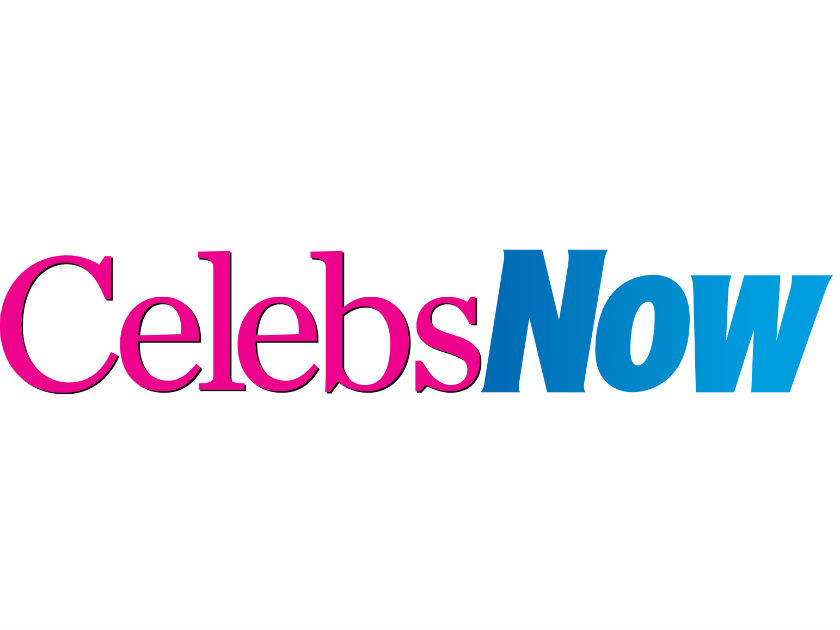 Luckily she emerged out of the encounter unscathed, and her fans chimed in with messages of support.
More: Gaz Beadle thinks that Donald Trump should join Geordie Shore!
Apart from masked clowns, times have been tough for Chloe recently, as she's had to deal with people doubting her new relationship. Though she's been posting cute pics with Sam Scott his alleged ex-girlfriend Clara has spoken out about them – and it seems Sam only left her days before hooking up with the TV star!
'When you break up with your boyfriend of 6 years on Monday.
'And then he decides to publicly humiliate you with a Z-list for some 'fame', some might call it!' she wrote in quotes obtained by Daily Star Online.
Oh dear – some good news for Chloe some time soon, please?