Well, that was quick...
Geordie Shore's, Gaz Beadle may have only split up with his girlfriend, Emma McVey a couple of weeks ago – but this is the world of celebrity, so things move quickly.
And after sensational claims of cheating and text-dumping from model, Emma it now seems like the former flames are back in touch.
Wait… what?!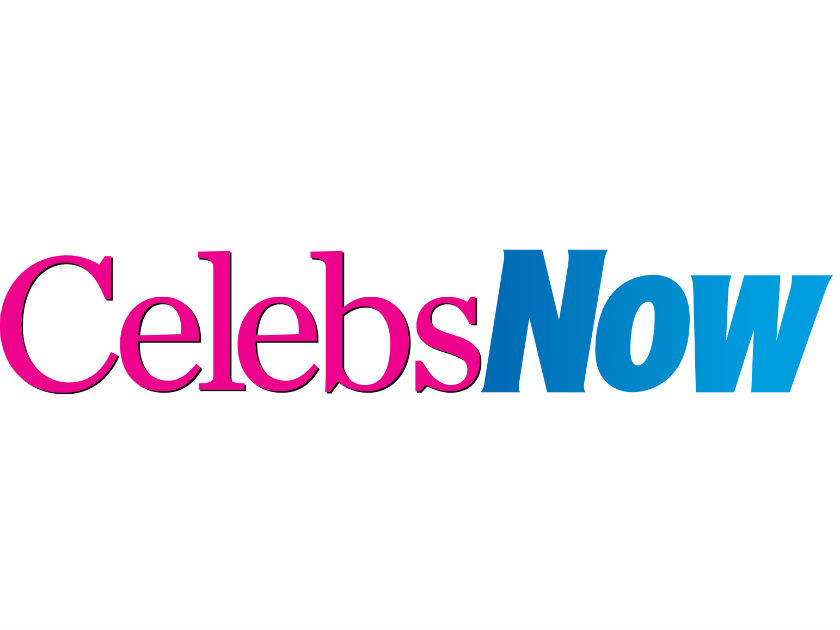 Yup. Late last night Emma re-followed her reality star ex on his social media accounts – which in the 21st century, is basically the biggest sign of forgiveness you can get.
Read: All the Latest Celebrity News  
And it turns out the Newcastle ladies man has been trying his hardest to sweet talk the social media star.
'Gaz has been working hard at getting back in Emma's good books,' a source told The Sun Online. 
'Their split was tough on both of them. It was a big mess and with Gaz being stuck inside the Geordie Shore house – things only got worse.'
More: 'It just wasn't working': Geordie Shore's Gaz Beadle hits back at claims he cheated on Emma McVey
The insider added: 'Since he's come out the pair have been in touch and they've been working on getting back on track. Its early days for them both but their mates think they could get back together in the future.'
'Gaz lived the single life in the house though which isn't going to be easy for Emma when it airs on TV. But they were strong in their relationship before and they could be again. Gaz wants them to start again as friends and go from there.'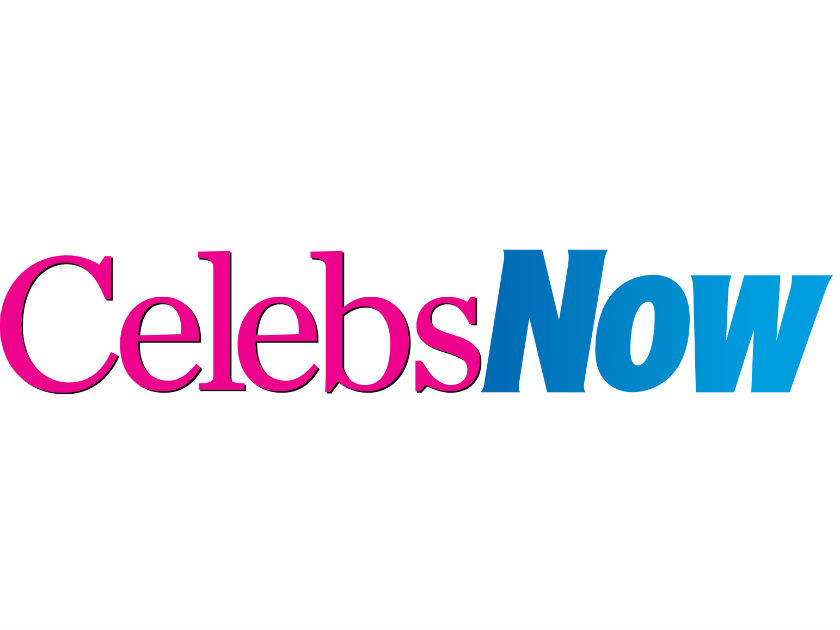 Emma revealed the couple had split last month after posting an angry rant online which claimed Gaz had dumped her by text message without warning and continually 'lied and cheated' during their relationship. Yeesh!
However Gaz has since hit back at the claims with a source close to the 29-year-old telling The Sun: 'The only thing he did wrong was dump her by text message.
'He had been loyal throughout their time together – it just wasn't working out and he was away so was forced to end things on the phone.
'She isn't being truthful with herself by trying to tell the world that he cheated.'
Well, if all the rumours are true about Gaz's VERY single behaviour in the latest series of the show, we can't imagine Emma is going to be rushing to watch it any time soon.