Marty tries to tash on with Chantelle Connelly - and Scott's having none of it
As such a cornerstone of British culture and entertainment, Geordie Shore and its in-show shenanigans are well-known to us all: drinking, partying, fighting and a lot of saucy, under-the-sheets action.
So for any new character to make a real impression, it's essential to satisfy all of the aforementioned criteria – and the newest recruit, Marty McKenna, has managed to do exactly that, all in his first episode!
More: Charlotte Crosby to leave Geordie Shore – because of Gaz Beadle?! 
Read: More Celebrity News
Scenes from Tuesday night's edition of the raucous reality sees Marty settling into the Newcastle house just fine – and as an initiation, the house makes a trip to the club.
It seems as if he's found his kindred spirit in Chloe Ferry, who can get just as sozzled, and just as, erm, *amorous* as he does…
'Me and Marty are necking on – and he's even licking my nipple!' says Chloe, soon afterward, before they return home and head straight for the Shag Pad.
So far, a great start for Marty.
However, trouble soon arises – on another occasion, he turns his attention to fellow newbie, Chantelle Connelly. Since she's been 'seeing' Scotty T while in the house, she rejects his advances.
But does Marty let that stop him? Of course not – so he perseveres, telling Chantelle some upsetting things he's heard Scotty say about her. 'He said to me, if you didn't shag him tonight, he's gonna f*ck you off tomorrow…all he wants is a f*ck!' he reveals.
Oh dear.
Immediately, Chantelle rushes off to confront Scotty – dear Marty looks as if he's made a big mistake…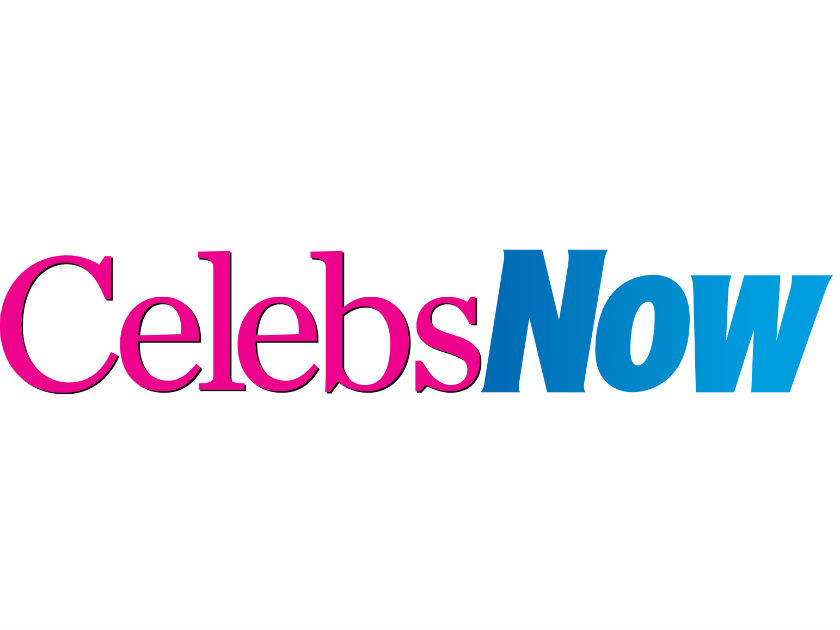 It's safe to say, she's not best pleased with what she's heard, and an innocent beer pays the price: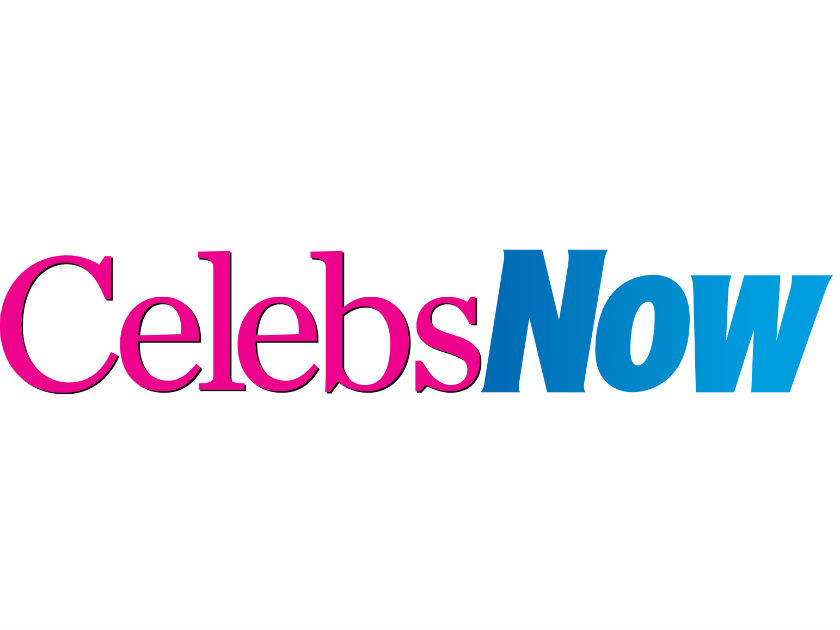 As Marty's absolutely violated the Geordie Guy Code, neither Scotty, nor Gaz, is impressed – and things get very heated, very quickly…
How's that for a first impression?
Will Marty make up with the guys? Will Chantelle give him a chance? And will Chloe finally meet a guy who'll be true to her?! Tune in to Geordie Shore, Tuesdays at 10pm on MTV to find out.
Watch Now's Geordie Shore awards below!