Is this over the (panty)line?
The boys of Geordie Shore, be they past or present, are not necessarily the first people you'd think of when it comes to tasteful, family-friendly content on social media.
And despite leaving the show in 2013,  Ricci Guarnaccio has proven that he's keeping up the cheeky spirit of the show, with a saucy Instagram picture that has shocked some fans.
More: Scotty T reported to be caught in 'cocaine shocker'
Read: All the Latest Celebrity News
The TV star and gym fan treated his 330,000 followers to a glimpse into how he spends his evening. Unlike many others, who may enjoy watching a spot of TV or reading a good book, Ricci likes to unwind by keeping his eyes on something pretty different entirely…
'It's red panty night!' the 30-year-old captioned his photo, showing a mystery woman's bare thighs, her knickers pulled down below her knees, and him looking in her direction very happily…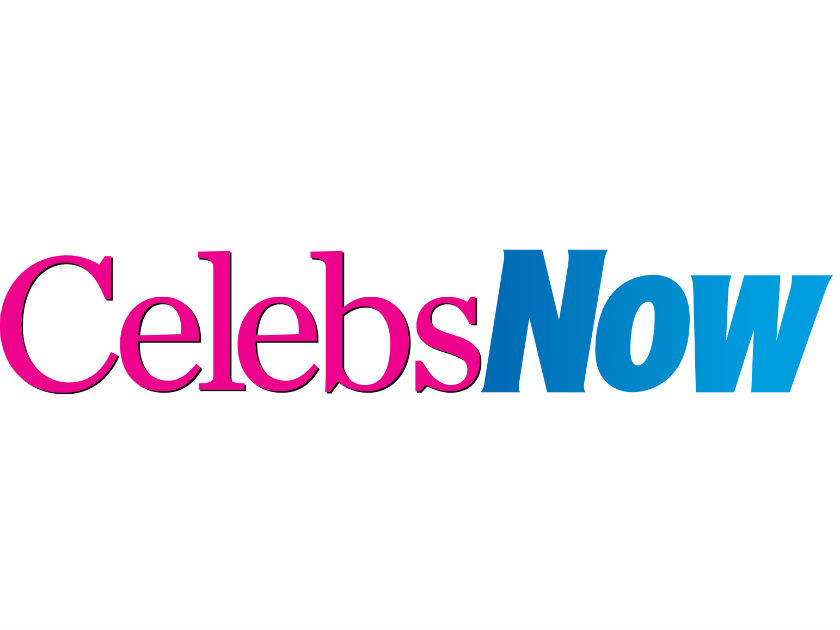 More: Jodie Marsh shocks by getting absolutely NAKED in the gym…and taking a pic
Ricci's fans wasted no time in expressing their shock.
'Some things should stay private!' wrote one unimpressed Twitter user, while a few others captured their feelings in the simple and concise: 'what the f*ck'…
A couple of Instagram users even questioned whether his lady friend was fellow Geordie Shore alumnus, Vicky Pattison! Though they were infamously engaged in the past, their relationship came to a brutal and emotional end on-screen – and continue to exchange blows to this very day. Most recently, Ricci slammed Vicky's performance in the bedroom, to which Vick seemingly responded with a similarly disparaging tweet:
'Aaaaahhhhh….. Allow it man pal… You're hung like a moth…. #gimp'.
Therefore, something tells us that the lady in question, in fact, is NOT the jungle queen…