This is going to be completely NUTS - and we can't wait!
We don't know about you, but too long with out the lads and lasses of Geordie Shore on our screens and we start having some serious withdrawal symptoms.
Sure, we can see what they get up to in practically real-time by scanning their Snapchat stories, or gauge how they're feeling from their Tweets – but it's no substitute for seeing exactly how they all get radgey on a night out, all together.
Luckily, there's not much longer to wait before series 13 hits our screens – and judging by the early release of not one, but three early trailers, this looks to be the most scandalous runs yet. YES!
More: Gaz Beadle reveals WHY he's glad that Charlotte isn't on Geordie Shore
Read: All the Latest Celebrity News
Of course, this is the first season filmed without Charlotte Crosby, who made an emotional decision to move on earlier this year. Though there were fears that the show wouldn't be able to continue without one of its biggest players, loyal viewers will be pleased to discover that they've combatted this by jetting off to some of the wildest party islands, kicking off in Magaluf!
But before they set off for a summer of debauchery, Gaz Beadle, Charlotte's ex, gets real with bestie Aaron Chalmers about their break-up.
'I 100% wanted to get with that girl. I just think if it was gonna work, it would'a been then,' he admits.
Ahh. It's not all doom and gloom though; there are some delightful lines from Scotty T, one being his reasoning for why castmate Chantelle Connelly hasn't slept with him yet: 'Chantelle still hasn't had a go on me chopper. She must be scared of heights…and depths!'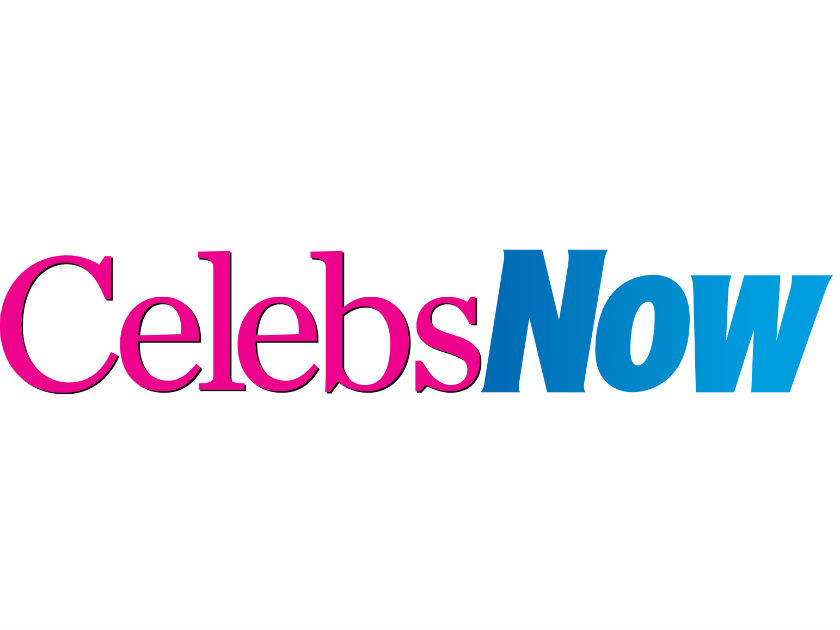 Lovely.
A particularly spicy moment comes when Chloe Ferry, a long-time 'fan' of Scotty and his chopper, jokingly suggests a threesome with Marnie! Will it ever happen? Judging from the clip, there's only one person standing in the way…and it's not Marty McKenna.
Geordie Shore 1301 | Extended Preview: Part 3
Watch More: www.mtv.co.uk/geordieshore
Though it looks like there's going to be a lot of action in the sh*g pad, there's also be a lot of tensions running high. Holly Hagan calls someone a 'f*cking little sl*g'…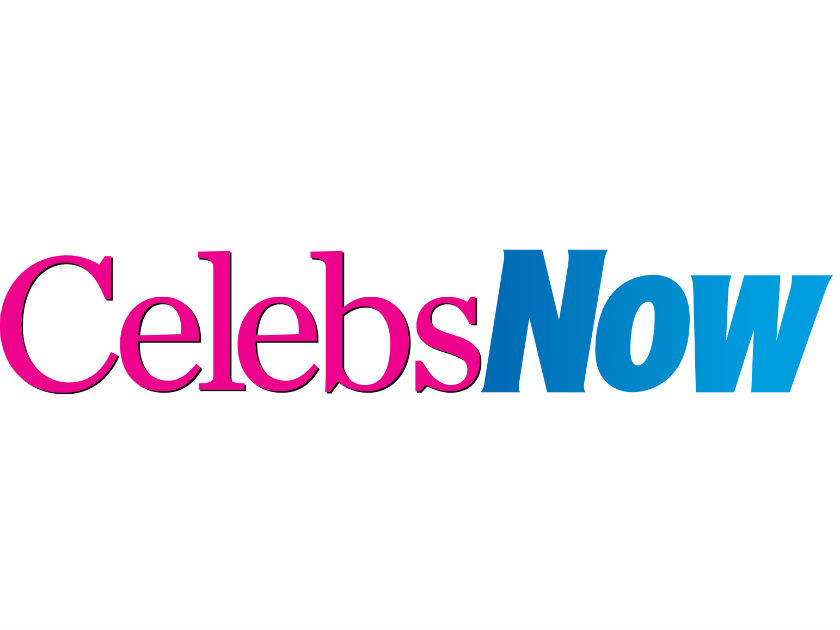 …Marnie Simpson has a big ol' tantrum…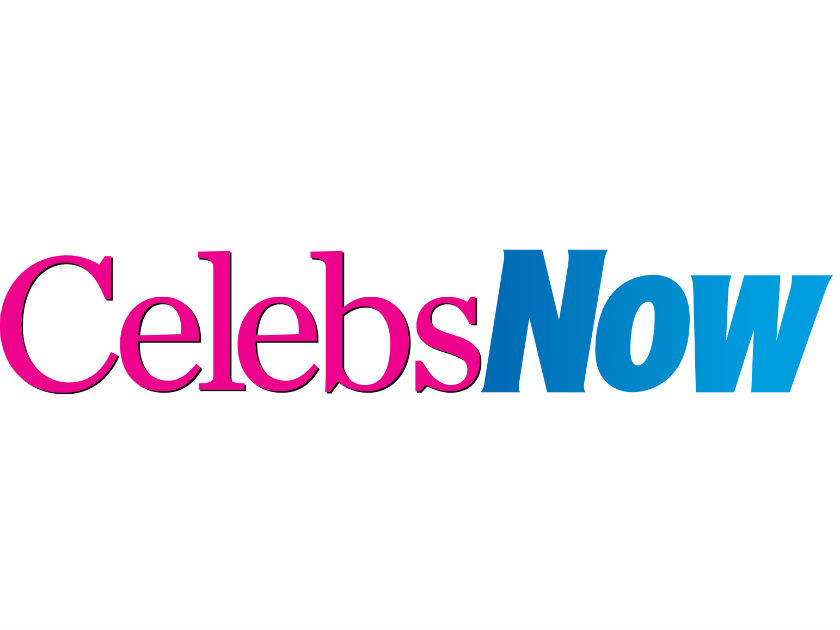 …Gaz kicks a table…

…and Nathan Henry gets carried away while partying. Literally.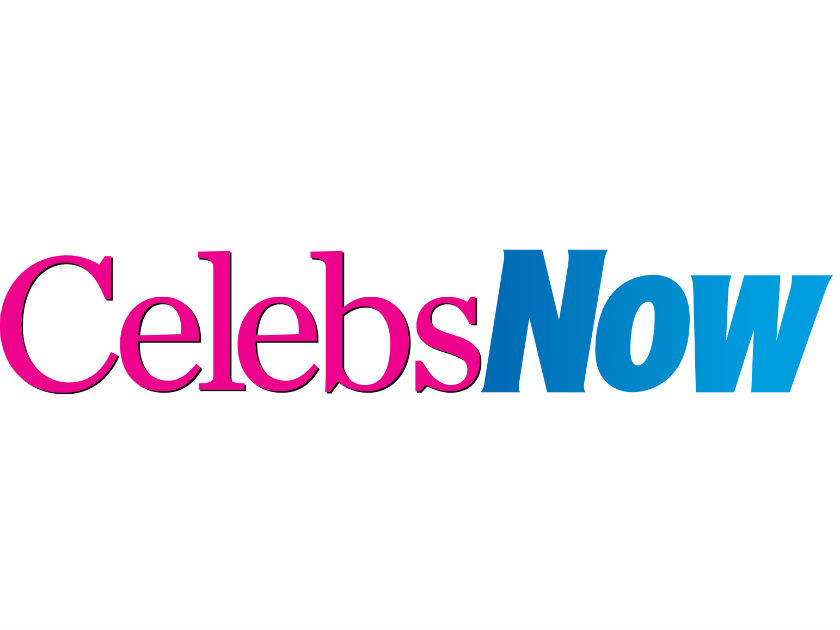 Ahh, we've missed you guys!
Geordie Shore starts 25th October at 10pm, only on MTV.