The explosive scenes aired during last nights episode.
It's fair to say that those Geordie Shorers sure know how to have the mother of all good times. Oh, and the mother of all hangovers whilst they're at it.
Could we keep up? Could we HECK! Absolute radgies, the lot of them.
And whilst we usually adore watching the antics of the Geordie Shore family, last nights episode became slightly *too* difficult to watch- as original cast member Marnie Simpson began fighting with Geordie newbie cast mate Zahida Allen.
During last nights episode, tensions had began to rise incredibly high after the revelation of Zahida sharing a drunken kiss with Scotty T whilst in a relationship.
As the Geordie lady began to tell her cast members of her mistake, fellow cast newbie Abbie Holborn had kicked off at her- leading to a physical fight between the two new castmates.
As Abbie and Zahida became separated by members of the team, Zahida was carried into the Shag Pad- whilst Marnie watched on.
In reaction to this, Zahida had retorted an insult with implied Marnie had cheated during her relationships- something which didn't settle well with the 25-year-old, who then proceeded to begin throwing plant pots at the glass door to the Shag Pad before putting her own foot through it.
Pandemonium to say the least…
Since the violent scenes had aired, many fans had taken to social media to get a follow up response from the girls.
However, anyone hoping for sunshine, roses and best friend sleepovers will sadly be disappointed- as Marnie has further slammed Zahida as being 'a very nasty girl'.
Sharing a Tweet, Marnie writes: 'Zahida got very personal to me and Soph OFF CAMERA, which is why we all hated her. She was a very nasty girl when the cameras weren't on her'.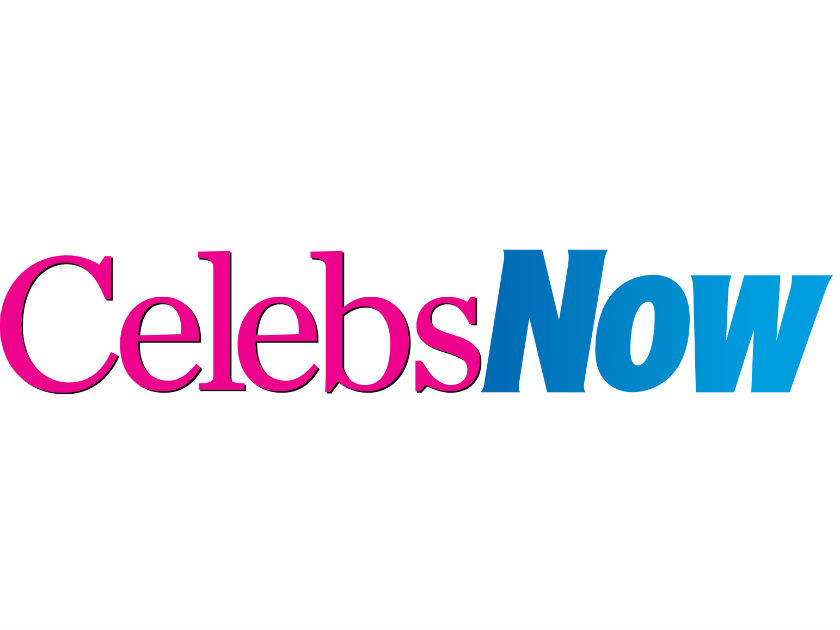 Whilst Zahida chose to stay tight lipped on social media over the event, it would appear that TOWIE babe Georgia Kousoulou also felt her to be in the wrong- sharing 'I think zahida is going the wrong way about this .. spesh pushing Abbie'.
The TOWIE babe then added, '& saying about @MarnieGShore was a LOW BLOW'. 
What are your thoughts on the Geordie Shore fiasco? Tweet us @CelebsNow!
Alice Perry