It's not just the girls who spend big to look good...
Boob jobs, botox and bum lifts – it's all in a day's work (plus recovery time, obviously) for the girls on Geordie Shore, who've collectively spent hundreds of thousands of pounds on surgery. 
But this surgical 'self improvement' isn't limited to the lasses on the show – nope, the boys have racked up five-figure sums in their quest to look TV-ready too.
MORE: 'She's perfect': Geordie Shore's Scotty T reveals he's found love and SLAMS 'rowdy' ex Francesca Toole
Take Kyle Christie, who went public with an actual beard transplant last week – yes, such a thing is possible – after having a hair transplant in 2016, a nose job and his jawline shaved (ouch).
He had 2,000 follicles from the back of his neck grafted onto his brand new beard line, which he designed himself at a cost of around £9000. 
Previously, Kyle had 'confidence issues' with his facial hair, so decided to repurpose his fuzz for the sake of aesthetics. It'll take 12 to 18 months for Kyle to feel the benefit of his new beard, so hopefully all those painful-looking pinholes will have been worth it.
But what have the other lads have done? We take a look and tot it all up…
Kyle Christie: b

eard transplant, £9,000, h

air transplant, £7,500, n

ose job, £6,495, and j

aw contouring, from £450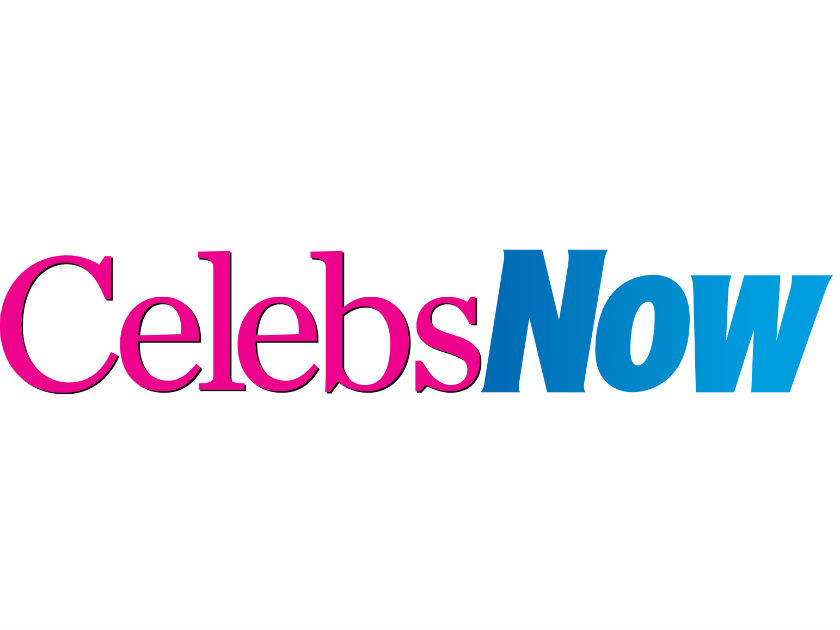 Aaron Chalmers: n

ose job, £4,000
Before Aaron joined the show in 2014, he had a four grand nose job. He also had around £8,000-worth of tattoos done too.
Nathan Henry: l

ip fillers, £300 a time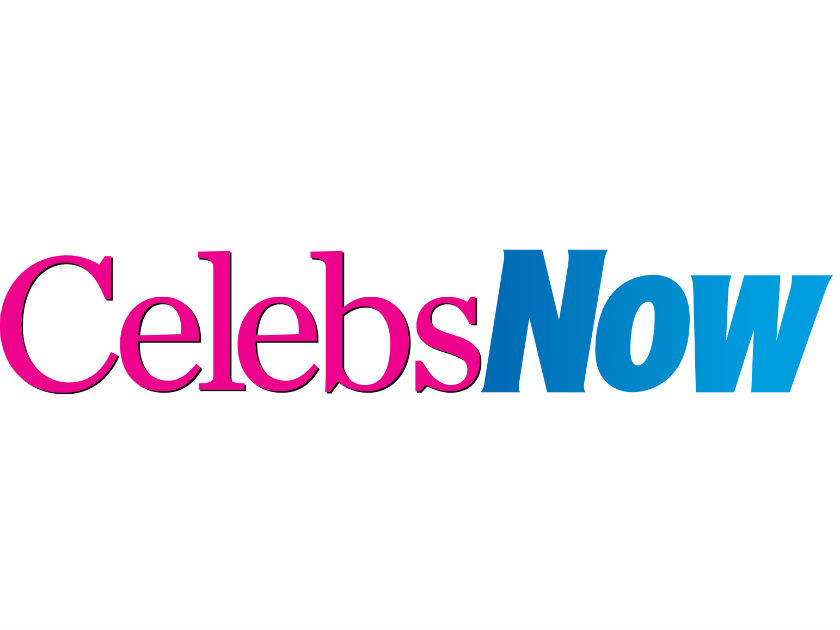 Last year, Nathan corrected what he called his "natural unsymmetrical lips causing a slight wonky smile" – and now he loves his pout, thanks to his fillers. 
Scotty T: v

eneers, £20,000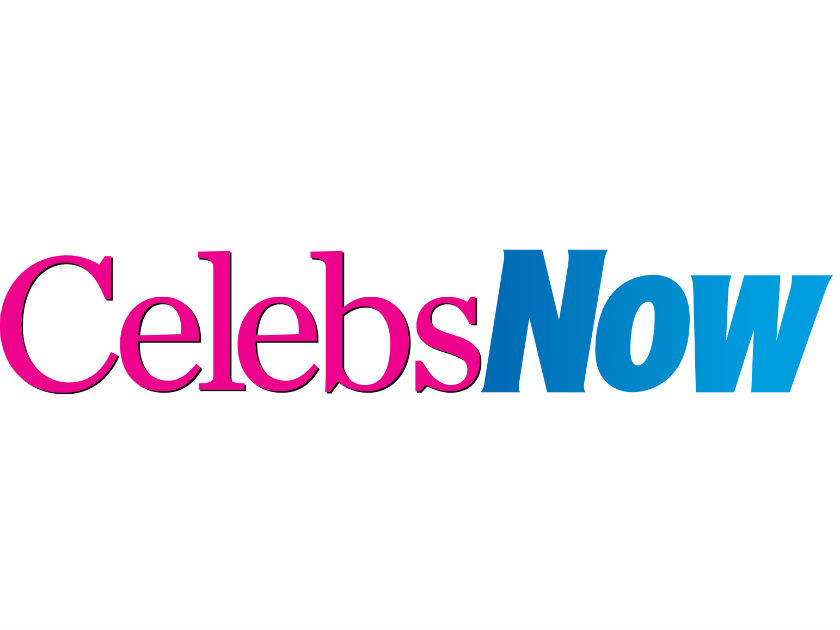 Scotty, 28, had a 'smile makeover' in November 2016 and was 'buzzin' (his word) after the procedure – which doesn't come cheap.
Gaz Beadle: botox, £200 per session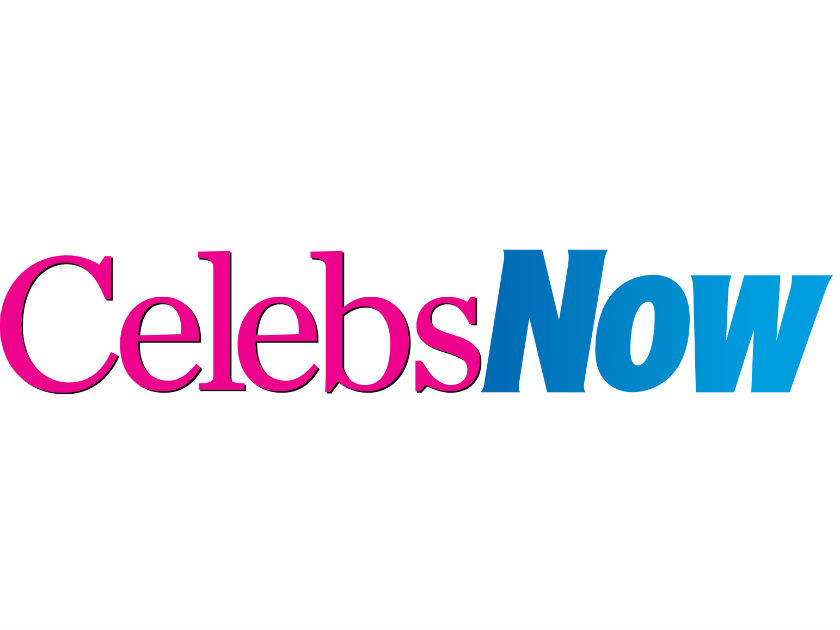 While Gaz has never confirmed (or denied) having it done, that face is hella smooth
Enjoy this story? Then you'll *love* reading about the Geordie Shore casts's ENORMOUS 1,300-bottle 
booze binge…
Jen Crothers