The Geordie Shore star has transformed her body
She was left devastated in a recent series of Geordie Shore when her co-star and love interest Marty McKenna called her fat. But Chloe Ferry has clearly been working hard to slim down for her summer body and boy has her hard work paid off!
The star posted a photo of her on her Instagram in a skin-tight bodysuit, showcasing a tiny waist and a peachy bottom. Fans flooded the photo with compliments. One wrote: 'You're slaying girl.' Another said: 'Most beautiful thing, I love you more.'
Chloe has spoken about her body battles in the past. Last August, she admitted she was addicted to losing weight after shedding two stone in just eight weeks.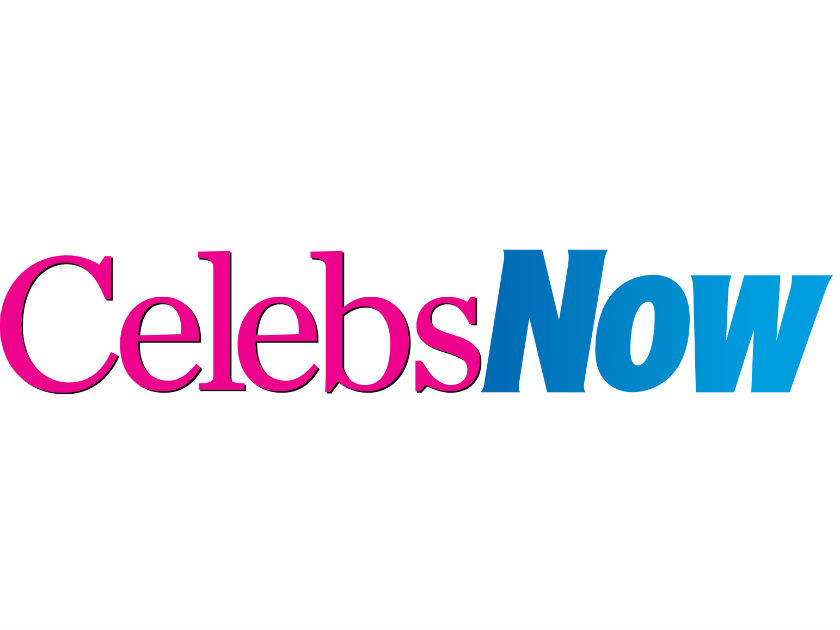 Speaking at the time, the 21-year old said: 'I think when you start to see how much you've improved, that's when you start to get really addicted to it. So when I started to see the difference that I'd lost weight that's when I started to get addicted to it and I just want to keep going.'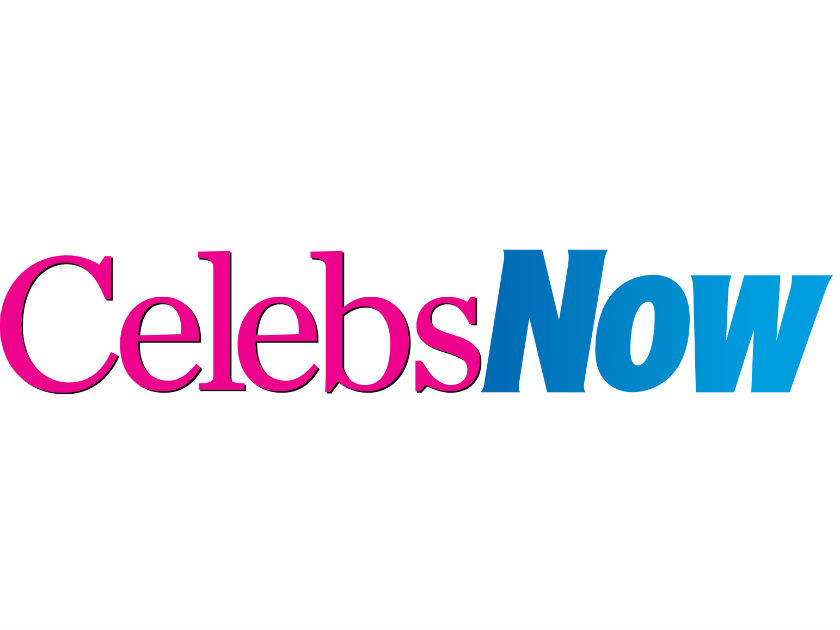 She added: 'I have no excess skin, I'm just skinny like I've got a flat belly and I'm very curvy as well. I want to lose a half stone more, I want to get to nine stone.'
CBB's Chloe Ferry splashed HOW MUCH on surgery? See all the Geordie Shore transformations!
Last November, Chloe hit back at trolls and insisted she was more body confident than ever.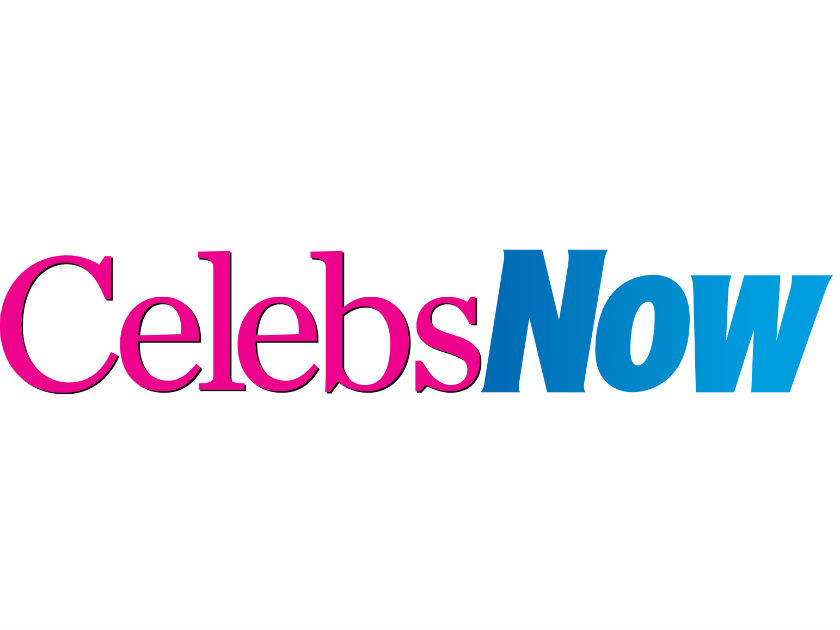 'I think anyone that has got time to say negative stuff on Instagram needs to get a life. I do get a buzz when people say nice things [on social media]. I try to block the worst out so it doesn't get me down.'
'The best was when someone said I was stunning and how much I changed and how good I looked – it was really kind'.